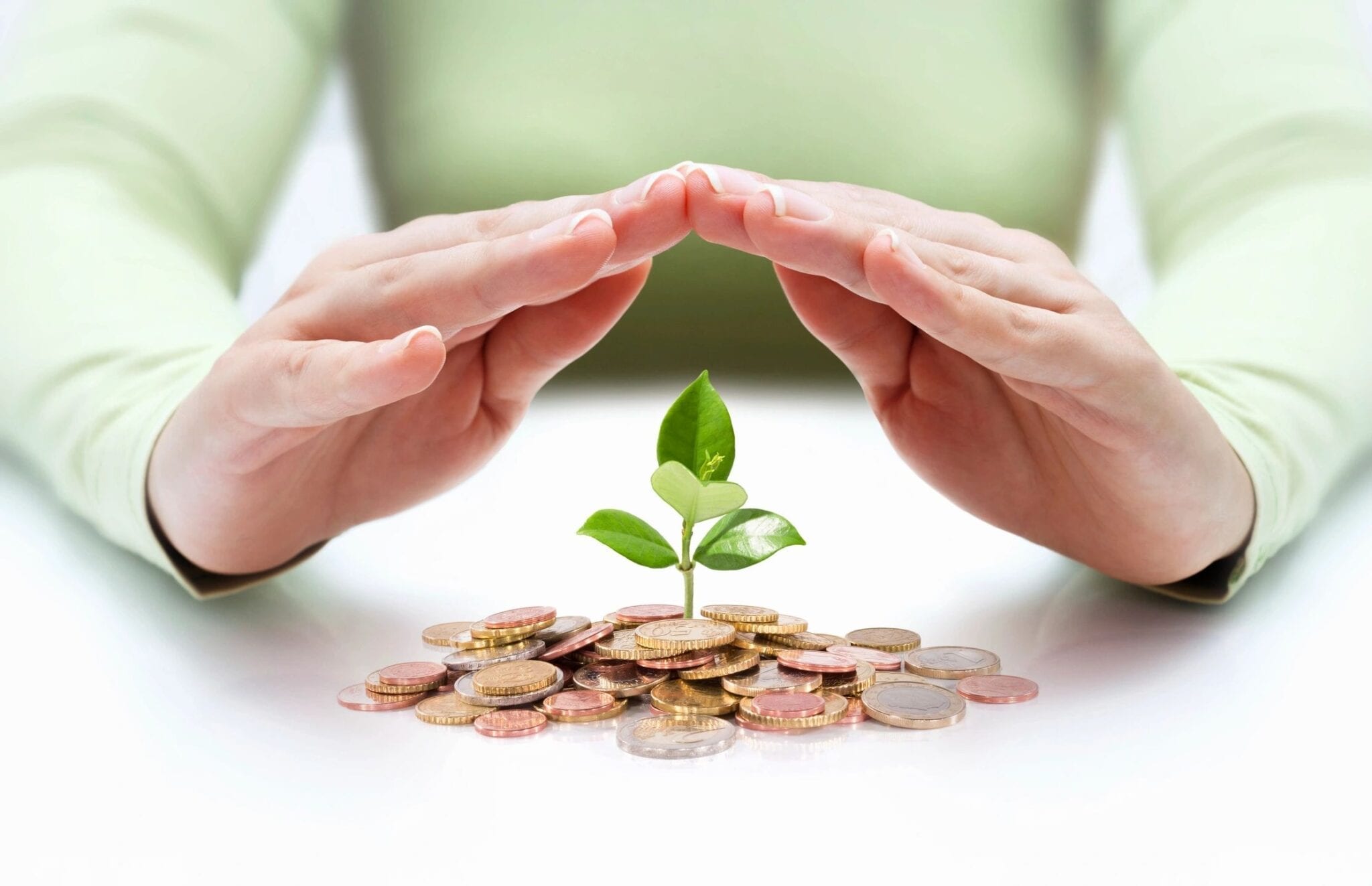 Donating to Anti-Trafficking Organizations
As the year draws to a close, in addition to giving gifts,  many Americans will donate to causes they believe in.
There are anti-trafficking organizations serving human trafficking survivors and advocating at the state and local level.  The Global Modern Slavery Directory allows you to search thousands of organizations by location to identify organizations within your community.  You can then use Charity Navigator and/or Guidestar to check the reputation of an organization you are interested in donating to.
Other anti-trafficking organization work at the federal or international level.  Over the year, Human Trafficking Search invited several of these non-profits to write about their work on our blog.
These organizations are all doing vital work to combat human trafficking.  The blog pieces they wrote for Human Trafficking Search highlight just a sliver of their overall work.  We encourage you to explore their websites and consider donating to support their important work.