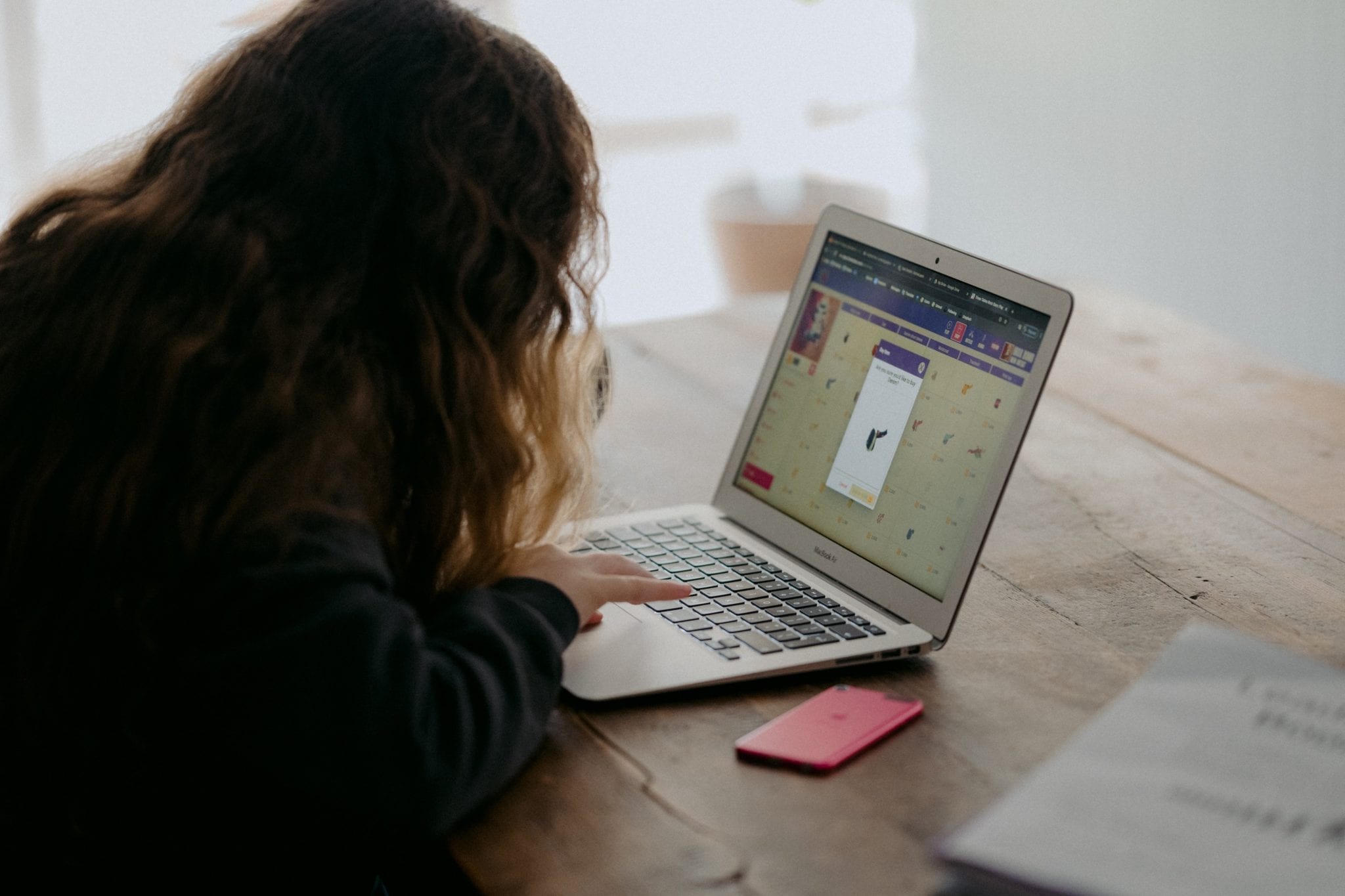 Why Online Exploitation Is The Next Public Health Crisis
Article written by: ECPAT-USA
When the novel coronavirus was first recognized as a serious threat, health officials warned that individuals should socially distance and wash their hands, and government leaders issued stay at home orders and closed restaurants, schools and other public places in an effort to keep their communities safe. Parents shifted to working from home and students began spending more time on the internet, whether as part of remote-learning programs or in order to keep in touch with friends. However, quickly after we made this transition, law enforcement agencies, advocates and survivors began to warn of a serious side effect of social distancing – the increased risk of online exploitation and child sex trafficking.
Previous reports have shown that the sexual exploitation and trafficking of children skyrocket during times of crisis. Loss of shelter, economic stress and a lack of available resources make vulnerable populations of children even more susceptible to predators – and this pandemic has proven to be no different. In fact, this past April, the National Center for Missing and Exploited Children (NCMEC) received 4.2 million reports of online child abuse and child sexual abuse material (CSAM). This is a 2.2 million increase from the previous month and an increase of 1.2 million from April 2018.
The main reason for this shocking increase is two-fold: children are spending more time than ever before on the internet, which translates into more opportunities for traffickers and predators to groom and exploit kids. For years, traffickers have been using the internet, especially social media sites, to connect with youth. In fact, studies have shown that exploiters can groom children for online sexual activity in as little as 18 minutes. This pandemic has only exacerbated the internet as a channel for sexual exploitation. "We know from previous health emergencies that children are at heightened risk of exploitation, violence and abuse when schools are closed, social services are interrupted, and movement is restricted," said UNICEF Executive Director Henrietta Fore in a statement. "As millions of children turn to digital technology for a path to the outside world, how do we keep them safe from the risks and potential harmful consequences online? A social movement to stamp out violence and abuse of children, mirroring the movement to stamp out the violence experienced by women, is essential. The sooner it gets underway, the better our world will be."
As a mission-driven organization, ECPAT-USA knew that we had to take a leadership role on this issue. In March, we began developing no-nonsense online safety guides for youth, parents, and teachers. Our student guide includes information about healthy online relationships and virtual identities and is supplemented with an Instagram campaign that is youthful and engaging. Our parent guide purposefully incorporates the biggest needs of the parents we consulted, namely, information on how to change internet privacy settings; the guide includes step-by-step instructions for the major social media platforms in order to make the guide as useful as possible. We know that this time away from the classroom has been difficult for educators, so we also wanted to make sure to give teachers the tools they need to best support their students at this time.
Available to download for free on our site, these guides are meant to inform and empower these groups with the tools they need to prevent online exploitation. As the nation's leading anti-child trafficking organization seeking to end the commercial sexual exploitation of children through awareness, advocacy, policy, and legislation, we believe that now, more than ever, we must all come together to protect our children both online – and off.
ECPAT-USA is the leading anti-child trafficking organization in the United States seeking to end the commercial sexual exploitation of children through awareness, advocacy, policy, and legislation. ECPAT-USA is a member of ECPAT International, a network of organizations in more than 100 countries with one common mission: to eliminate the sexual exploitation of children around the world. For more information, visit www.ecpatusa.org.