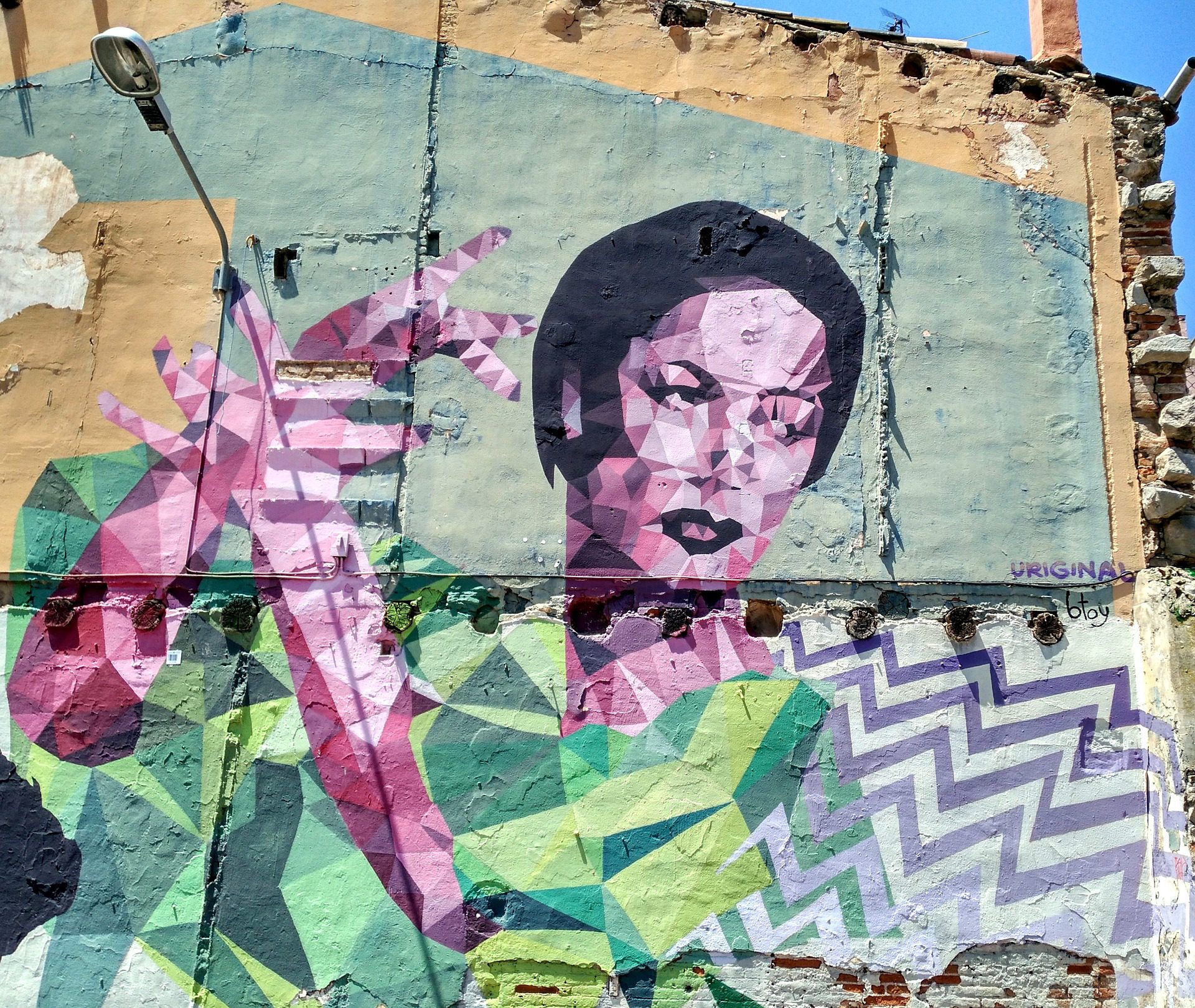 Solidarity Against Modern Slavery During COVID-19
The COVID-19 pandemic has exposed the lack of protection policies in place to prevent millions of people from being coerced under threat into modern slavery. As this crisis continues into the foreseeable future, we need to call on countries to ensure that their national laws provide safeguards for people working in sectors of the economy that are prone to exploitation. Estimates indicate that 25 million victims are trapped in forced labor worldwide, with profits from their labor resulting in about $150 billion each year. Figures from the International Labor Organization illustrate that people who are employed in precarious industries ranging from construction and manufacturing to domestic labor, are at a heightened risk of experiencing forced labor.  Under the current pandemic-driven economic fallout, and the impact of government measures to curb the spread of COVID-19, the possibility of labor exploitation in these sectors is heightened and the modern slavery risk is deepened.
About 73.4% of domestic workers around the world are migrant women. The immigration status of these women, along with this informal sector being one of the least protected under national laws, makes them among the most vulnerable to experiencing abuses.  Damning reports from human rights advocates over the years have detailed migrant domestic workers having little to no food, working long hours without rest or days off, and experiencing delays in payment, underpayment, or the withholding of wages. Cases of employers confiscating passports, limiting communication with family members, and physically and sexually abusing migrant domestic workers have also been reported. With employers being home most of the day as a result of social distancing policies, migrant workers who are already enslaved may face an increase in oppression. At the same time, the possibility of new situations of oppression over domestic workers who are not in forced labor situations, may also increase under COVID-19 lockdowns.
In addition, the COVID-19 pandemic has caused economies to go into freefall and unemployment levels to surge. Under these uncertain circumstances, we fear there may be increases in the number of domestic migrant workers having their pay withheld. So far, news articles have detailed that some migrant domestic workers in Lebanon, on live-in contracts, have reported being trapped inside employers' homes under COVID-19 lockdown measures, and forced to work intense hours without pay.
Modern slavery for temporary workers is also of deep concern. Globally, about 12% of forced labor cases happen in this industry. In the United States, temporary migrant workers under the H-2A visa program, many of whom are from Mexico, come to work on U.S. farms and are recruited via third-party foreign labor contractors (FLCs). Recruiters are typically the exploiters in these situations, and their abuses range from non-payment to the late payment of wages, restrictions on physical movement, violence, and the threat of deportation. Under COVID-19 measures, U.S. embassies in Mexico have limited access to conduct in person interview which will raise the risk of misinformation and limited transparency. This may put these workers at a heightened risk of exploitation and forced labor.
During this global pandemic, many modern slavery survivors and vulnerable migrants cannot safely access healthcare and government support. The UN has said that the implementation of inclusive national measures for all is crucial for effective anti-slavery prevention and protection. But for those without the legal right to remain in a country, accessing medical help just isn't possible or comes with the threat of detention and deportation.
This means trafficking victims, people seeking asylum and undocumented migrants are forced to sacrifice their health for fear of deportation and that is unconscionable – particularly during a global health crisis. We believe seeking testing and care for COVID-19 should not put anyone at risk of retaliation. At Freedom United, we launched a campaign calling on all government to provide all person's regardless of their immigration status to health care, social economic remedies such as unemployment and safeguarding policies to ensure secure housing.
As countries and restriction due to COVID-19 are slowly loosening up, we need to ensure those who are the most vulnerable are not forgotten.  The impact of the pandemic will be impacting the global economy and the labor force for many years to come.
If you would like to take action and join Freedom United's solidarity against modern slavery during this pandemic, view our Stay Home and Take Action Hub and our COVID-19 global news room.  You can also check out our YouTube channel for our latest webinars on modern slavery.
Herrana Addisu is an Advocacy Officer at Freedom United
Photo credit: ILO Asia-Pacific