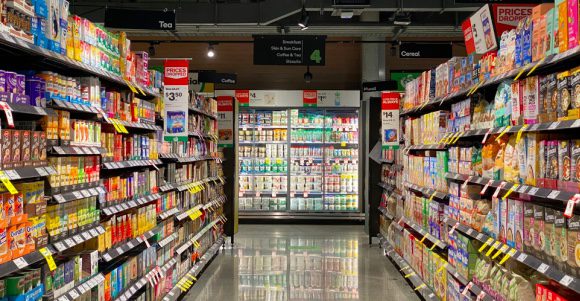 Germany's supply chain legislation under fire
Oxfam, an international aid organization, has made an official complaint to the German Federal Office for Economic Affairs and Export Control (BAFA), alleging German supermarkets Rewe and Edeka disregard evidence of human rights abuses from their suppliers, according to BNN.
The accusation asserts that Edeka and Rewe are indifferent to evidence of deplorable working conditions, low wages, and suppression of trade unions on South American banana and pineapple plantations.
A group effort for justice
The complaint is echoed by numerous organizations that all speak out against forced labor and human rights violations in South America. These entities include the Ecuadorian plantation workers union Astac, the Catholic relief organization Misereor, and the European Center for Constitutional Human Rights. The human rights and labor abuses are described as:
 "Workers grappling with starvation wages and forced labor amidst the toxic fumes of pesticide sprays. Union members daring to voice these atrocities allegedly face termination or ill-treatment."
As a defense, the supermarkets assert their commitment to preserving human rights in their supply chains by providing certifications and seals of approval. However, the validity of those certifications and seals is being questioned as part of the official complaint.