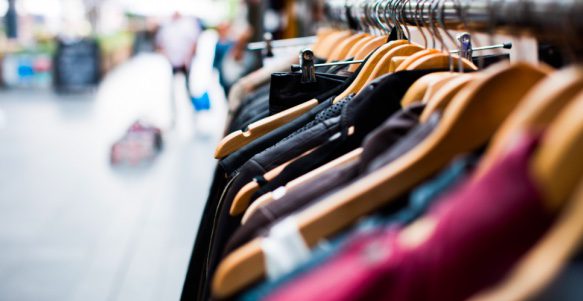 Temu shirks responsibility for forced labor in supply chain
Newcomer Temu has been finger pointed as very likely to have Uyghur forced labor in their supply chain, according to El Pais News. In addition to a host of other issues with their business practices, the current model allows Temu to escape responsibility for eliminating forced labor in the supply chain as required by the Uyghur Forced Labor prevention act.  
Lacking even the façade of compliance 
As part of a 2021 Congressional report, Temu said outright that it "does not expressly prohibit" the sale of goods from the Uyghur region. It is widely held that any goods or materials made or grown in that region should be considered as having Uyghur forced labor in the supply chain.   
According to the report: 
"American consumers should be aware that there is an extremely high risk that Temu supply chains are contaminated with forced labor," 
Temu also said it "conducts no audits and reports no compliance system to examine" whether its suppliers observe U.S. forced labor law. In Temu's own words, the only nod towards keeping forced labor out of its supply chain was making its suppliers agree to "boilerplate terms and conditions" prohibiting forced labor. But with no idea of being held accountable for that prohibition, there is little hope of compliance.