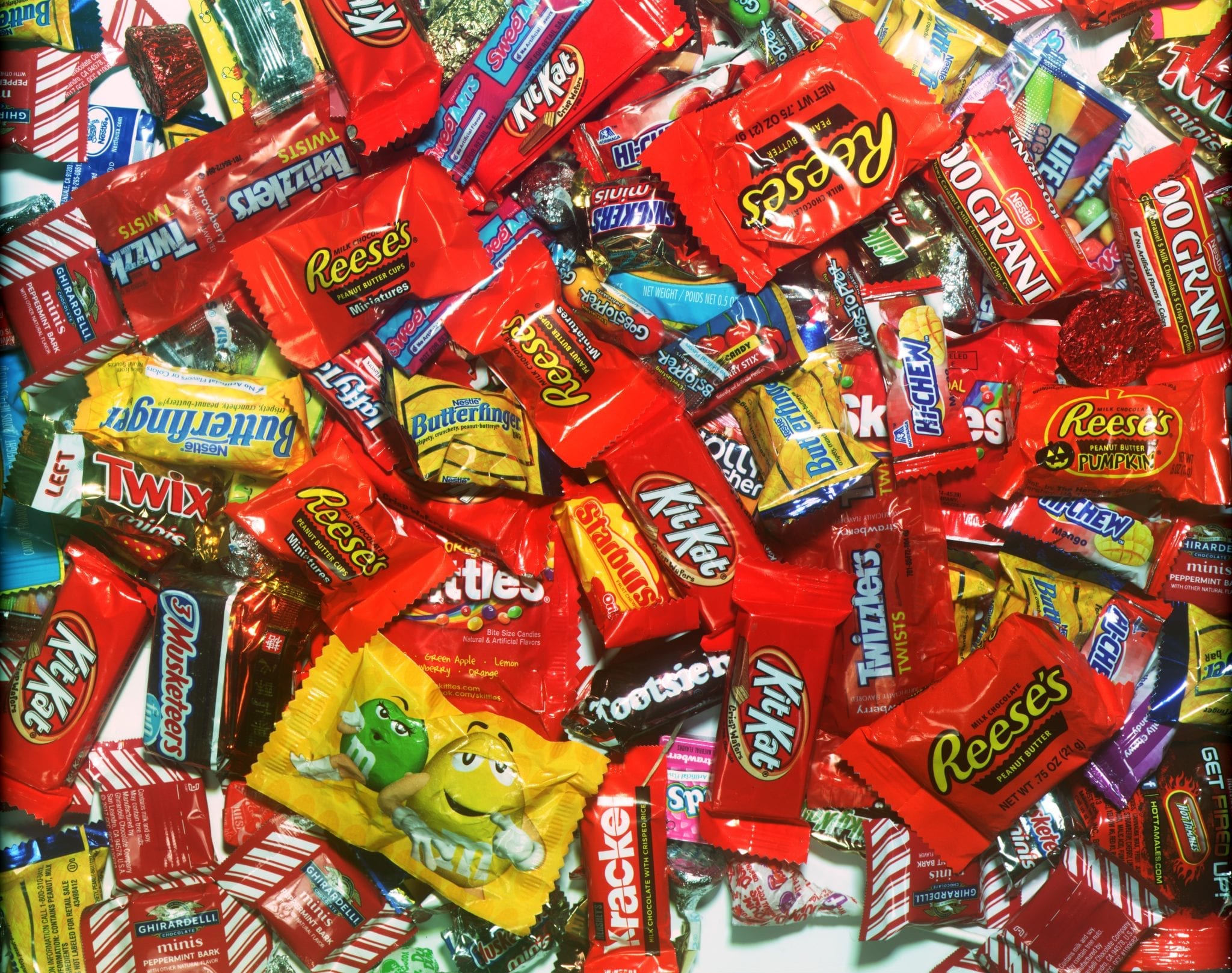 What's in Your Chocolate this Halloween?
Halloween is a holiday strongly associated with sweets.  According to a 2018 survey by the National Retail Federation, 95 percent of those celebrating Halloween will buy candy, spending $2.6 billion.  As you head to the store to purchase your Halloween candy, we urge you to consider where it came from and who made it.
The majority of cocoa, the main ingredient in chocolate, comes from just two countries – Ghana and Cote D'Ivoire.  In both countries child labor in the cocoa sector is prevalent.  To help address the issue, the Harkin-Engel Protocol, a public-private initiative that sets out six areas of work to combat child labor and forced labor in the industry, was signed by the eight largest chocolate companies in 2001.  After close to a decade of work, a more coordinated approach was developed and in 2010 the Declaration of Joint Action to Support Implementation of the Harkin-Engel Protocol which was supported by a Framework of Action.  Under the Framework, a goal was set to reduce the worst forms child labor by 70 percent in the Ghana and Cote D'Ivoire cocoa sector by 2020.  With just a few months remaining, it looks like that goal will not be achieved.  The U.S. Department of Labor reports that 2 million children are engaged in hazardous work in the cocoa industry in these countries.  And, according to the 2019 Trafficking in Persons Report, children in both countries remain victims of forced labor in the cocoa industry.
To provide guidance to consumers as they consider which chocolate to purchase, Green America produced a Chocolate Scorecard.  They found Alter Eco, Divine, Endangered Species, Equal Exchange, Shaman, Theo Chocolate, and Tony's Chocolonely were doing the best.  In addition to looking at whether a company has been certified by an organization such as Fair Trade or Rainforest Alliance, which the Washington Post recently reported does not always mean the good has been produced free from social or environmental harm, Green America looks at what the company is doing beyond certification.  You can read more about the details behind each company's grade here.  If you would like to make sure your candy purchase is supporting union workers, check out the AFL-CIO's list.