Two Years of the HTS Blog
Two years ago this last week the first HTS blog post was published. In the post, we explained that the goal of the blog is to "inspire awareness, encourage research and empower our readers through easily accessible, unbiased, multilingual information about human trafficking." With this goal in mind, we continued to strive to provide relevant weekly content that would help anyone, from an informed human trafficking practitioner to a student curious about this problem, to develop a well-rounded understanding of the many issues encompassed in the world of human trafficking and exploitation.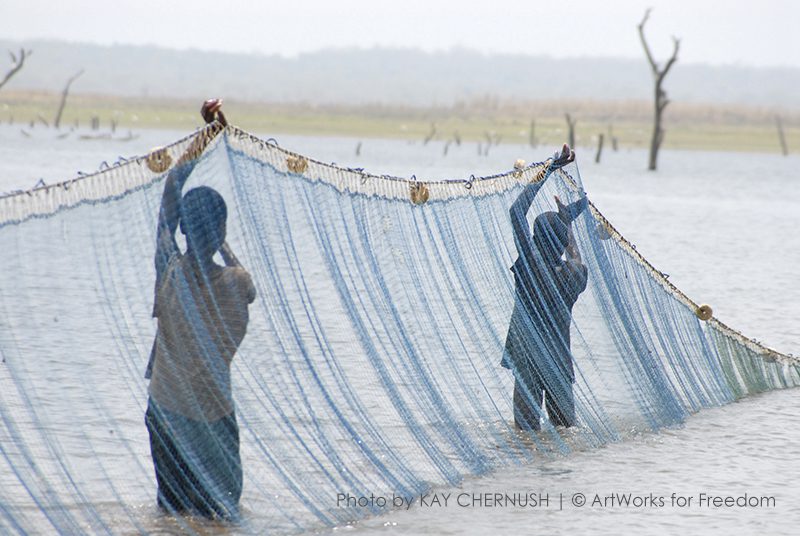 Since our launch we have covered a lot of ground. We've featured male victims of sex trafficking, and specifically male child trafficking in Afghanistan. We've discussed multiple sides in the relationship between sex trafficking and pornography. Our posts have focused on importantlegislation for counter trafficking efforts, and the involvement of military contractors in this exploitation.
We have also featured multiple series aimed at thoroughly exploring specific topics within this field. These series have focused on communities vulnerable to human trafficking (parts 1, 2, 3), industries in which child labor is prevalent (parts 1, 2, 3), and, most recently, the under-discussed problems of human trafficking and exploitation in the agricultural sector (parts 1, 2, 3, 4).
A vital part of our goal is sharing the perspectives of a wide variety of people. We have been fortunate to feature contributions from some of the field's most prominent voices, including James Kofi Annan, Curt Goering, Kay Chernush, Andrea Powell, and most recently Denise Brennan, to name a few. Each guest post provides unique insight into the both the many problems within this field and multi-faceted strategies required to move forward.
All of this falls within HTS's broader goal of serving as a comprehensive resource on human trafficking and related issues. The Human Trafficking Search website was first launched in 2006, focusing primarily on a database of thousands of resources on human trafficking, including academic journals, reports, research studies, congressional testimony, and more. While we've continued to grow and curate our database, we've also expanded to provide explanatorypages on human trafficking, original research, social mediaaccounts providing up to date news, art, and this blog.
We're excited about what is coming this year and continuing to grow, expand, and perfect our resources. We also welcome readership feedback for this process. Are there any resources you'd like to see that we don't currently offer? Blog topics you'd like covered? Guest authors you'd like to recommend?
Please feel free to comment below or email us at sarah@olpfoundation.org.