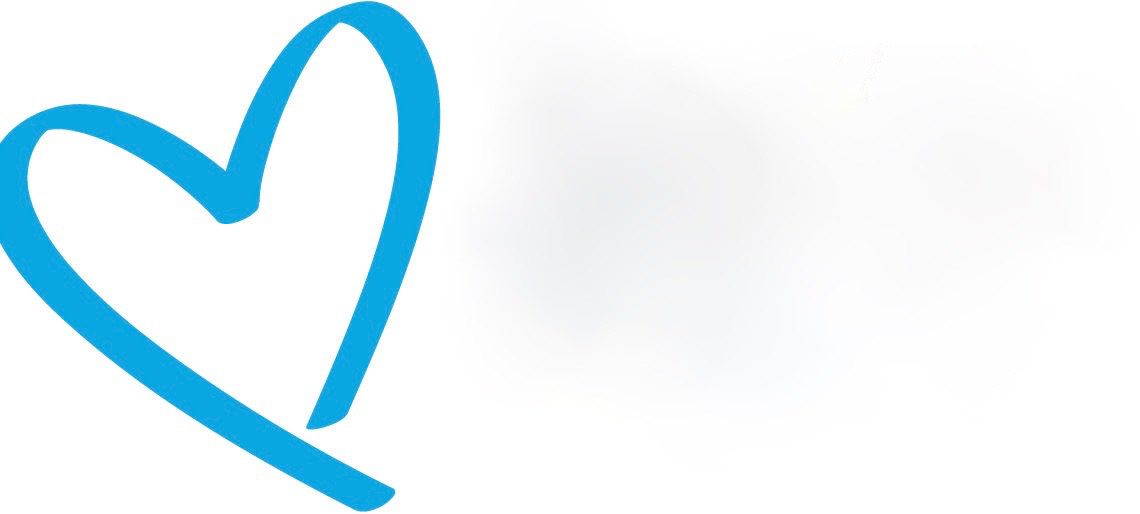 World Day Against Trafficking in Persons: July 30th, 2022
THEME 2022 "Use and abuse of technology"
This year's theme focuses on the role of technology as a tool that can both enable and impede human trafficking.
With the global expansion in the use of technology – intensified by the COVID-19 pandemic and the shift of our everyday life to online platforms — the crime of human trafficking has conquered cyber space. The internet and digital platforms offer traffickers numerous tools to recruit, exploit, and control victims; organize their transport and accommodation; advertise victims and reach out to potential clients; communicate among perpetrators; and hide criminal proceeds – and all that with greater speed, cost-effectiveness and anonymity.
Moreover, technology allows these criminals to operate internationally across jurisdictions and evade detection with greater ease. Traffickers use social media to identify, groom and recruit victims, including children; emails and messaging services are used for the moral coercion of the victims; and online platforms allow traffickers to widely advertise services provided by victims, including child photographical material.
Crisis situations can also intensify this problem. Criminals profit from the chaos, desperation, and separation of people – particularly women and children – from support systems and family members.
For people on the move, online resources can become a trap, especially when it comes to phony travel arrangements and fake job offers targeting vulnerable groups.
However, in the use of technology also lies great opportunity. Future success in eradicating human trafficking will depend on how law enforcement, the criminal justice systems and others can leverage technology in their responses, including by aiding investigations to shed light on the modus operandi of trafficking networks; enhancing prosecutions through digital evidence to alleviate the situation of victims in criminal proceedings; and providing support services to survivors. Prevention and awareness-raising activities on the safe use of the internet and social media could help mitigate the risk of people falling victim of trafficking online. Cooperation with the private sector is important to harness innovation and expertise for the development of sustainable technology-based solutions to support prevention and combating of human trafficking.
Join the Campaign
The campaign will raise awareness of the abuse of technology for human trafficking and highlight positive examples of technology as tool to impede human trafficking and support survivors.
A social media package will be made available on trello including key messages, videos and visuals which aims to educate on the topic, share facts of the latest Global Report on Trafficking in Persons, explain the theme, raise awareness of the signs, share internet safety tips, and highlight best practice examples.
For you to create additional visuals to share your own content and best practice examples of using technology to impede trafficking and support victims, a Canva graphic design template will be added to the Trello.
We encourage everyone, Member States, NGOs, the private sector, all our partners, and stakeholders alike to join this year's campaign on the World Day Against Trafficking in Persons.
How You Can Get Involved
Share, like and comment on the social media messages for the World Day.
Be vigilant in the online sphere and report suspicious pages or activities to the authorities, e.g., by making use of dedicated online mechanisms or helplines.
Donate to the United Nations Voluntary Trust Fund for Victims of Human Trafficking, which provides on-the-ground assistance and protection to victims of trafficking.
Member States are encouraged to:
ensure that what is illegal and prosecuted offline is also illegal and prosecuted online.
expand their attention in the fight against human trafficking to cyberspace, including by providing resources for law enforcement and ensuring policies and regulations are in place.
join the Blue Heart Campaign and support victims of Human Trafficking via the UN Voluntary Trust Fund (UNVTF).
Technology-based private sector companies, especially tech companies are called to:
ensure measures and restrictions are in place which prevent the use of technological platforms and tools for trafficking.
use technological ingenuity to fight human trafficking.
proactively identify illegal and harmful material online and take immediate and effective steps to remove it.
HASHTAG
Please use hashtag #EndHumanTrafficking
on all digital platforms.
CAMPAIGN MATERIAL
The social media package and all campaign materials will be available on trello.