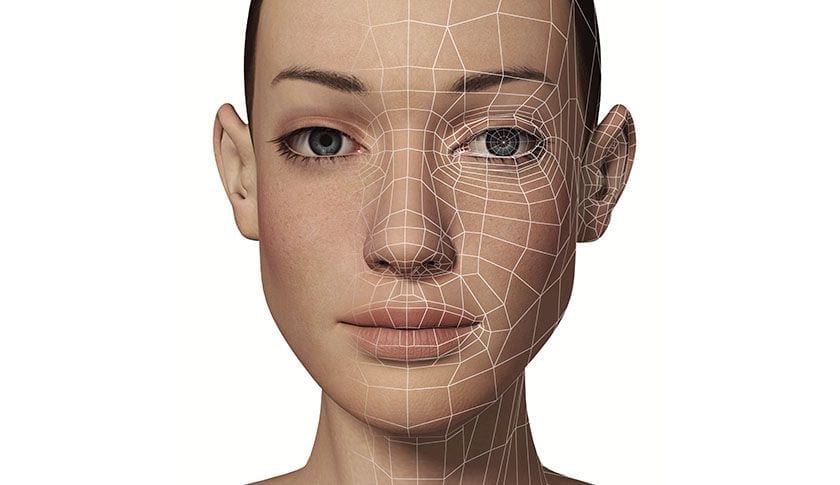 Taking a Turn for Technology
For a long time technology has been seen as a detriment to victims of trafficking. Whether through GPS tracking to determine a person's location or by threatening to post photos that may stigmatize an individual on the internet, or through local sale platforms such as Backpage.com, traffickers have used technology to sabotage, manipulate, and maintain control over victims.
However, more recently, anti-trafficking activists have turned technology around, using big data and sophisticated algorithms to aid trafficked persons. We will focus on three recent breakthroughs that indicate the anti-trafficking movement's turn for technology.
The Global Modern Slavery Directory: First funded in 2014 as a Clinton Global Initiative Action Project, the Global Modern Slavery Directory provides an interactive searchable map and database of organizations and agencies around that world that work to eliminate human trafficking and provide services for victims. Led by Polaris Project, the Freedom Fund, and the Walk Free Foundation, this resource allows all stakeholders, from law enforcement agencies to victims themselves to identify anti-trafficking organizations in any area of the world and visualize the global safety net to assess gaps and awareness. The directory features over 1400 organizations with information regarding the populations they serve and services they provide.
Financial "Red Flags": The Financial Crimes Enforcement Network (FinCEN), in collaboration with law enforcement agencies, NGOs, and members of the financial industry, conducted research and produced a detailed list of "red flags" to detect and report human trafficking. Financial institutions can use these "red flags" in monitoring individual and business accounts. In using financial data to detect trafficking through already collected accounts, financial institutions can be part of the solution to a world free from human trafficking.
Facebook's pledge: In October 2015, Facebook and New York Attorney General Eric Schneiderman announced a partnership to leverage technology in efforts to identify victims and traffickers. Facebook will use analytical methods to look for patterns in ad text, images, phone numbers, and other data that typically appears on sites notorious for commercial sexual exploitation. The Attorney General's office and Facebook will work together to develop algorithms to identify evidence of trafficking in these online advertisements. While this will specifically target trafficking in New York, successful algorithms may potentially be adopted in the future by other states and countries seeking to combat traffickers' use of technology.
Technology is slowly becoming a hand-held service for vulnerable and trafficked persons. From refugees using smartphone technology to evade smuggling and the potential for trafficking, to recent developments by Polaris, FinCEN, and Facebook, technology can now become an asset to the anti-trafficking community rather than an obstacle to a world free of exploitation.
For yet another example of how an organization is turning toward technology and big data to eradicate human trafficking, visit Human Trafficking Search's website and explore our extensive database of resources.
Firas Nasr is the Director of Communications at Human Trafficking Search.
Photo Credit: Fortune.com