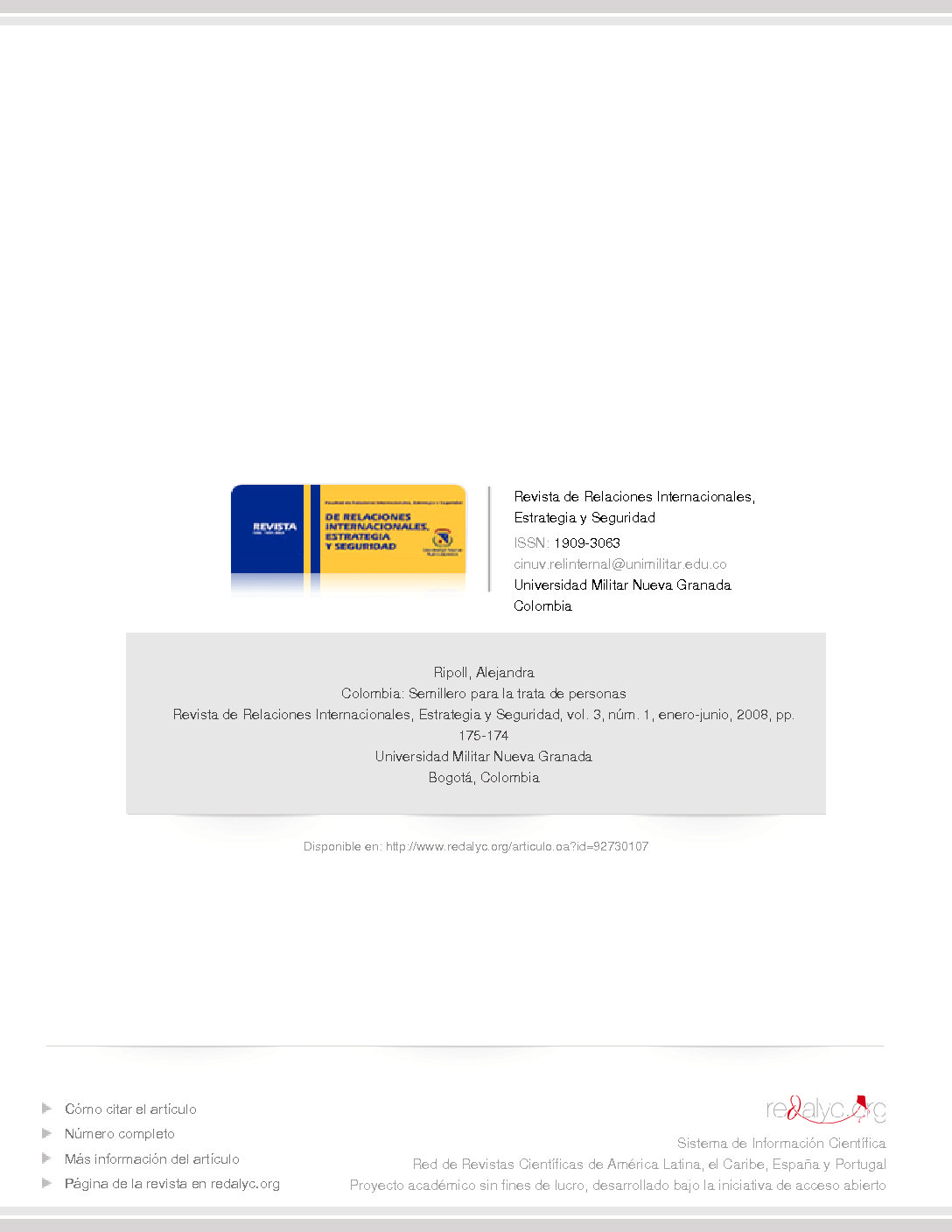 Rising Numbers of Unaccompanied Children Give Concern to Protection Mechanisms
Recently the number of unaccompanied migrant children from El Salvador, Guatemala, and Honduras arriving at the U.S. Southwest Border has again begun to increase. (A total of 5,622 children, mostly from Central America, were caught at the border with Mexico, more than double the number stopped in November 2014.) While the summer of 2014 witnessed an unprecedented influx of unaccompanied migrant children, 2015 had previously seen much lower numbers of arriving migrant children. The lower numbers of arriving children in 2015 is due in part to the large security efforts by the Mexican government, with their attempts to interdict migrating children before they were able to reach the U.S.-Mexico border. The Mexican government's security efforts have been largely supported by the United States government which has worked in past years to externalize security efforts in an attempt to prevent large numbers of children and families reaching the U.S./Mexico border. The current increases in arriving children is directly related to the continued violence experienced in Central America, particularly in El Salvador, which has been plagued by gang violence in recent months.
In response to the increases of unaccompanied migrant children apprehended at the U.S./Mexico border, the U.S. government has moved to open two shelters in Texas and one in California this month, adding at least 1,400 beds to handle the increased flow of arriving migrant children. The U.S. government has also asked the Pentagon to prepare tentative plans to provide shelter for 5,000 more children. While the shelter space is not needed at this time, the request gives the Department of Defense 30 days' notice to get the shelter space ready if the numbers of young border crossers continue to rise.
As reported previously in Human Trafficking Search, there are legitimate protection concerns for unaccompanied migrant children related to trafficking and other forms of exploitation. One concern is related to the screening and identification of Mexican unaccompanied children. A government report issued this past summer found that the U.S. Customs and Border Protection (CBP) agents have not consistently screened unaccompanied Mexican children in their custody for trafficking. Mexican unaccompanied migrant children are particularly vulnerable to trafficking and exploitation as they are often recruited to be drug mules or are fleeing gang recruitment or intimidation.
Another recently identified protection issue is related to the identity of the potential sponsors to whom the U.S. government releases the children to live with in the United States. There have been recent reports of the U.S. government releasing children to sponsors who have sexually assaulted them or put them in situations of forced or bonded labor. One such case from Ohio resulted in several Guatemalan youth forced to work on an egg farm in Ohio instead of attending school. This labor exploitation case caught the attention of U.S. Senator Rob Portman, from Ohio, who sent a letter to the Department of Health and Human Services demanding oversight. While the efforts of leaders such as Senator Portman to highlight the susceptibility of unaccompanied migrant children to trafficking and exploitation are appreciated, many larger reforms and precautions will need to be vigilantly implemented in the coming months to ensure that unaccompanied migrant children are not exploited when they arrive to the United States.
Ashley Feasley is the Director of Advocacy at Catholic Legal Immigration Network and a consultant for Human Trafficking Search.
Photo Credit: Fox News Latino