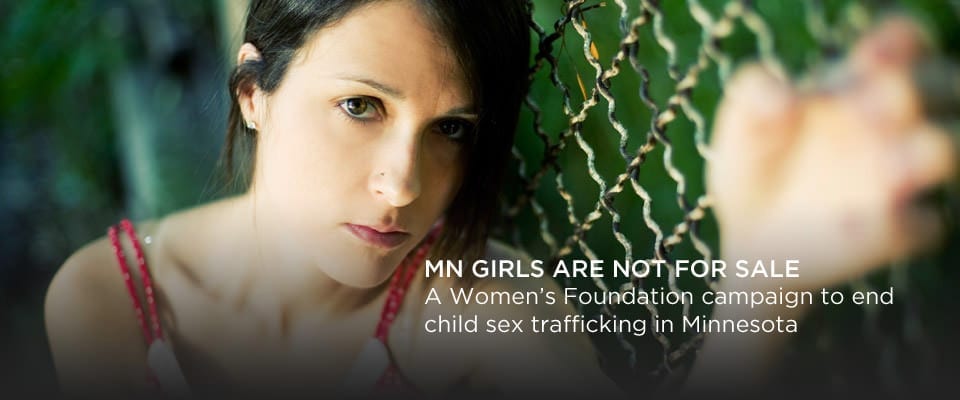 Minnesota's Safe Harbor Laws- Effectively Assisting Commercial Exploited Youth?
Recently, Minnesota issued a report evaluating the effectiveness of the state's safe harbor legislation and its ability to provide services to sexually exploited youth within the state. As recently discussed in Human Trafficking Search, safe harbor laws are considered model legal frameworks for state legislatures to include in state anti-trafficking laws. Minnesota has been a leader in implementing safe harbor legislation, in part due to the support of certain Senate and House leaders, namely Senator Amy Klobuchar and U.S. Representative Paulsen.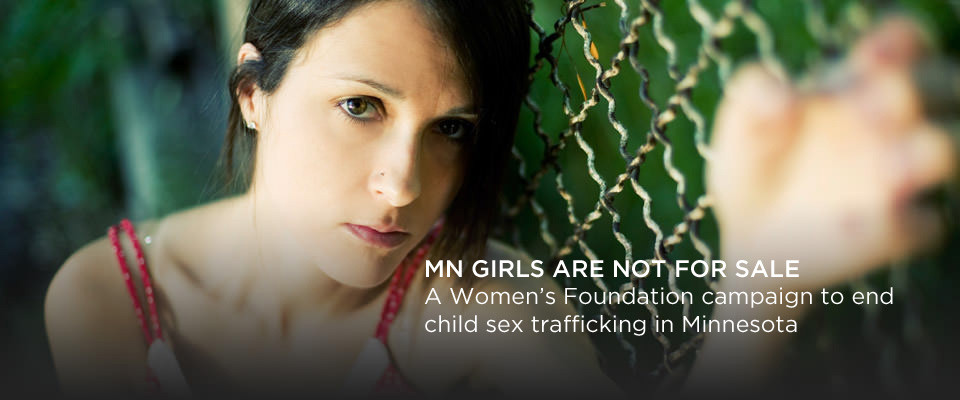 Minnesota first implemented its Safe Harbor law in 2011 and improved upon it in 2013 and 2014.  As written, the law categorizes children under 18 years old involved in sex trafficking as victims and directs lawmakers and law enforcement to treat them as such. The legislation also introduced a diversion program for victims and provided more money for shelters and training, as well as increasing the penalties for traffickers and buyers of commercial sex.
Minnesota's Safe Harbor laws endorses the No Wrong Door Framework. This framework is founded on eight principles which include:
Commercial sexually exploited children and youth may not self-identify, so those who come into contact with children and youth be trained to identify sexual exploitation and know where to refer for services.
Youth who are commercial sexually exploited are victims of a crime.
Victims should not feel afraid, trapped, or isolated.
Services must be trauma-informed and responsive to individual needs (gender-responsive, culturally competent, age-appropriate, and supportive for gay, lesbian, bisexual, transgender, and questioning youth).
Services must be available across the state.
Youth have a right to privacy and self-determination.
Services must be based in positive youth development.
Sexual exploitation can be prevented.
The Minnesota study itself yielded some interesting observations about the population served: An estimated 150 children sought help in the law's first year from the Minnesota Health Department. Additionally, there were nearly 200 requests for housing or other assistance. Lastly, the average age of a child seeking help in the Twin Cities was just under 16, and in suburban and rural Minnesota, the age was just over 15.
While the policy changes that Minnesota and other states have made to the way commercial sexually exploited children are treated have been welcome, the report does highlight some limitations and areas of improvement. One of the most notable needs evident when addressing this population is the continued lack of sufficient resources- particularly a lack of housing. While Minnesota has allocated 8 million dollars to this program, more resources are still needed. Another issue that was touched upon in the report is the need for increased outreach, education, and awareness about the safe harbor program and human trafficking generally in underserved communities such as the Native American community.
As states move forward in adopting safe harbor legislation, the experience of Minnesota will help provide a useful framework and evaluation of program needs and obstacles. Importantly, the Minnesota effort has begun a national trend among states about the need for victim-centered laws and well-funded social service and education outreach efforts.
Ashley Feasley is the Director of Advocacy at Catholic Legal Immigration Network.
Photo Credit: Women's Foundation of MN