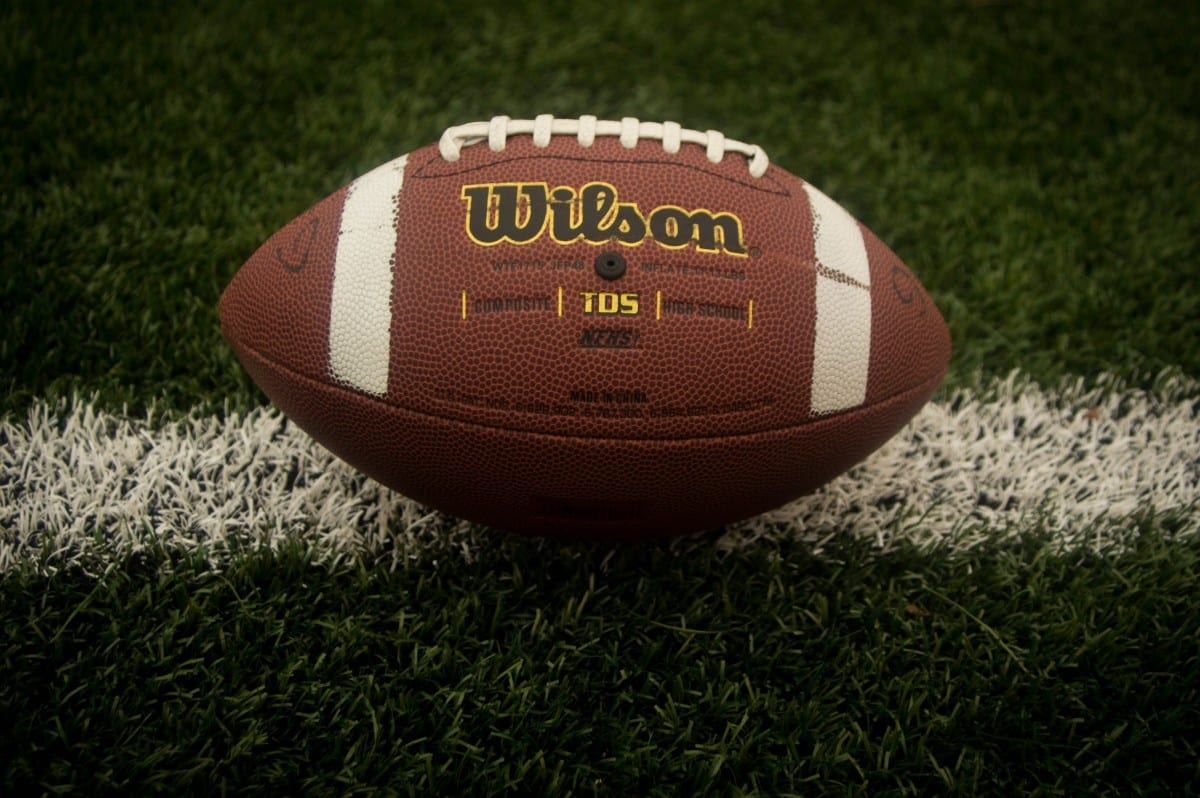 Sex Trafficking and the Super Bowl
On February 2, the Kansas City Chiefs will face off against the San Francisco 49ers during Super Bowl LIV in Miami, Florida.  Leading up to mega-sporting events there are a plethora of media stories warning of the spike in sex trafficking.  One study found that between 2010 and 2016, 76 percent of U.S. print media reported a link between sex trafficking and the Super Bowl.
In Florida, city and state officials developed an awareness raising campaign and plan to ramp up law enforcement.  They have partnered with taxi, ride hailing, and hotel companies to train employees on the signs of trafficking and called on hospitality workers to be extra vigilant leading up to and on the day of the event.
Raising awareness about sex trafficking is useful and training a new cadre of workers to spot the signs year round is beneficial.
But, it is important to keep in mind that sex trafficking happens 365 days a year, not just during major events.  Arizona State University conducted research in 2014 and 2015 and found no evidence that there was an increase in sex trafficking around the Super Bowl.  What they did find is that the sex trade is growing each year.  That is why it is so important to dedicate resources, understand the difference between willing sex workers and sex trafficking victims, and work to combat the crime year round.
Most escorts posting ads are not sex trafficking victims, they are adults offering their services willingly.  It becomes trafficking if the person is under the age of 18 or is engaging in commercial sex as a result of force, fraud, or coercion.  Polaris, an anti-trafficking NGO, notes that the following signs may indicate that people are sex trafficking victims:
They want to stop participating in selling or trading sex but feel scared or unable to leave
They disclose that they were reluctant to engage in selling sex but that someone pressured them into it
They live where they work or are transported by guards between home and workplace
They are children who live with or are supported by or dependent on a family member with a substance abuse problem or who is abusive in other ways
They have a pimp or manager in the sex trade
They work in an industry where it may be common to be pressured into performing sex acts for money, such as a strip club, illicit cantina, go-go bar, or illicit massage business
They have an older, or simply controlling parent, guardian, romantic partner or "sponsor" who will not allow you to meet or speak with the person alone or monitors their movements, spending and/or communications
Additional signs of human trafficking can be found on Human Trafficking Search's website.  Familiarizing yourself with these signs and being  alert year round, not just during the Super Bowl, can help combat this terrible crime.