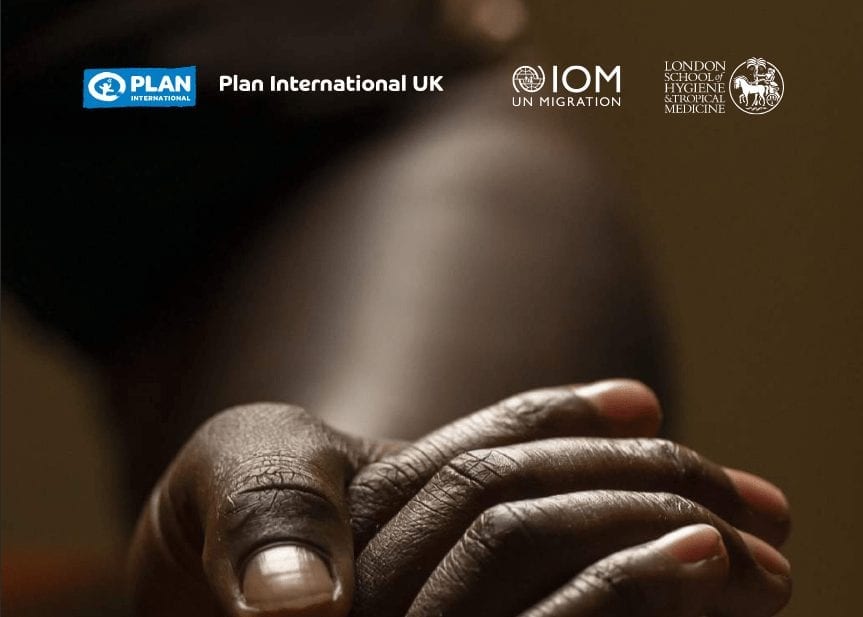 Trafficking of Girls and Young Women: Evidence for Prevention and Assistance
Across the globe, girls and young women living in fragile settings and humanitarian contexts are dreaming of a better life for themselves and their families. Girls tell us that they want to be pilots, doctors and teachers. For many of them, these aspirations will never become a reality. Instead, they are faced with impossible choices to secure their mere survival.
Conflict, violence, poverty, limited access to education and gender inequality drive girls and young women into unsafe migration pathways. Following their hopes for well-paid jobs and an escape from poverty and crisis, girls are often deceived, abused and exploited.
As this report shows, the patterns of trafficking and exploitation are in part driven by existing inequalities. Women and girls account for 71% of the detected victims of human trafficking globally and girls represent nearly the same proportion of child trafficking victims.
In 2015, world leaders launched the Sustainable Development Goals (SDGs).  They promised to achieve gender equality and end abuse, exploitation, trafficking and all forms of violence against children.
The SDGs were an important milestone that have galvanised global action. But the findings of this report demonstrate that as we enter the decade of delivery for the SDGs, global governments and the international community need to rapidly scale up their action and take much bolder steps to deliver on their commitments.
This report provides a snapshot of the lived realities of challenges and opportunities faced by this group, which is not often studied. It is my hope it will orientate global action against trafficking towards upholding the rights of the most marginalised girls and young women.
All girls have the right to dream, the right to seek a better life and the right to be safe. But unless decisive action is taken now this will not be a reality for millions of girls in crises.
Read the full report here.