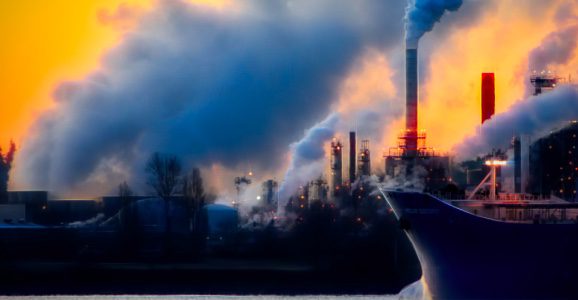 Carbon credit scheme likely linked to Uyghur forced labor
South Pole, the world's largest carbon consultancy, sells carbon credits for companies seeking to offset their carbon emissions. A recent investigation by The Guardian and Follow the Money has linked one of the projects to the Uyghur region of China, thereby exposing the involvement of Uyghur forced labor in the supply chain.  
Carbon credits earned on the back of Uyghur forced labor
The credits in question were from the Bachu carbon project, developed by South Pole, which is focused on a biomass power plant in the Uyghur region. The project claims by burning waste cotton stalks from nearby fields to generate electricity, the plant would lower global carbon emissions. The investigation included analyzing documents, satellite imagery, and leaked South Pole data, as well as speaking to several experts about the Chinese government's treatment of Uyghur Muslims.  
The investigation found: 
"South Pole was aware of the risk of forced labor linked to the scheme and… did not raise its concerns with the certification body Gold Standard and… companies that had bought the credits said they were not alerted."
Coercive "labor transfers," the term the Chinese government has started using to describe Uyghur labor, potentially involved hundreds of people within the immediate area where the cotton stalks were collected, said one of the academics spoken to by the investigation.