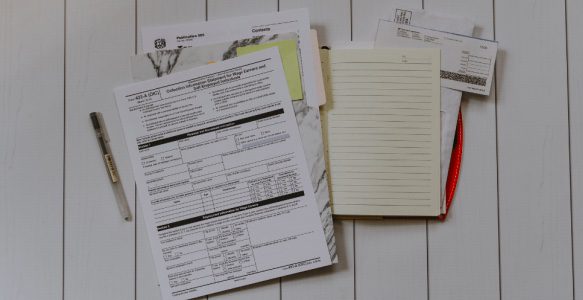 Supply-chain auditing prioritizes protecting companies, not workers
A recent investigation by The Guardian into international supply-chain auditing companies found a lack of independence and transparency in their auditing processes. On top of failing to protect workers, the investigation also highlighted that audit companies are part of a system that prioritizes protecting the image and bottom line of manufacturers over safeguarding workers' rights. 
Audit reports dropped in "corporate black hole"
Aruna Kashyap, associate director on corporate accountability at Human Rights Watch, interviewed 20 auditors and industry experts as part of the investigation. She found that many international brands, in addition to pressuring suppliers to save money, require them to hire and pay for supply-chain audits themselves. Not only did this lead to rushed assessments, but workers were often interviewed at their workplace within earshot of management.  
The worst part is that even if audits were more diligent, there is almost no legal requirement for companies to act on any of their findings, so what's the point? 
Aruna Kashyap says,  
"It's a report that's dropped into a corporate blackhole and no one knows what's in it or how these reports improve workers' lives,"
Analysis of more than 40,000 social audit reports across multiple countries done in 2021 by Sarosh Kuruvilla, a professor at Cornell University, found that almost a third of the audits were falsified and contained fake data about working hours and pay.