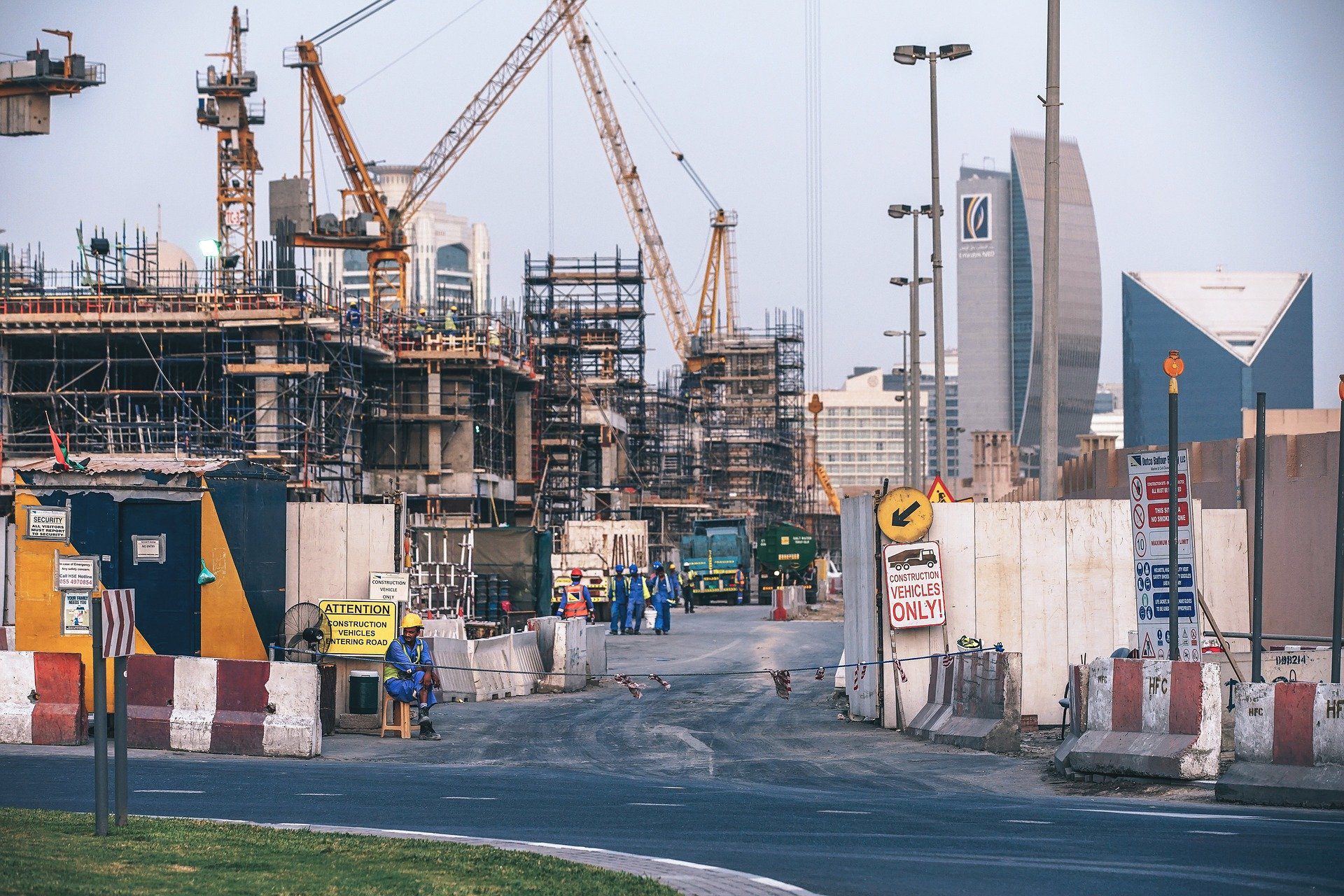 Bad Dreams: Exploitation and Abuse of Migrant Workers in Saudi Arabia
"It was like a bad dream" is the way one migrant worker from the Philippines summed up his experiences in Saudi Arabia. Another worker, from Bangladesh, told us: "I slept many nights beside the road and spent many days without food. It was a painful life. I could not explain that life." A woman in a village in India, whose son was beheaded following a secret trial, could only say this: "We have no more tears, our tears have all dried up." She deferred to her husband to provide the account of their son's imprisonment and execution in Jeddah.
It is undeniable that many foreigners employed in the kingdom, in jobs from the most menial to the highest skilled, have returned home with no complaints. But for the women and men who were subjected to abysmal and exploitative working conditions, sexual violence, and human rights abuses in the criminal justice system, Saudi Arabia represented a personal nightmare.
In 1962, then-King Faisal abolished slavery in Saudi Arabia by royal decree. Over forty years later, migrant workers in the purportedly modern society that the kingdom has become continue to suffer extreme forms of labor exploitation that sometimes rise to slavery-like conditions. Their lives are further complicated by deeply rooted gender, religious, and racial discrimination. This provides the foundation for prejudicial public policy and government regulations, shameful practices of private employers, and unfair legal proceedings that yield judicial sentences of the death penalty.
The overwhelming majority of the men and women who face these realities in Saudi Arabia are low-paid workers from Asia, Africa, and countries in the Middle East.
This report gives voice to some of their stories.
It is based on information gathered from migrant workers and their families in mud brick houses off dirt roads in tropical agricultural areas of southwest India, in apartments in densely packed neighborhoods of metropolitan Manila, and in simple dwellings in rural villages of Bangladesh. The victims include skilled and unskilled workers; Muslims, Hindus, and Christians; young adults traveling outside their home countries for the first time; and married men, and single and divorced women, with children to support.
In Saudi Arabia, these workers delivered dairy products, cleaned government hospitals, repaired water pipes, collected garbage, and poured concrete. Some of them baked bread and worked in restaurants; others were butchers, barbers, carpenters, and plumbers. Women migrants cleaned, cooked, cared for children, worked in beauty salons, and sewed custom-made dresses and gowns. Unemployed or underemployed in their countries of origin, and often impoverished, these men and women sought only the opportunity to earn wages and thus improve the economic situation for themselves and their families.
This report is the first comprehensive examination of the variety of human rights abuses that foreign workers experience in Saudi Arabia. The voices of these migrants provide a window into a country whose hereditary, unelected rulers continue to choose secrecy over transparency at the expense of justice. The stories in this report illustrate why so many migrant workers, including Muslims, return to their home countries deeply aggrieved by the lack of equality and due process of law in the kingdom. In an important sense, this report is an indictment of unscrupulous private employers and sponsors as well as Saudi authorities, including interior ministry interrogators and shari'a court judges, who operate without respect for the rule of law and the inherent dignity of all men and women, irrespective of gender, race, and religion.
Some of the most frightening and troubling findings of the report concern mistreatment of women migrant workers, both in the workplace and in Saudi prisons. The report also provides an intimate view of the workings of Saudi Arabia's criminal justice system, through the eyes of migrant workers with first-hand experience of its significant flaws. And it is the families and friends of migrants who were beheaded, pursuant to judicial rulings, who describe how Saudi authorities kept them and consular officials in the dark until well after the executions were carried out. The mortal remains of these victims were not returned to their families, who until now have no information about what happened to the bodies.
Read more here.