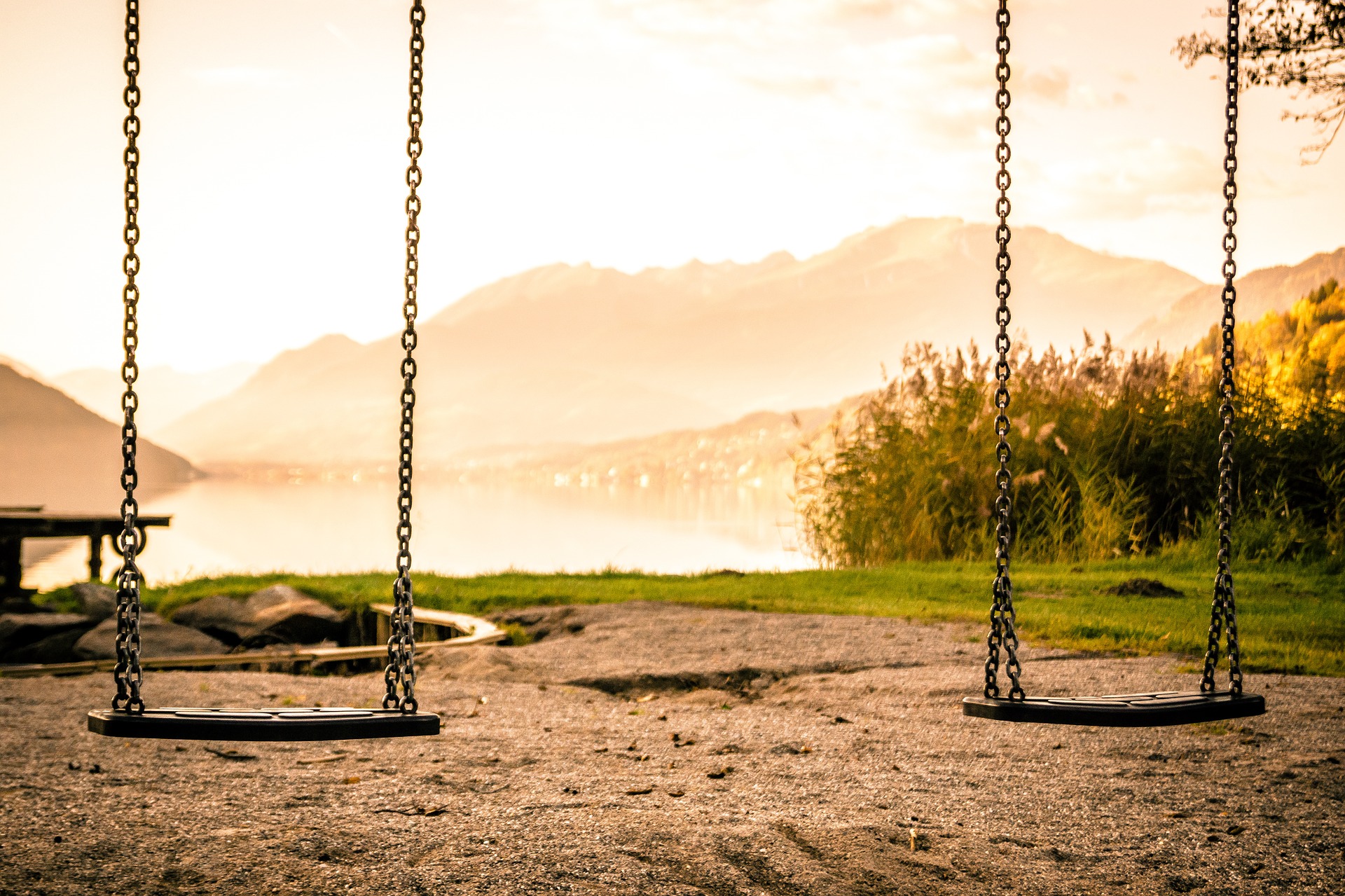 Communities Vulnerable to Human Trafficking: Children Without Biological Families
In the third blog of the three part series on communities vulnerable to human trafficking, we discuss children living without their biological parents. Constantly unsupervised children and youth are extremely vulnerable to human trafficking. Children in the foster care system and runaway youth are prime targets for traffickers who prey on children and youth without protection and love of their biological families.
Foster Care Children and Youth
The sexual exploitation of children and youth in the foster care system has become an issue that can no longer be ignored. Very little statistical data are available on the prevalence of foster care children involved with sex trafficking but most state reports place the number of children trafficked from foster care well above 50 percent. Minimally half of the victims of Commercial Sexual Exploitation (CSE) currently on the streets today were at one time living in a foster care placement or a group home run by the state. The state removes children and youth from their biological parents if there are problems with substance abuse, domestic violence or neglect in the home. Children and youth placed in the foster care system are some of the most vulnerable members of society as many have faced abuse and neglect before being placed into foster care homes. Very few states have statistical data on the prevalence of human trafficking in the foster care system but New York state places the number of sex trafficking victims who were previously in the foster care system at 85 percent, California puts that number at 50 percent and a report in Connecticut places that number at an astounding 98 percent. Despite the best efforts of the state and foster care parents, the fact remains that the majority of underage sex trafficking victims were at one point in the foster care system.
Runaway Youth
Every year an estimated 1.6 to two million children and youth run away from home and of those runaways at least 800,000 will be lured into commercial sexual exploitation. The majority of runaways return to their homes or foster care placements in a few weeks but on average 1 in 3 runaways will be lured into commercial sexual exploitation within 48 hours of being on the streets. There is a close connection between runaways who end up homeless and foster care youth who end up homeless because they age out of the system (usually at the age of 18). Time spent homeless is the link between runaways and sex trafficking. Commercial sex trafficking usually starts as survival sex, or the exchange of sexual acts for food, shelter, drugs or alcohol. The relationship between survival sex and sex trafficking is fluid as survival sex can lead to victimization and human trafficking. Children and youth who are not living with their biological parents are ten times more likely to be victims of sexual abuse than those that are living with one or more biological parents.