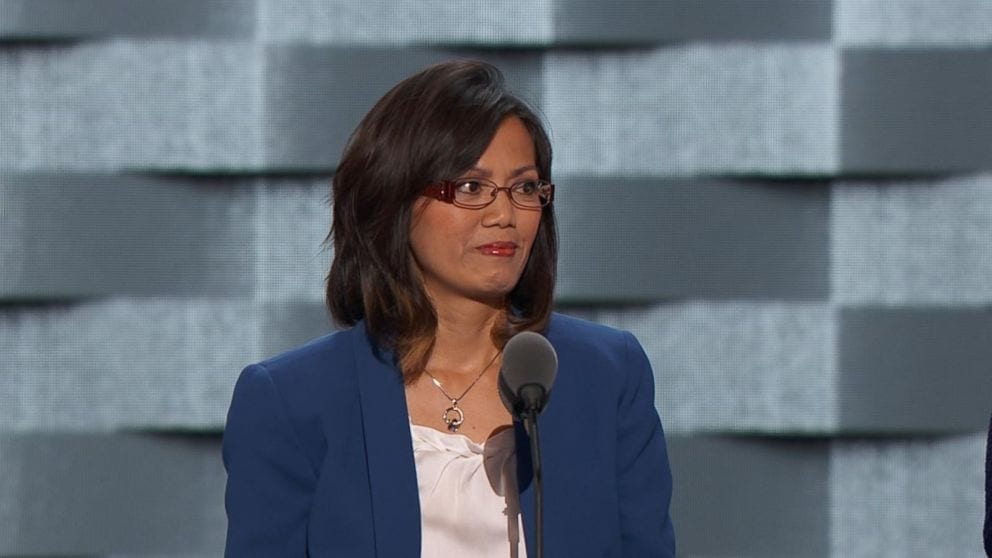 2016 Highlights in the Anti-Trafficking Movement
In 2016, the anti-trafficking movement has made a number of strides forward in combatting trafficking in persons in the US and abroad. As we look forward to combatting human trafficking in 2017, we wanted to take some time and reflect on the steps forward we took in 2016. Here are a few.
On February 24, President Obama signed into law the Trade Facilitation and Trade Enforcement Act of 2015. This law effectively bans all imports of products processed or made by children or forced labor by closing an 85-year-old tariff loophole that allowed these products into the US. Some examples of now banned products include fish caught by forced laborers in Southeast Asia, gold mined by children in various parts of Africa, and garments sewn by abused women in Bangladesh.
In May, an act of similar stature was introduced in Congress. Entitled the Visa Transparency Anti-Trafficking Act, the bill would require greater transparency about foreign guest worker programs in an effort to help prevent labor trafficking and exploitation of such workers when they come to work in the US. To read more about the act, check out our May blog here.
In July, during the second night of the Democratic National Convention, the issue of human trafficking took center stage when Ima Matul Maisaroh shared her story of being trafficked for labor. While human trafficking is a bi-partisan issue, celebrating and honoring a victim of human trafficking on such a national stage is unprecedented. You can watch Ima's full speech here.
In October, the CEO of Backpage.com was arrested on pimping charges. Backpage.com is notorious for the allowance and proliferation of sex trafficking in their "escort" section of the site, particularly of underage girls. While the site is still up and running, the arrest of the CEO is a step forward in stopping the trafficking of women and girls that occurs on the site.
Most recently, on the 21 of December, UNODC released its bi-annual 2016 Global Report on Human Trafficking. The report highlights more complex and nuanced issues related to the intersectionality of human trafficking and other issues. For example, the report includes a thematic chapter focusing on the connections between trafficking, migration, and conflict. The report also draws attention to the growing number of men and boys trafficked annually and the multiple forms that trafficking can take, such as begging and domestic work.
Throughout the year, the National Human Trafficking Hotline and BeFree Textline supported 1,900+ survivors of human trafficking, identified 8,000 cases in all 50 states, and sent 2,300+ tips to law enforcement. As a reminder, the National Human Trafficking Hotline can be reached by calling 1 (888)-373-7888 or by texting "HELP" or "INFO" to 233733.
Firas Nasr is the Director of Communications at Human Trafficking Search. 
Photo Credit: Polaris Project