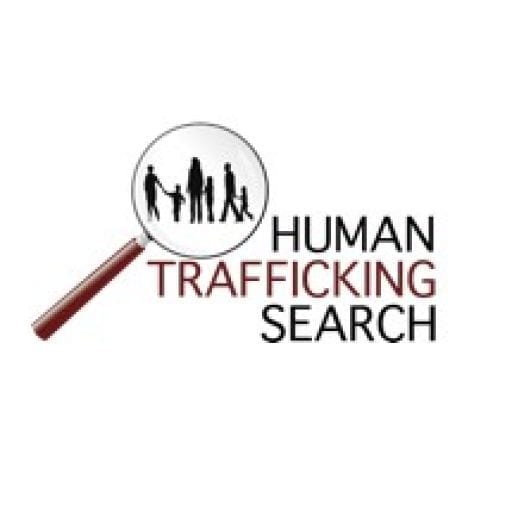 Welcome to Human Trafficking Search.Net
Human Trafficking Search would like to welcome you to our first official blog post. The goal of this blog is to inspire awareness, encourage research and empower our readers through easily accessible, unbiased, multilingual information about human trafficking.
What better month to begin this endeavor than January, which now has the honor and distinct privilege of being named "National Slavery and Human Trafficking Prevention Month."
On December 31, 2012, President Obama declared the month of January a time to:
…rededicate ourselves to stopping one of the greatest human rights abuses of our time. Around the world, millions of men, women and children are bought, sold, beaten and abused, locked in compelled service and hidden in darkness. They toil in factories and fields; in brothels and sweatshops; at sea, abroad and at home. They are the victims of human trafficking—a crime that amounts to modern-day slavery…
In the remaining part of his proclamation, President Obama reminded Americans that abolishing slavery in the United States was once thought to be impossible, but became possible over time. Yet the sad truth remains that almost 150 years after the Emancipation Proclamation, slavery still prevails both in the United States and abroad.
A recent Department of State report estimated that 27 million men, women and children worldwide are currently victims of modern slavery. The number of people falling victim to human trafficking through forced labor, child labor and the sex trade continues to increase on a global scale.
Human Trafficking Search strives to reduce human trafficking by providing a ground breaking multilingual search engine to aid in the global awareness of modern day slavery. With that in mind please feel free to search our website to find web entries from around the world on the topic of Human Trafficking.
For a complete transcript of President Obama's speech please click here.