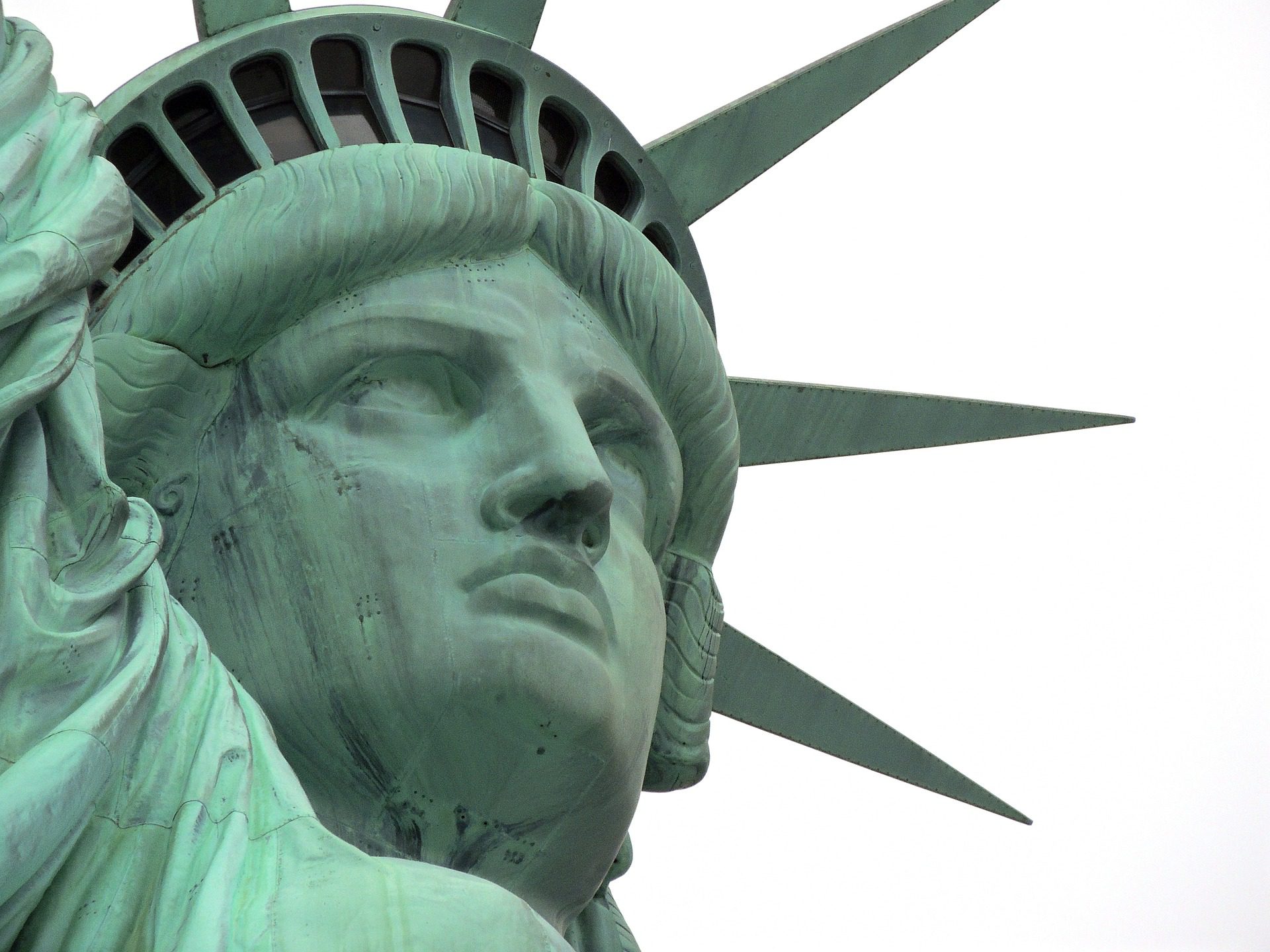 Top 3 States for Trafficking
Human trafficking is a global phenomenon, taking place in most countries, including the United States.  The 2020 Trafficking in Persons Report notes that over the past five years human trafficking cases have been reported in all 50 states and the District of Columbia.  The United Nations Office on Drugs and Crime released their annual Global Report on Trafficking in Persons in January 2021, and reported that from July 2017-June 2018, the most recent data available, just under 9,000 victims of  trafficking were identified in the United States by Department of Justice funded victims service providers.  5,885 were sex trafficking victims, 1,748 were victims of forced labor, and 447 were victims of both sex and labor trafficking.
Due to the clandestine nature of human trafficking and the under-reporting of the crime, it is often difficult to precisely determine the number of cases actually occurring in each state. The National Human Trafficking Hotline received  reports of 11,500 human trafficking cases in 2019, the most recent year for which data has been released.  Their data shows that the top three states with the most human trafficking cases reported are California, Texas, and Florida.
California
1,507 cases of human trafficking in California were reported to the National Hotline in 2019.  Of these cases, 1,118 were related to sex trafficking, 158 were related to labor trafficking, and 69 were both sex and labor trafficking.  Attorney General Becerra has made fighting human trafficking one of his top priorities.   According to his office, California is a top destination for trafficking in persons because of its significant immigrant population and large economy. Within California, the two counties that are the largest hubs for human trafficking are Alameda and Los Angeles Counties.
Texas
The National Hotline received 1080 calls relating to human trafficking in Texas in 2019.  A March 2020 survey by the Texas Human Trafficking Prevention Coordinating Council found that a majority of organizations working on human trafficking in Texas encounter adult labor trafficking victims, followed by child sex trafficking victims, adult sex trafficking victims, and least common were cases of child labor trafficking victims.  Texas has developed a detailed plan to more effectively address human trafficking in the state.  Included in the plan is a detailed strategy for preventing trafficking, including recognizing economic insecurity as a key vulnerability to human trafficking.
Florida
896 calls relating to human trafficking in Florida were received by the National Hotline in 2019. Florida is a hub for human trafficking in part because of its strong economy, particularly in the agriculture and tourism sectors.  Through legislation the Florida Alliance to End Human Trafficking was created to provide funding, support and assistance to statewide efforts to end human trafficking.  Florida also created a Statewide Council on Human Trafficking to coordinate efforts to combat this crime.  According to the most recent report of the Council, in the first ten months of 2020, the Attorney General's office opened thirteen new cases, filed cases against fourteen defendants, and two defendants were sentenced.