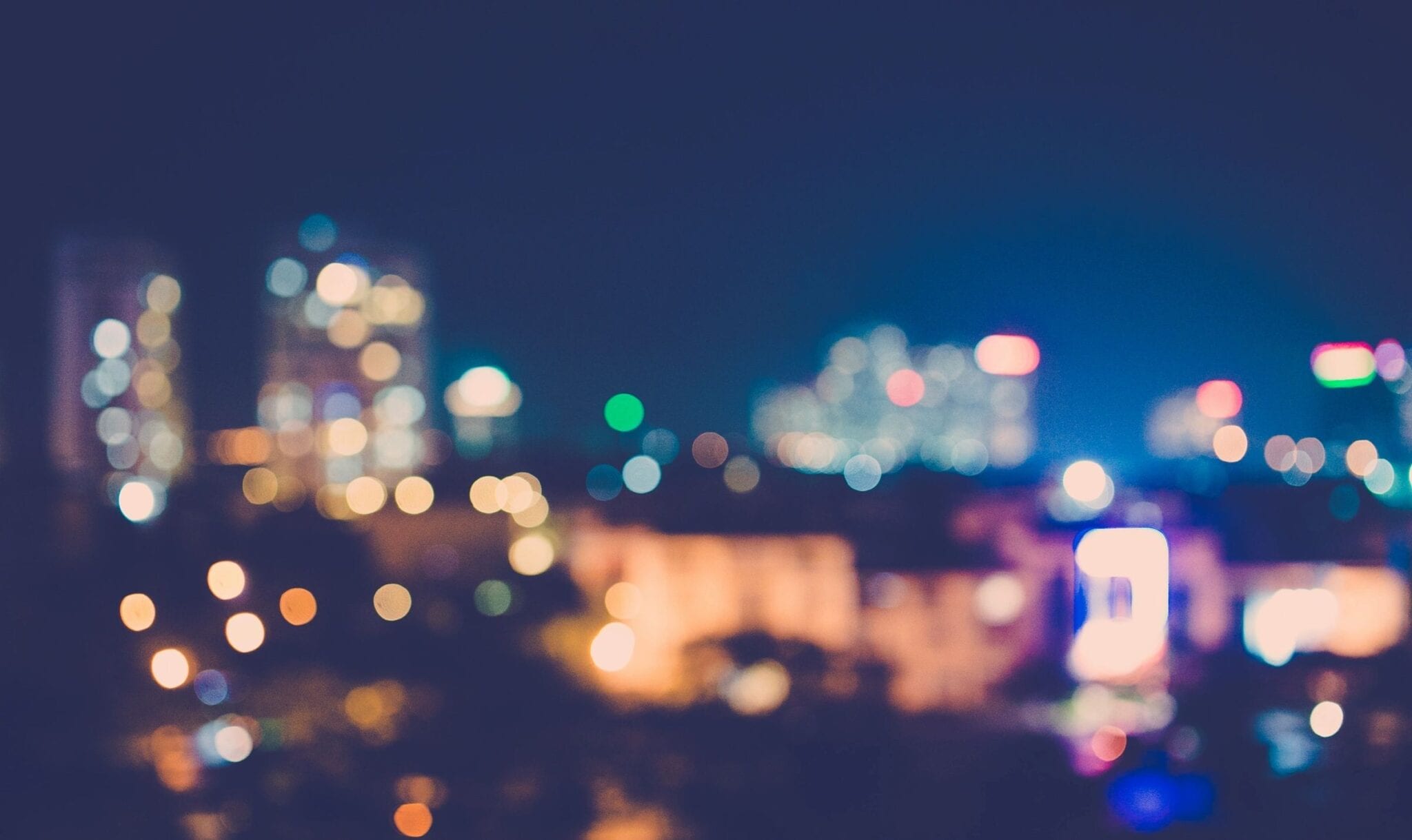 The Acceleration of Human Trafficking During the Pandemic Fueled by QAnon Misinformation
For more than a year, the pandemic has upended lives and economies throughout the world.  There can never been an accounting of the depth of loss, pain, and interruptions to all that we took for granted.  One toll is especially egregious, the acceleration of human trafficking of vulnerable persons, especially children, living around the globe, and in our own cities and towns.
In March 2020, the National Center for Missing and Exploited Children reported a 106% increase to over 2 million CyberTipline reports from the previous March. With most schools operating virtually and different stay-at-home measures across the US, children are spending more time on virtual platforms. This increases their exposure to predators for online to grooming, recruitment and sexual exploitation.  As example, NCMEC received over 20m reports from Facebook of instances of child pornography online, many of the photos were on the Instagram platform.
In August 2020, the Criminal Investigations and Network Analysis (CINA) Center reported:
With children and youth at home and isolated from school services, they are increasingly vulnerable to online predators. In a recent report, Europol notes that child predators are exchanging strategies on how to further exploit children in lockdown on platforms for child sexual exploitation. These predators realize that many children will be isolated, spending several hours a day online. Parents may also be unemployed and/or distracted given the challenges of the pandemic. Meanwhile, predators will have more time to download material and/or produce content if they have a child living with them in their home.  Since the onset of the pandemic, there has been a significant increase in the number of graphic sexual imagery, including images of children being sexually abused at home.
While global, national and regional organizations, such as the International Human Trafficking Institute of the National Center for Civil and Human Rights, is working tirelessly to provide free, virtual trainings and awareness programs such as "How to Keep Your Child Safe Online (https://www.ihtinstitute.org/get-educated/)," these efforts are being coopted by QAnon who is spreading countless incorrect information throughout the United States.
During the past year, media reported the rapid spread of debunked QAnon conspiracy theories, using the hashtag #SaveTheChildren in an attempt to legitimize unverified claims regarding child sex trafficking.
Among QAnon misinformation, there are three claims that are extremely harmful and false:
Save the Children, is an international relief organization founded in 1919, and has worked in over 100 countries including the United States "in the hardest to reach places where it is the toughest to be a child." There is no connection between this 102 year old organization and QAnon's #SaveTheChildren campaigns.
QAnon's social media posts claim over 800k kidnapped children. While even one missing child is too many.  The actual number is closer to 400k and in 2020, National Center for Missing and Exploited Children reported 91% of abductions or runaways  (children missing because of family conflict, who are mostly eventually reunited), while less than 1 percent involve an unknown abductor.
QAnon claims that ending human trafficking is a partisan, political issue.  It is not.  Child sex trafficking is a horrendous human rights violation that occurs in this country and throughout the world.  Our federal and state elected officials have consistently and persistently left party ideologies at the door when introducing and passing anti-human trafficking laws.
History confirms that social change movements do not achieve their goals quickly, always taking longer than desired or planned.  Women's suffrage and gay marriage activists needed many generations to achieve their goals. Some social issues, such as ending racial inequity, are yet to be resolved.  However, we know that those committed to change, do not stop the work. As barriers arise, we identify, then remove them.
In 2020, we lost a true social justice champion, Honorable John Lewis.  Days before his death from stage four pancreatic cancer, he visited Black Lives Matter Plaza in Washington, D.C., then penned a final letter that was printed in the New York Times and throughout the world on the day of his funeral, July 30, 2020.  He urged us to:
Continue to build union between movements stretching across the globe because we must put away our willingness to profit from the exploitation of others.
As Ella Baker told us in 1964, "we who believe in freedom, cannot rest until its done."
Deborah Richardson, the Founding and Former Executive Director of the International Human Trafficking Institute.