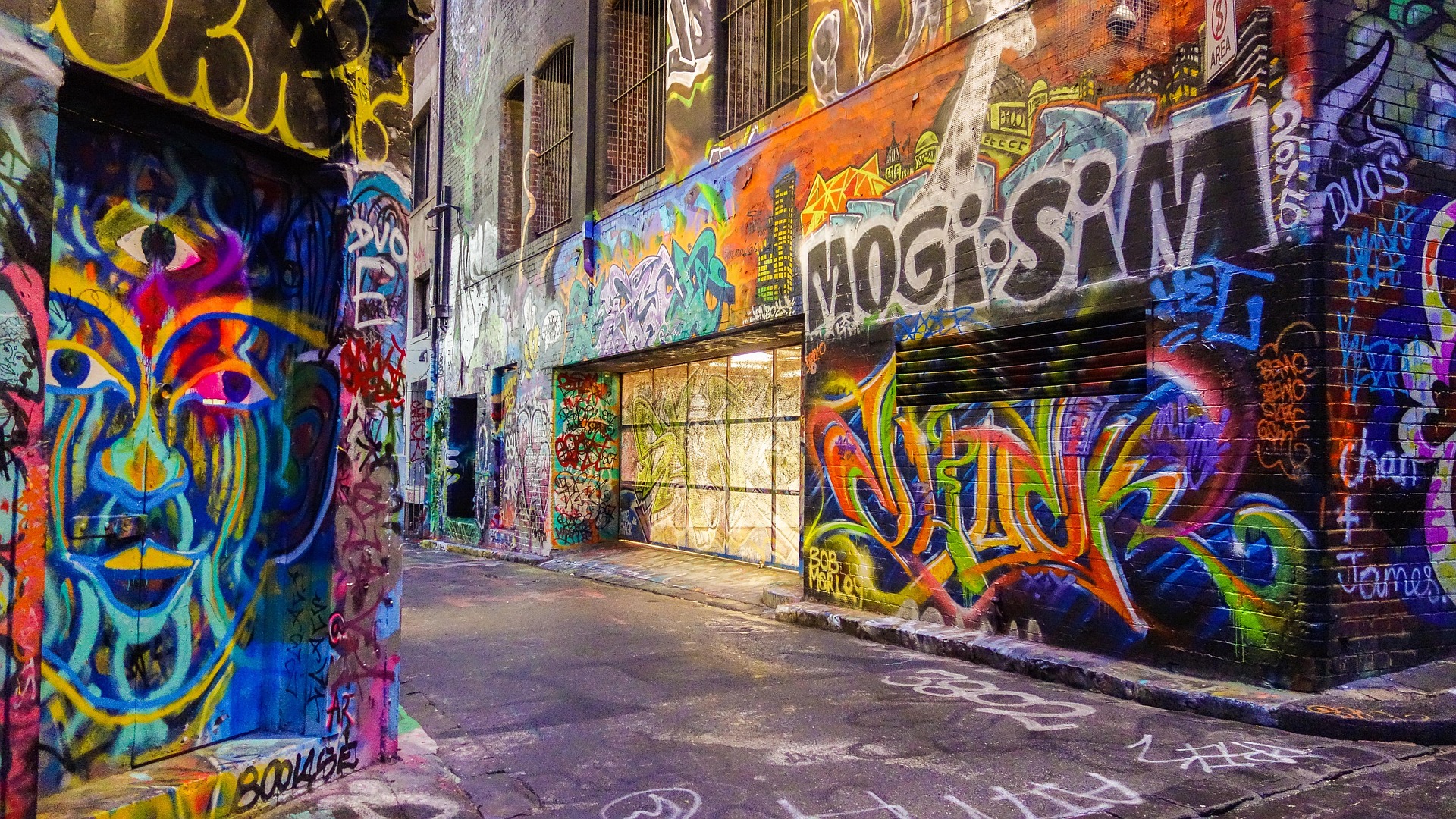 Without family, U.S. children in foster care easy prey for human traffickers
NEW YORK (Thomson Reuters Foundation) – Children removed from unfit families and put in foster care are terrifyingly vulnerable to being trafficked, a fact that Amy Andrews knows all too well.
She spun in and out of her abusive family home into the child welfare system, starting when she was 10 years old. By 14, she was selling sex on Hollywood's Sunset Boulevard, working for traffickers who exploited her naivete and need for attention.
"I'm loved, I'm wanted, I'm cared for, I'm given everything I want and no one blames me," Andrews said of being trafficked. "And I'm being sexually abused, but I can overlook that.
"Nobody wanted me. This set me up to be vulnerable and needy," she told the Thomson Reuters Foundation.
Hundreds of thousands of U.S. children live in foster care, prey to predator sex traffickers who may find their young victims at bus stops, shopping malls or street corners as well as on social media and online chat rooms.
Often removed from abusive or negligent families, girls and boys in foster care are at high risk, said Dorchen Leidholdt, legal center director at Sanctuary for Families, which advocates for domestic violence and sex trafficking survivors.
"Traffickers go for our most vulnerable, and kids who are or were in foster care are the most vulnerable children in our society," Leidholdt told the Foundation.
"These predators know all the signs and look for them."
Traffickers can tell that "you're the kid who doesn't have any family," said Andrews, who now at age 43 works with trafficking survivors.
Having no one they trust makes children in foster care vulnerable, experts say.
"Kids in foster care, they don't really have parents or certain individuals or a caring safe adult that they can go to or that they can confide in," said Kristina Fitz, a trafficking survivor who works as a case manager with the Los Angeles area Children's Law Center.
Read the rest of the article here.