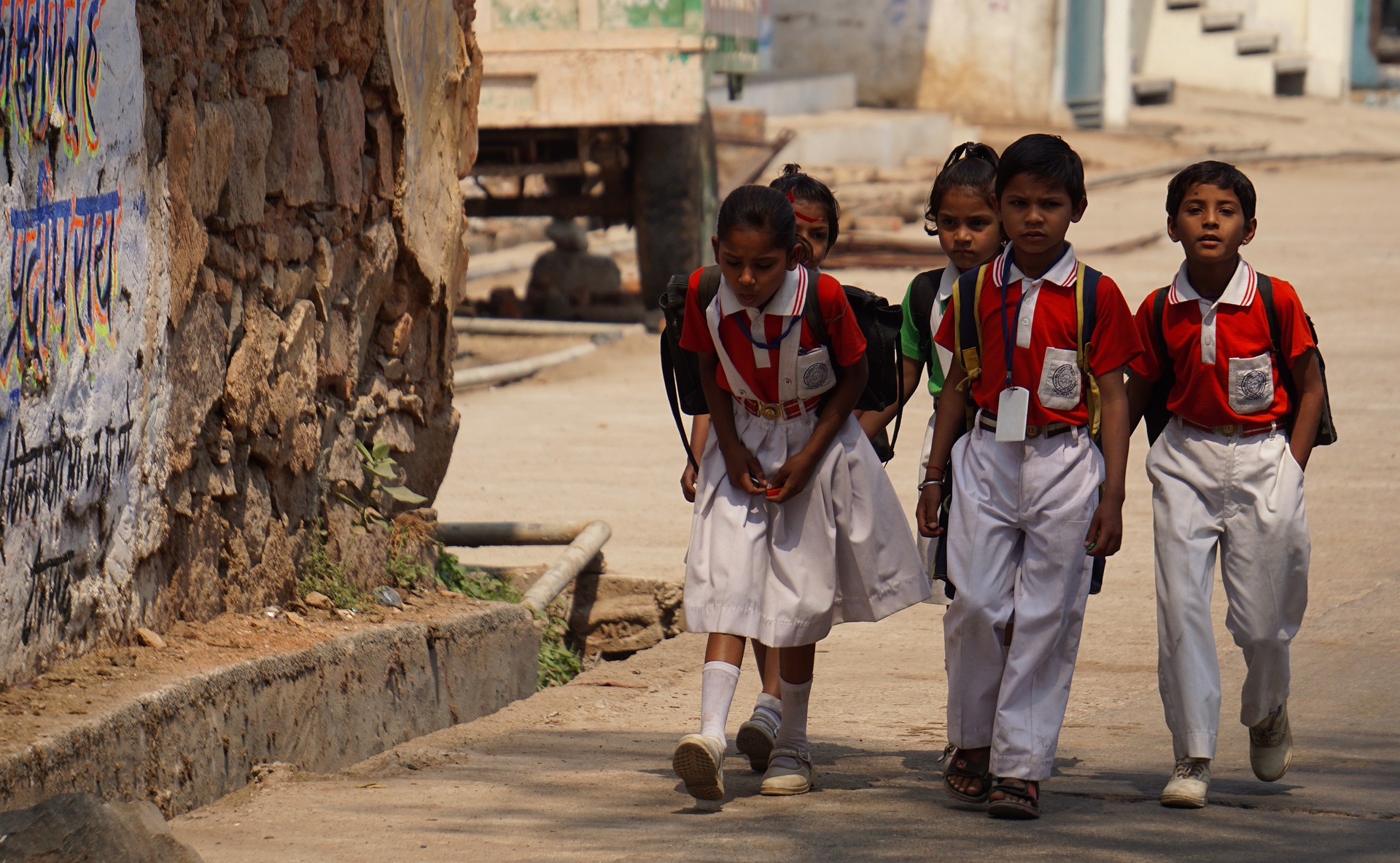 Children Make up Almost One Third of All Trafficking Victims Worldwide – UNICEF
Every country in the world is affected by human trafficking. Children make up almost a third of all human trafficking victims worldwide.
Refugee, migrant and displaced children are especially vulnerable to trafficking. Whether they are escaping war and violence or in search of opportunities, many children lack pathways to move regularly and safely.
See the video here