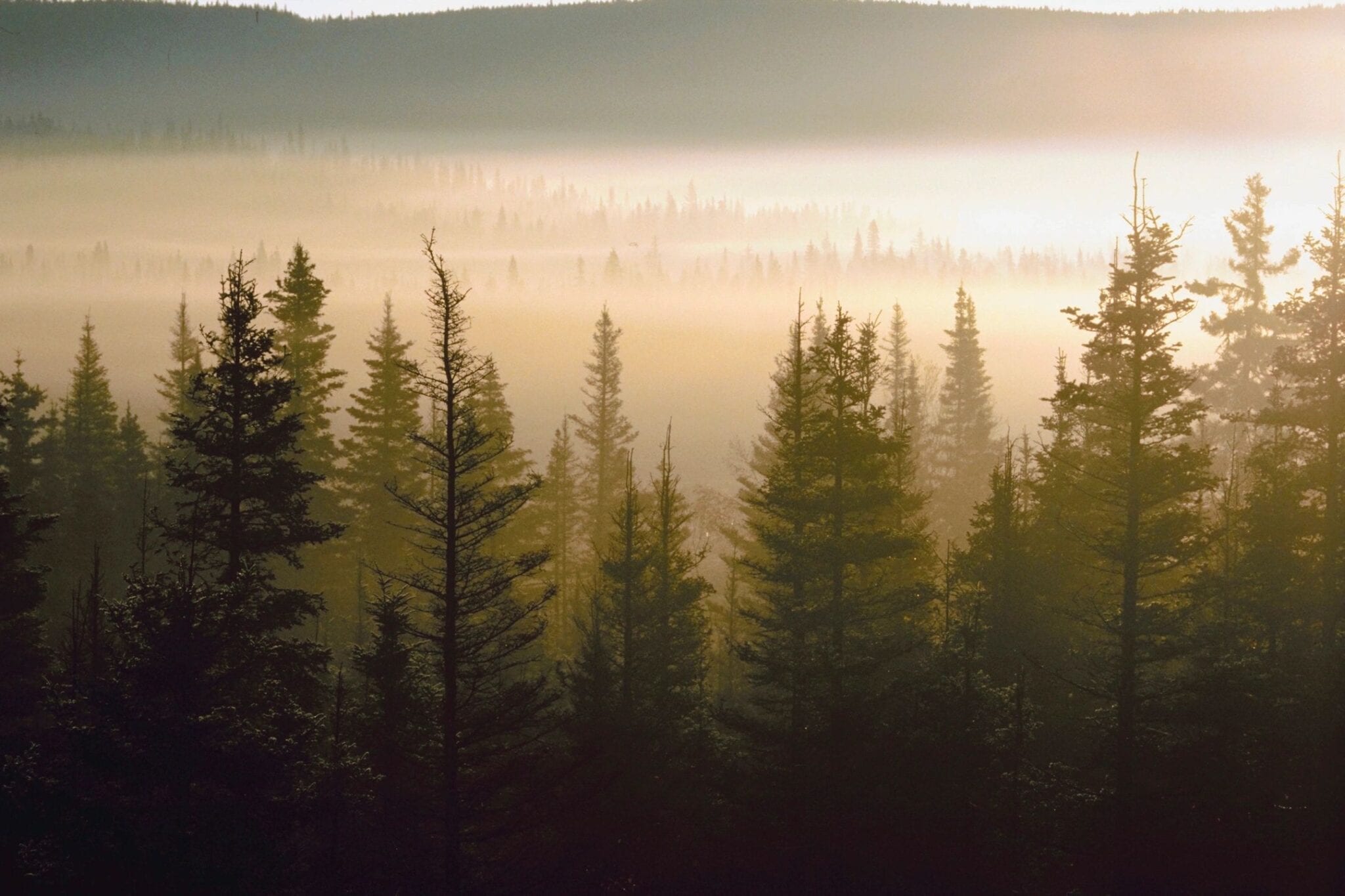 What if a new EU law could protect people and the planet?
On 11 September eight years ago, a fire ripped through a building killing 258 people and seriously injuring hundreds of others. The fire was caused by lax fire safety measures and a failure to protect the people who worked to produce garments for German retail giant KiK. The tragedy at the supplier's garment factory in Pakistan led to victims and their families reaching out for justice to the European court, but eight years on justice has yet to be delivered.
Sadly, this is not the only instance of corporate harm that we have seen over the past few decades. Some of the EU's largest and most well-known companies have been linked to human rights abuses and environmental harm in countries around the world. This issue is widespread across different sectors, from EU-based automobile and cosmetic companies linked to child and forced labour in India and Madagascar, to exploited workers in the supply chains of chocolate companies sourcing from West Africa and Turkey. In China, workers produce 75% of all the world's toys, but many are subject to long shifts, few breaks and dangerous and unsanitary working and living conditions.
In April 2020, the European Commissioner for Justice, Didier Reynders made a milestone announcement and publicly pledged that the European Commission will introduce a proposal for mandatory human rights and environmental due diligence legislation ('mHRDD') in 2021 which could mean a major move forward for vulnerable workers around the world.
Read more here.