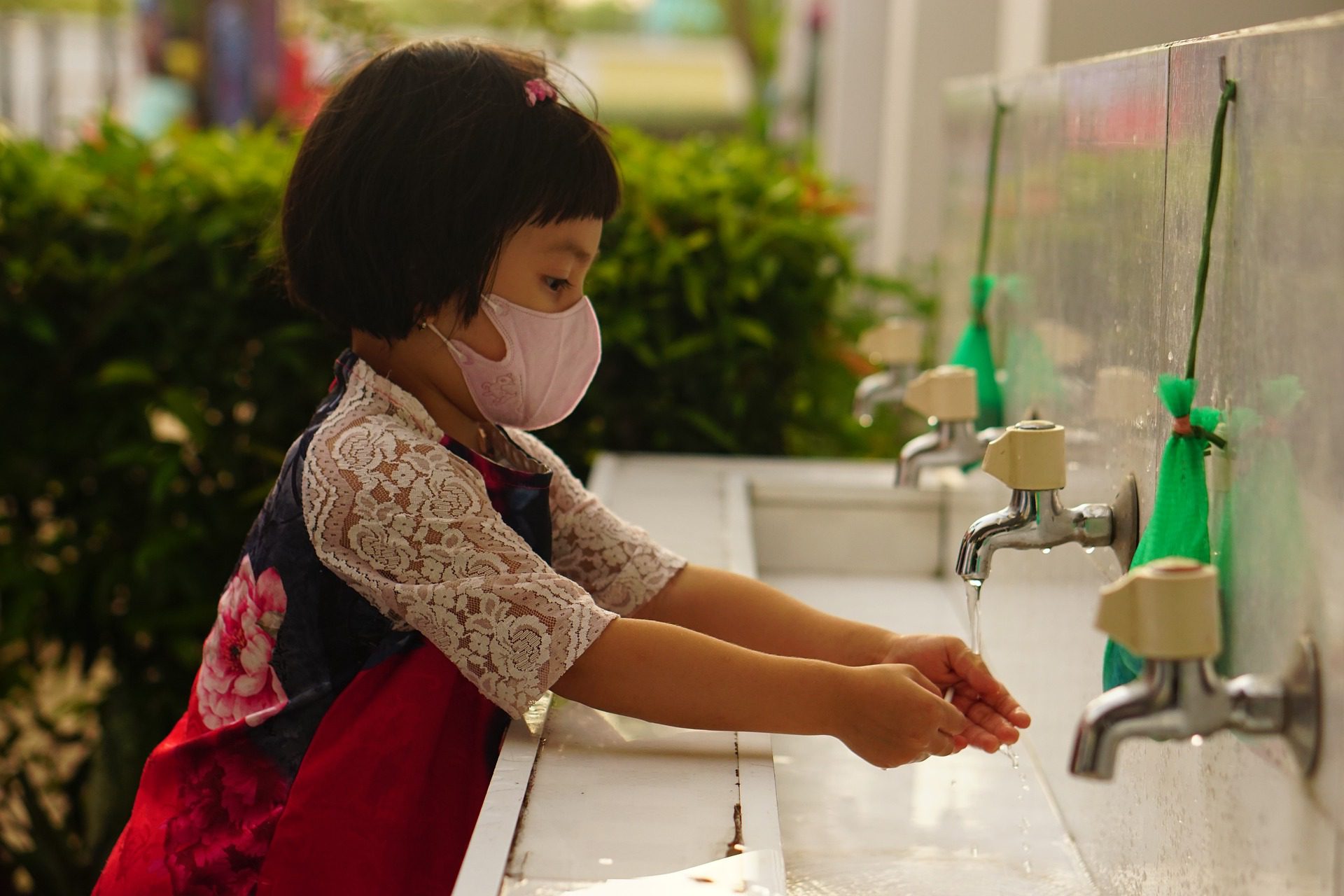 Global Pandemic, Local Devastation
Covid-19 has had a devastating impact on those most vulnerable to forced labour and human trafficking. Around the world, communities already suffering from poverty and exploitation have borne the brunt of the pandemic and its economic fallout.
In April, the Freedom Fund launched an Emergency Response Fund, raising over $2,000,000 to help mitigate some of the worst effects of the crisis. We've highlighted the life-saving response fielded by hundreds of grassroots initiatives in our new report, published today, 'Global pandemic, local devastation: Frontline efforts to support the most vulnerable'.
We're pleased to announce that all funds have been disbursed to our frontline partners in India, Nepal, Myanmar, Thailand, Ethiopia and Brazil – directly supported some 230,000 vulnerable individuals, with hundreds of thousands more benefitting indirectly. The money has been used to provide small cash payments and relief supplies, as well as support advocacy on behalf of marginalised communities.
Read more and watch here.