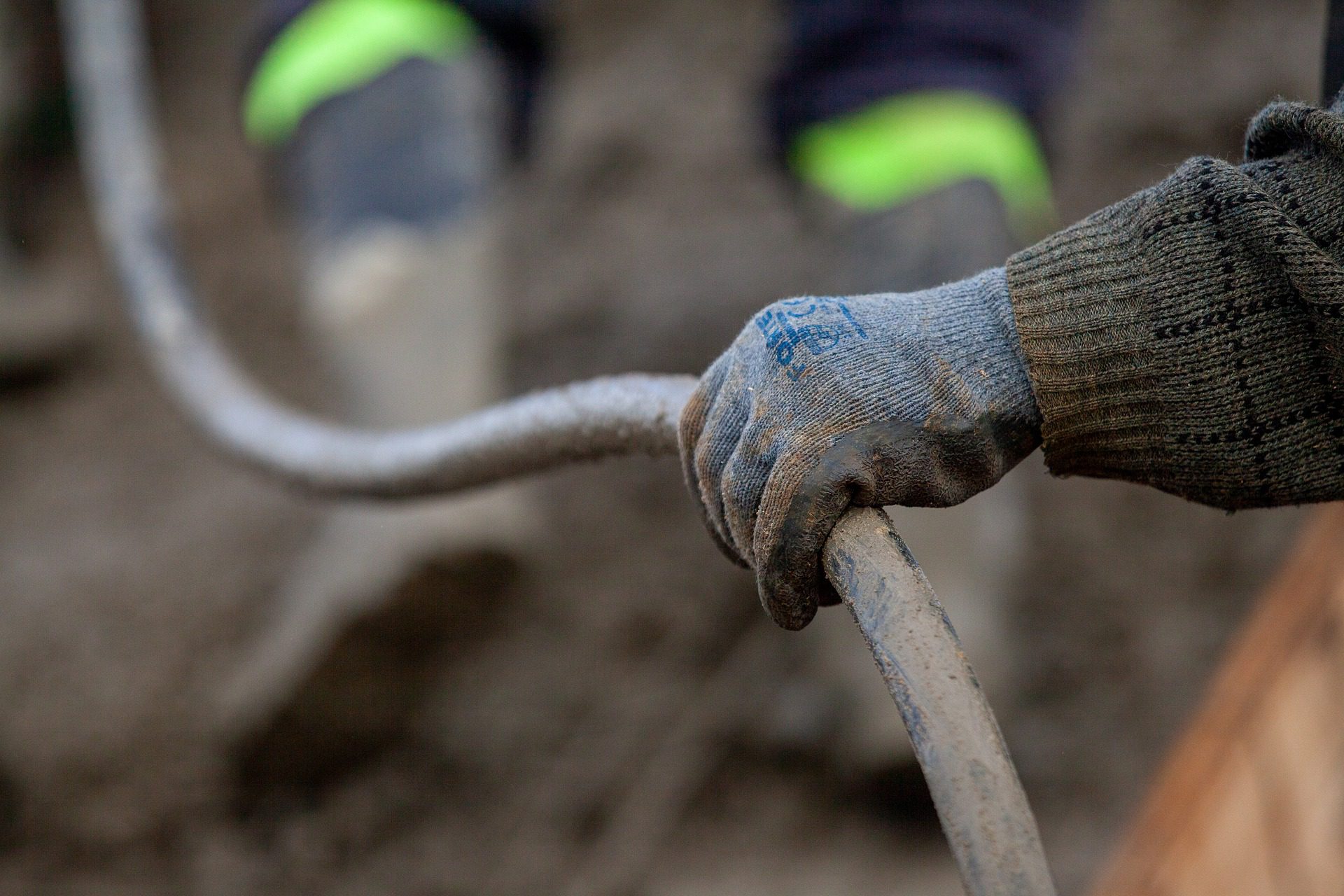 Pushing Back on Prison Labor
Lots of furniture at City University of New York institutions is made by inmates in prison. That's not a secret. It's actually a legal requirement.
Like several other states, New York requires that government agencies use Corcraft, the brand name for its state prison industry, as a "preferred source" for products. If an agency needs a new office chair and Corcraft has a product that fits the bill, officials are required to purchase it.
The link between public institutions and prison labor has been well documented, but as policing and prisons have continued to grab hold of the national conversation, some students have been pushing back, demanding their universities cut ties with what they call "prison slavery."
At CUNY, a letter asking the university to cut ties with Corcraft and divest from private prison companies has been signed by more than 90 student, faculty and community groups, as well as 12 city and state elected officials.
"As students, every time we sit down, we touch a product that was constructed by an incarcerated person," said Diana Kennedy, a member of CUNY for Abolition and Safety, which wrote the letter.
The effort has also been supported by the New York organization Release Aging People in Prison. Mark Shervington, an organizer with RAPP, worked in Corcraft making furniture when he was incarcerated.
"In each case, it was forced. I wasn't asked what would you like to learn, what types of skills do you have? I was told, this is what you're going to do," he said at a virtual press conference.
Supporters of state-run prison industries say the employment gives incarcerated people work experiences and skills that can be useful when they are released. Successful participation in certain Corcraft positions can mean an early release from prison.
But people fighting against these industries point to the low wages employees are paid and the lack of job protections. Incarcerated workers in New York State earn a starting wage of 16 cents per hour, which can be increased to 65 cents per hour. The lowest New York State minimum wage for non-incarcerated workers is $12.50 per hour. Some other states pay nothing at all. Workers are unable to join unions and have no guarantee of compensation if they are injured on the job.
Paul Wright, executive director of the Human Rights Defense Center and himself formerly incarcerated, said people in prison do indeed want to work. But conditions and wages need to change.