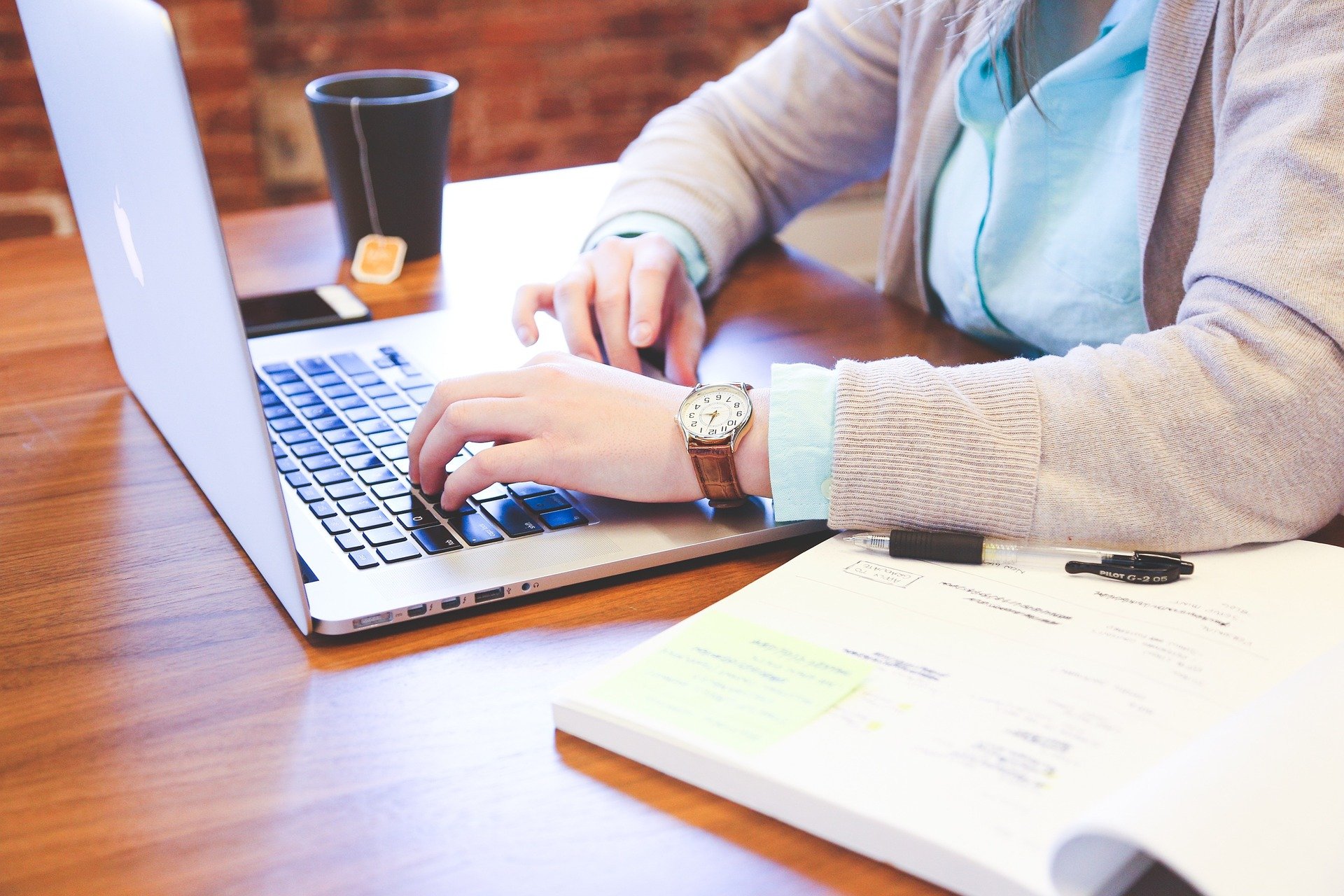 THORN; Spotlight Impact
THONRN's Spotlight Technology
Latest Impact
Our web-based tool is now used by over 5,000 officers in all 50 states and Canada. According to our most recent survey, it is helping find more human trafficking victims, faster. Spotlight has been used in 21,044 cases — identifying 12,328 adults, 5,791 children, and 6,553 traffickers in the past two years. With only a 25% response rate, we're confident these numbers represent the low end of our impact.
Over the past year, reports show that we are identifying on average 8 kids per day and that law enforcement who use Spotlight daily see a 65% time savings in their process. This combination of streamlining workflows and increasing successful victim identification is what has propelled Spotlight to its large user base.
Empowering law enforcement to collaborate beyond jurisdictions or national borders, is a key to success in identifying victims who are moved frequently, or are broadcast in P2P on the dark web from a hidden location.