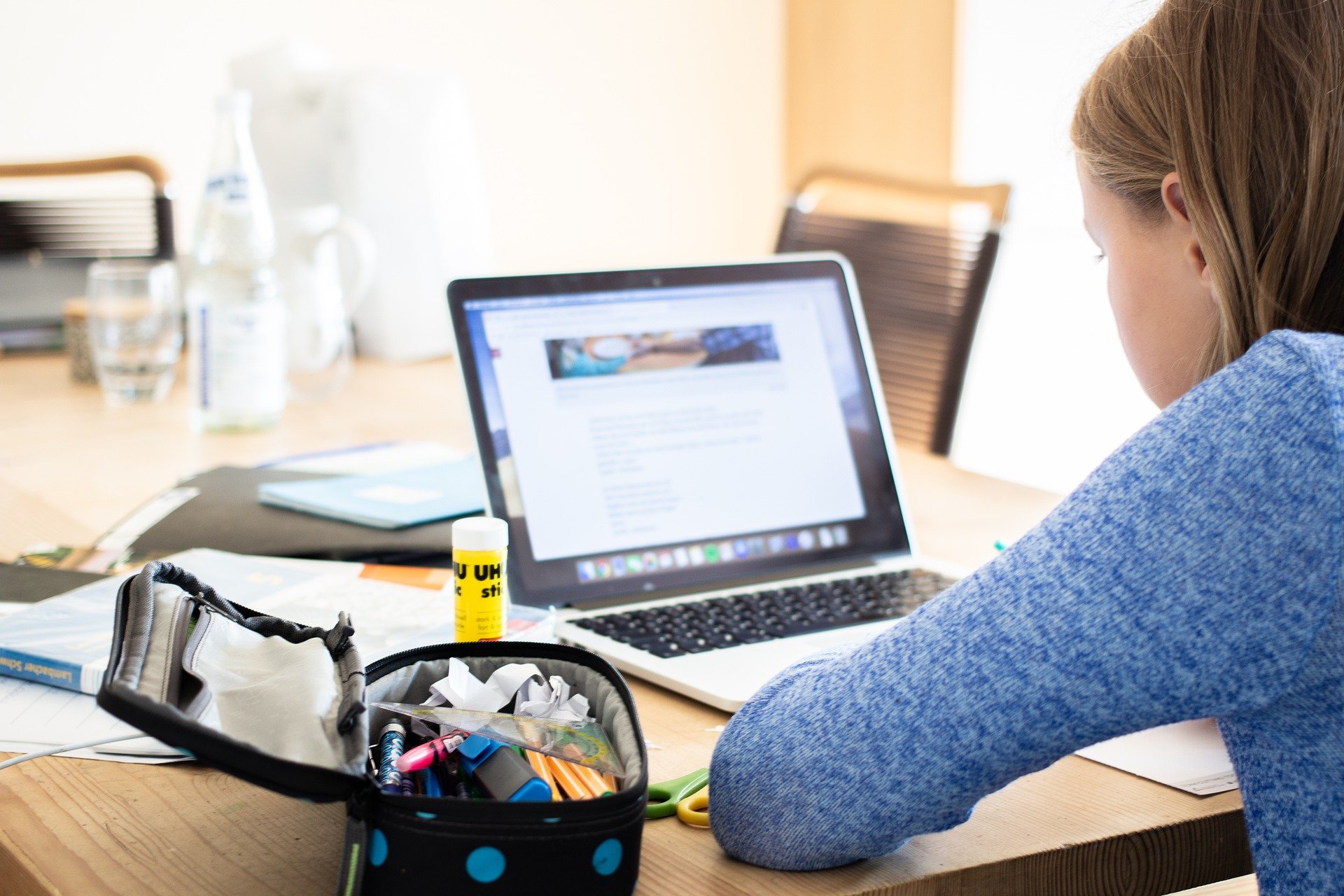 THORN; SOUND PRACTICES GUIDE To Fight Child Sexual Exploitation Online
OVERVIEW
THE GOAL OF THE THORN SOUND PRACTICES GUIDE IS TO HELP TECHNOLOGY
COMPANIES IDENTIFY TOOLS AND PRACTICES THAT CAN HELP PREVENT
THEIR PLATFORMS FROM BEING USED FOR CHILD SEXUAL EXPLOITATION.
Specifically, this document outlines sound practices that are voluntarily being deployed
across the industry in order to prevent, identify, report and remove child sexual abuse and
sexual exploitation content. Companies can use this document as a resource to learn what
others are doing, to identify new tools to implement and, as this will be an ever-changing
document, to suggest new and improved tools for the industry to use. This document is
not reflective of all contributing partners' practices. This guide should be seen as informational, not prescriptive – companies can implement some, but not necessarily all of the suggestions below.
METHODOLOGY
THORN DEVELOPED THE SOUND PRACTICES GUIDE WITH INPUT AND
COLLABORATION FROM MICROSOFT, TWITTER, GOOGLE, FACEBOOK,
PINTEREST, WEPAY,
 and other technology companies with experience combating child sexual exploitation
on their platforms, as well as NGOs who have worked in this space. The input of these
contributing partners was critical to developing a comprehensive set of tools, resources
and suggested policies.
SCOPE
CHILD SEXUAL EXPLOITATION AS DEFINED HERE INCLUDES PRODUCTION, SOLICITATION, DISTRIBUTION, RECEIPT, AND POSSESSION OF CHILD PORNOGRAPHY (ALSO CALLED CHILD SEXUAL ABUSE MATERIAL); ONLINE ENTICEMENT OF CHILDREN FOR SEXUAL ACTS; CHILD SEX TRAFFICKING; AND CHILD SEX TOURISM, ALL OF WHICH ARE ILLEGAL UNDER US LAW.
A minor is defined as a person under the age of 18 for the purposes of this report. Complete legal definitions and associated laws are referenced in the appendix. Note that tools outlined here are more focused on addressing child sexual abuse material rather than other forms of child sexual exploitation, due to the fact that more tools focused on identifying and removing child sexual abuse material exist. However, at the end of this document, we outline proposed concepts for helping to more thoroughly address the issues of online enticement, child sex trafficking and child sex tourism.
CHILD PORNOGRAPHY IS ILLEGAL UNDER FEDERAL LAW AND IS DEFINED AS  the visual depiction of a minor engaging in sexually explicit conduct. (See 18 U.S.C. § 2256.) The definition includes images depicting lascivious exhibition of children's genitalia. Many court cases use "Dost factors" (named after the case of U.S. v. Dost from 1986, at 636 F. Supp. 82 (S.D. Cal. 1986)) to determine whether an image constitutes lascivious exhibition. Dost factors are outlined in the Appendix. It is illegal to produce, solicit, distribute, receive, or possess child pornography. (See 18 U.S.C. § 2251, 2252, 2252A.)
ONLINE ENTICEMENT OF CHILDREN FOR SEXUAL ACTS IS ILLEGAL UNDER FEDERAL LAW and includes inducing, enticing, or coercing a minor to engage in sexual activity. (See 18 U.S.C. § 2422.)
CHILD SEX TRAFFICKING IS ILLEGAL UNDER FEDERAL LAW and is defined as knowingly recruiting, enticing, harboring, transporting, providing, obtaining, or maintaining a minor, knowing that the minor would be caused to engage in a commercial sex act. (See 18 U.S.C. § 1591.)
CHILD SEX TOURISM IS ILLEGAL UNDER FEDERAL LAW and is defined as traveling to another state or country to engage in illicit sexual conduct (including sex acts with minors). (See 18 U.S.C. § 2423.)