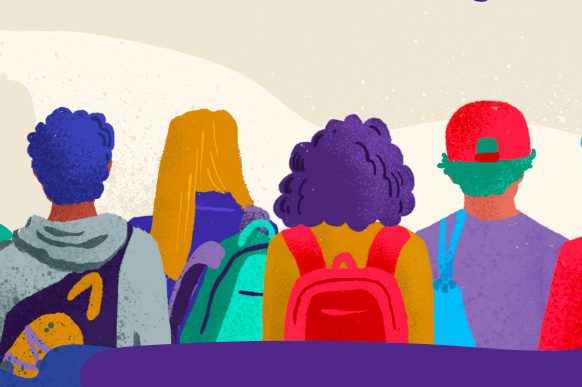 Talking with Youth about Human Trafficking: A Resource Guide for Caregivers
Let's Talk about Human Trafficking: A Toolkit for Caregivers and Youth
Children, teens, parents, grandparents, caregivers and families can all be impacted by human trafficking. 
To empower family member – especially children and teens – to create a safer community, these tools can help caregivers talk with youth.
These tools are also for youth to support and inform one another.
All of this information focuses on how prevent human trafficking and to keep caregivers and youth stronger, smarter, and more resilient.
Read or download full guide here.