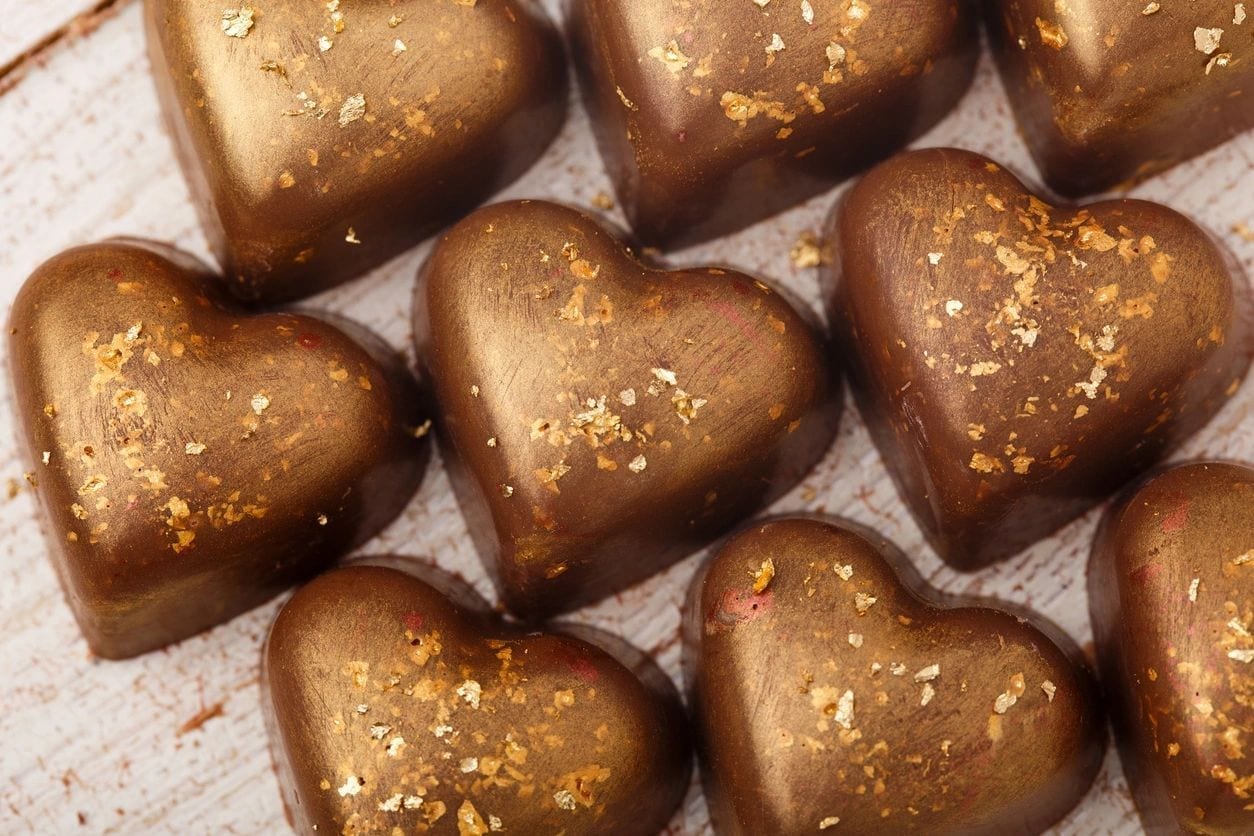 Slavery and the Chocolate Industry at the US Supreme Court
In this episode of the Promise Institute podcast, international human rights lawyers Charity Ryerson, William Aceves, and Promise Institute Deputy Director Catherine Sweetser discuss the amicus briefs Ryerson and Aceves filed on behalf of fair trade chocolate companies and on behalf of foreign lawyers in the Nestle v. Doe I case currently before the Supreme Court.
Charity Ryerson founded a nonprofit, Corporate Accountability Lab (CAL), after years of litigating complex international human rights cases.  Corporate Accountability Lab uses human-centered design and innovative legal thinking to work towards a world where companies are held legally accountable when they harm people and the environment.
William Aceves is on the faculty at California Western School of Law where he teaches international law, human rights law, and constitutional law.  He is the author of the book The Anatomy of Torture and co-author of The Law of Consular Access.  He frequently works with and files briefs on behalf of human rights organizations such as Amnesty International, the Center for Justice and Accountability, the Center for Constitutional Rights, and the American Civil Liberties Union. He is an alumnus of the UCLA School of Law.
The amicus briefs filed by CAL on behalf of fair trade chocolate companies can be found here and here.
The amicus brief filed by William Aceves on behalf of foreign lawyers explaining how corporate liability functions in other legal regimes can be found here.
Listen to the podcast here.