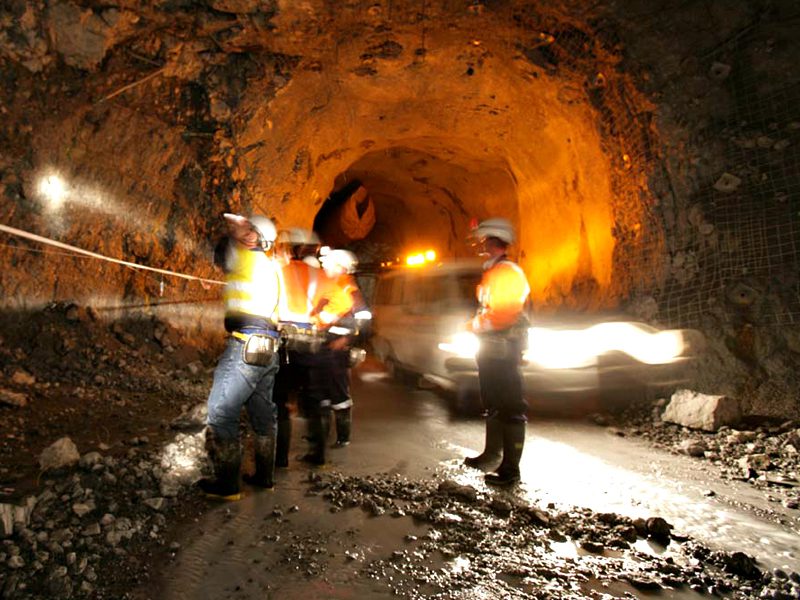 Risk Analysis of Indicators of Forced Labor and Human Trafficking in Illegal Gold Mining in Peru
This report into illegal gold mining in Peru, with a focus on the departments of Madre de Dios, Cusco, Puno and Arequipa, found indicators of vulnerability to forced labor present in the sector. The research included a mapping of production areas and of the supply chain of Peruvian gold, as well as field methods like expert consultations and interviews with workers, employers, gold buyers and other actors connected to the sector. Verité found that illegal gold is often "laundered," making its way into the global supply chain.
Read the report here.
Verité is a global, nonprofit organization with a mission to ensure that people worldwide work under safe, fair, and legal conditions. Verité works with the largest corporations in the world to illuminate labor rights violations in their global supply chains and to resolve them to the benefit of companies and workers alike.