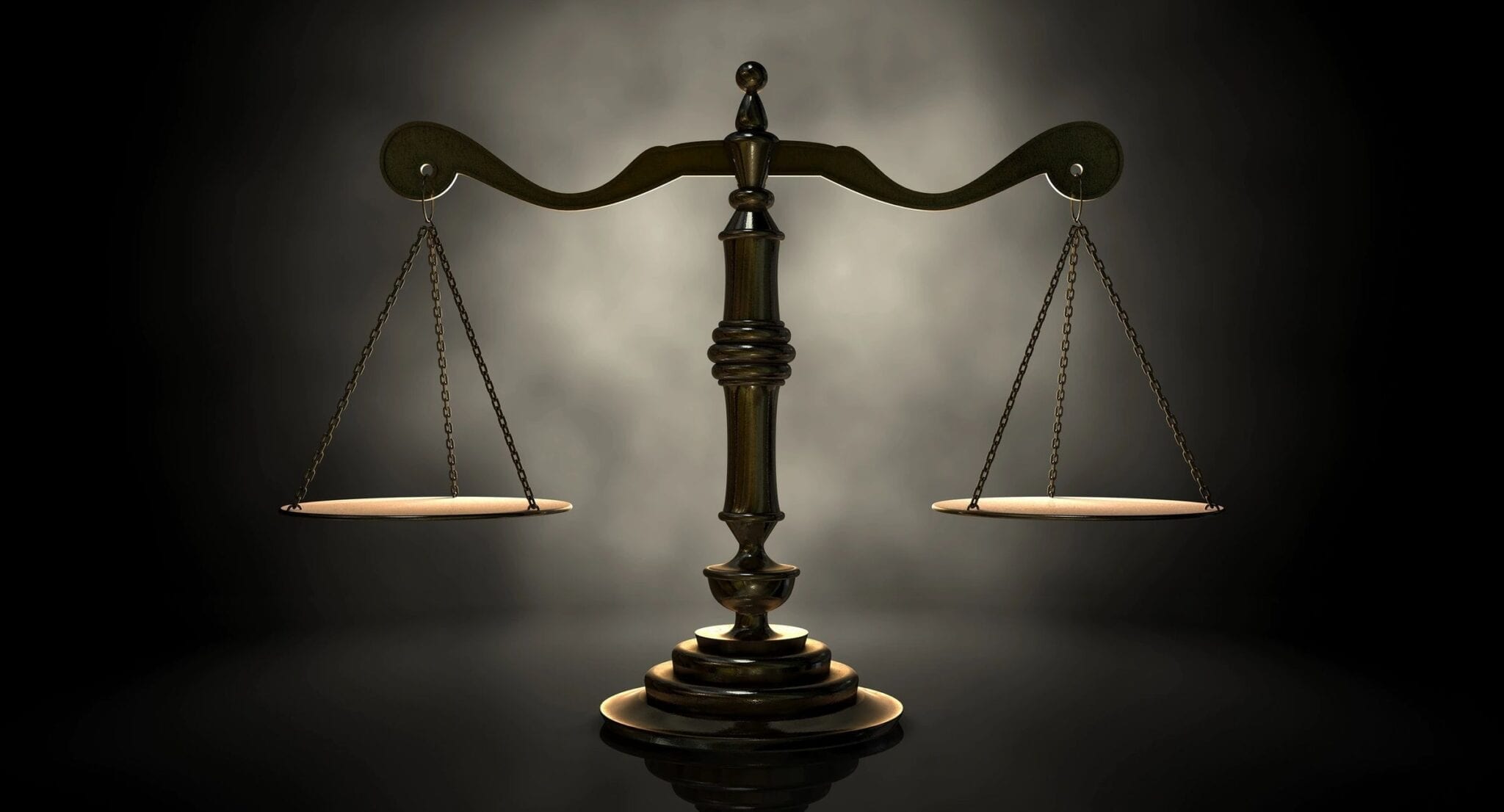 The Juvenile Justice System and Domestic Child Sex Trafficking
WHAT IS DOMESTIC CHILD SEX TRAFFICKING?
Domestic Child Sex Trafficking (DCST)occurs any time a U.S.citizen or lawful permanent residentunder the age of 18exchangessex for anything of value (e.g., food, shelter,money, etc.). Unfortunately, due to a lack of understanding about DCST,survivors are often criminalized and placed behind bars when they are in fact victims ofcrime.
WHAT MAKES A YOUTH VULNERABLE TO TRAFFICKING?
The following factors make youth vulnerable tosextrafficking and exploitation. Many of these characteristics are also risk factors for girls' involvement in the juvenile justice system.
•A history of sexual and/or physical abuse
•Community or family instability and dislocation
•Child welfare involvement, especially out-of-home foster care placement
•Being a runaway or homeless youth•Disconnection from the education system and being off-track for achievement
•Poverty
DCST SURVIVORS ARE ROUTINELY ARRESTED FOR PROSTITUTION
Though they are often too young to legally consent to sex and are considered victims under most state and federal laws, survivors of DCST are often charged with prostitution.
•In 2018, 199 children were arrested for prostitution.
•Girls are disproportionately affected by these practices as they comprise nearly 61% of all juvenile arrests for prostitution.
•Racial and ethnic disparities also cannot be ignored as Black children comprise only 14% of the youth population but account for 38% all juvenile prostitution arrests.
•In some states, children continue to be arrested for prostitution despite 'safe harbor' laws that protect minors from being held criminally liable for their exploitation.
Read more here.