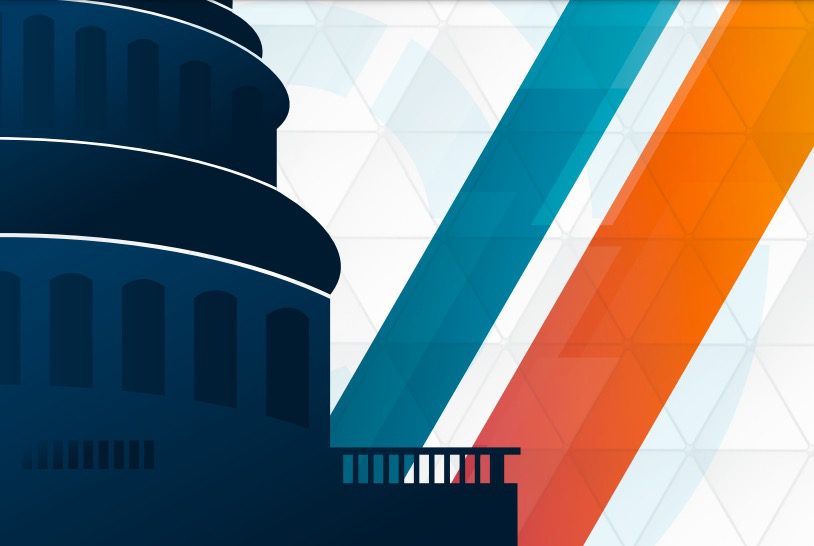 Report Cards on Child and Youth Sex Trafficking: State Action. National Change.
HOW TO USE THIS TOOLKIT
This Toolkit is intended to be used in conjunction with the report cards on Child & Youth Sex Trafficking materials available online at reportcards.sharedhope.org. These materials are organized by state and by the six areas of law analyzed under the advanced legislative framework. These materials are designed to be printed and used in conjunction with the Toolkit to compile a customized analysis for your state and your key issues. To identify the important issues for your state, review your state's Analysis Report, which includes recommendations for addressing legislative gaps under the advanced legislative framework.
Resources by State
REPORT CARDS
Each report card includes an overall score, individual scores for each of the six issue areas, and highlights describing areas of strength and weakness. It also provides links to state-specific resources and information on seeking technical assistance.
ANALYSIS REPORTS
Analysis Reports thoroughly review each state's laws under the policy goals of the advanced legislative framework and provide recommendations for addressing gaps. Analysis Reports are written for each state and updated annually to reflect legislative changes.
Resources by Area of Law
ISSUE BRIEFS
The advanced legislative framework is made up of 40 policy goals. An Issue Brief is available for each of these policy goals that includes insight into the significance of the policy goal, issues to consider when drafting legislation, and links to related resources.
NATIONAL STATE LAW SURVEYS
National State Law Surveys identify state-by state progress in enacting laws that address specific issues analyzed under the advanced legislative framework, providing a snapshot of the nation overall in a chart.
CUSTOMIZE YOUR TOOLKIT AT reportcards.sharedhope.org
Read or download full report here.