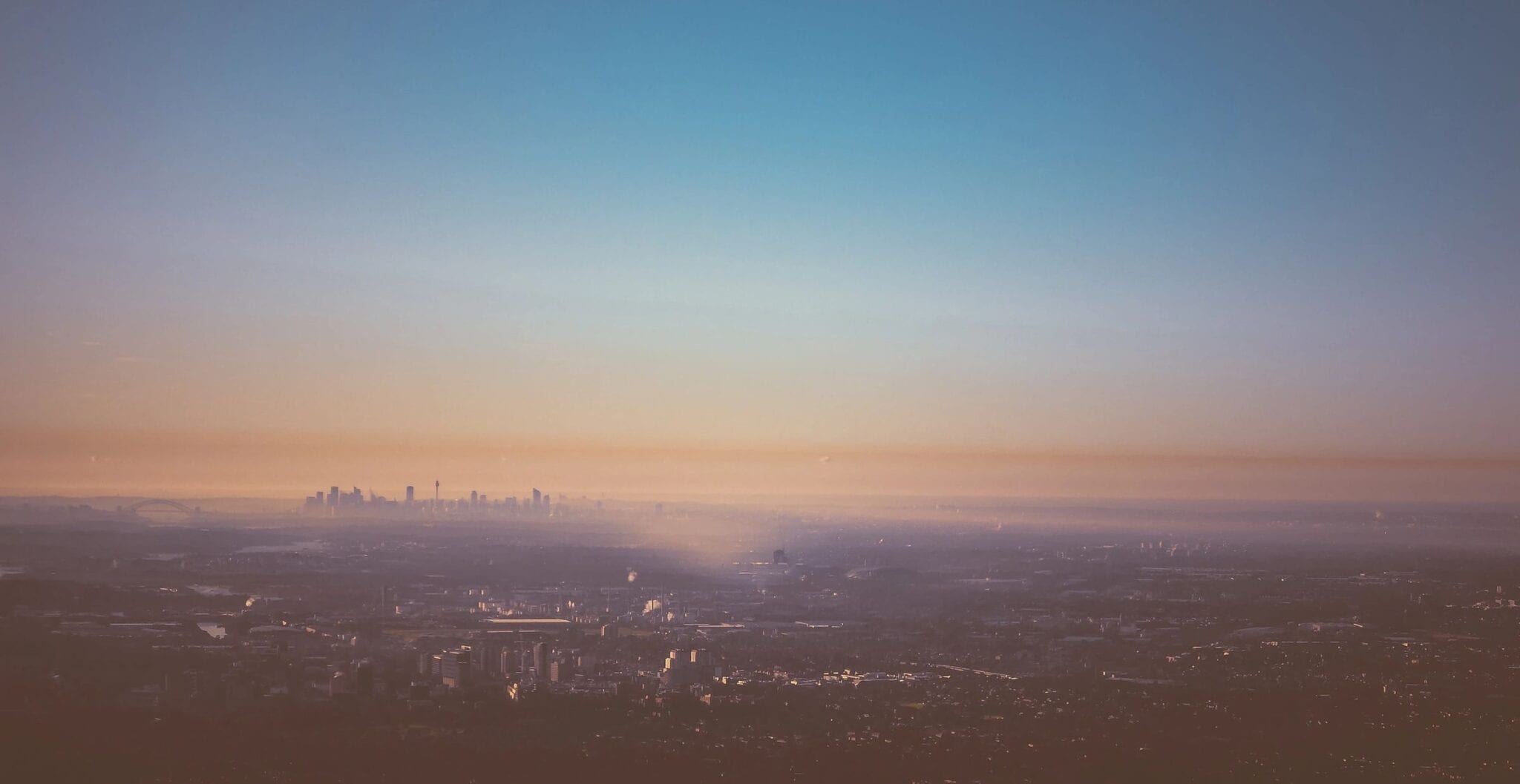 Renewing Our Resolve to End Human Trafficking: Lessons from the Past Two Decades
We commemorated two notable anniversaries in our collective fight against human trafficking in 2020: The 20th anniversary of the U.S. Trafficking Victims Protection Act (the law that sets the U.S. federal response to human trafficking), and the 20th anniversary of the Palermo Protocol (the U.N. Convention to prevent trafficking and punish human traffickers). This year brings us the 10th anniversary of the endorsement of the U.N. Guiding Principles on Business and Human Rights (an internationally recognized policy framework for countries and companies to prevent and mitigate human rights abuses in supply chains).
Together, these set the legal, operational, and moral standards of how we ultimately end the buying and selling of human beings – and these anniversaries should strengthen our resolve to do so.
Human trafficking is both a local and transnational crime; criminal networks operate within and across national borders and legal jurisdictions. Each year, traffickers earn 1,600 times what the U.S. Federal Government spends to fight trafficking. That is we are spending a fraction of a penny on every dollar a trafficker earns—which sets up de-facto immunity for those profiting off of human misery.
Read more here.