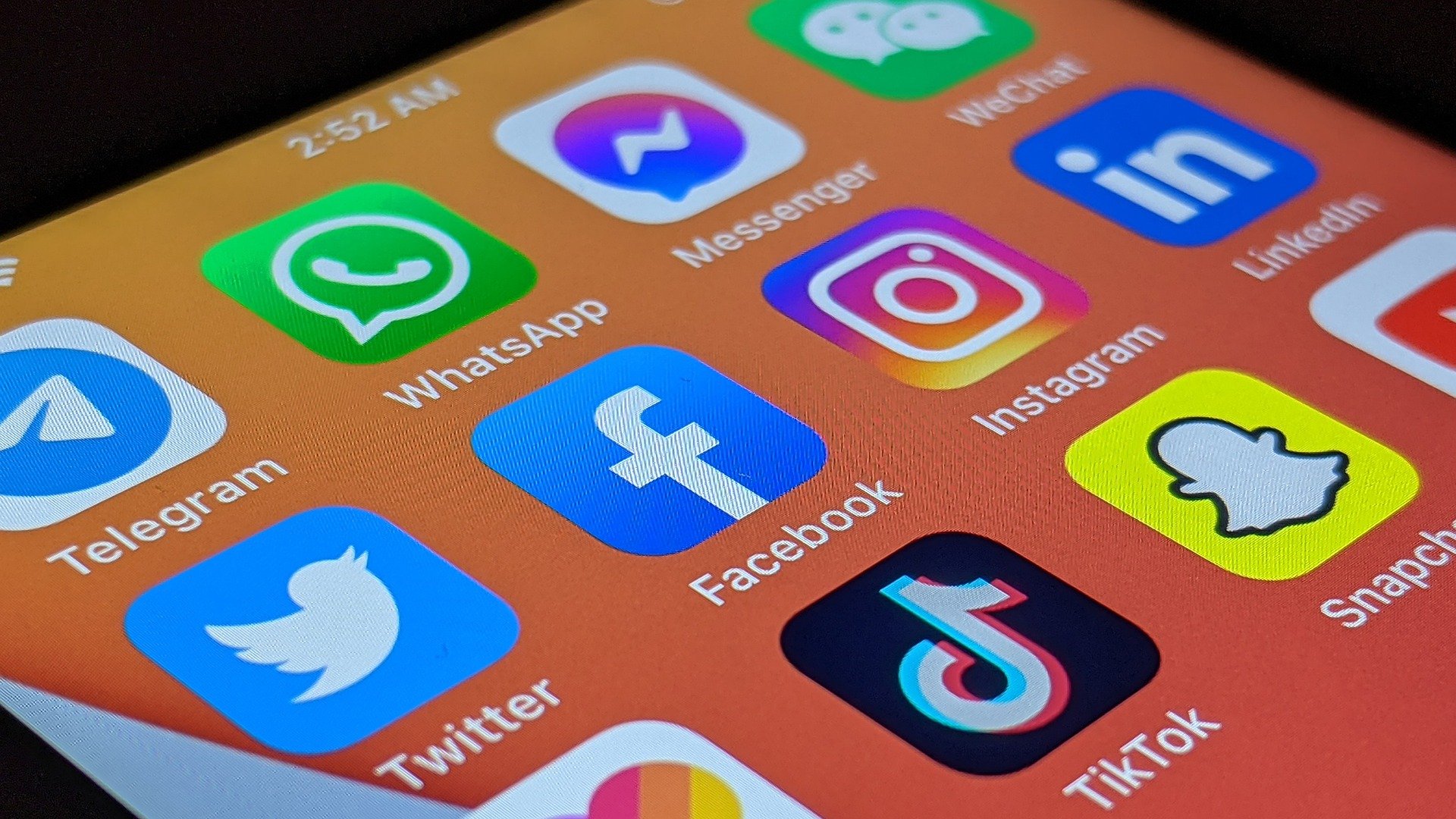 Production and Active Trading of Child Sexual Exploitation Images Depicting Identified Victims
Production and Active Trading of Child Sexual
Exploitation Images Depicting Identified Victims
CLICK HERE TO READ FULL REPORT: Production and Active Trading of CSAM
Executive Summary
The National Center for Missing & Exploited Children (NCMEC) has
access to unique data about child exploitation images, particularly
those involving identified victims and offenders and reported by
multiple law enforcement agencies.
WE WERE ABLE TO EXAMINE THE FOLLOWING RESEARCH QUESTIONS:
1. From data about all identified, actively traded
cases (involving 5 or more reports to NCMEC)
from 2002 to 2013, are there longer-term
trends in the nature of the content analyzed
by NCMEC, in terms of the age, gender, or
sexual activity involving depicted children?
From data involving identified child victims
between July 1, 2011, and June 30, 2014, whether
actively traded or not, we examined the following
research questions, first by focusing on data
from cases involving a single offender and a
single victim, and then including cases involving
multiple offenders and/or victims:
2. Was actively traded status (5 or more
reports to NCMEC) associated with victim
age or gender, offender age or gender,
sexual activity level, or relationship between
offender and victim?
3. Given some offenders were family members
of victims, was familial relationship
associated with victim age or gender,
offender gender, or sexual activity level?
Online child sexual exploitation is an international
problem, because these production and
distribution technologies transcend national
borders. There is also wide variation in child
pornography laws around the globe, according
to a recent review by the International Centre for
Missing & Exploited Children (2016). There are
growing concerns about the sexual exploitation
and abuse of children as new technologies
create more opportunities for perpetrators (Seto,
2013). Although the total number of children
who have been sexually exploited or abused and
photographed is unknown, the number of arrests
for adult-produced child pornography in the U.S.
practically doubled between 2000 and 2009,
resulting in more than 1/3 of arrested producers
of child pornography in 2009 being adults who
created the images of the children themselves
(37%) (Wolak, Finkelhor, & Mitchell, 2012).
There is limited scientific understanding of
the characteristics of these children who are
victimized in child pornography images/videos
and their relationship with those who have
sexually abused them. It is not known how these
factors may change over time or vary across
sociocultural contexts such as ethnicity or
poverty. Existing research has provided some
insight about cohorts of identified children, or of
images seized from the computers of offenders,
but there are many unaddressed questions. More
is known about perpetrators than victims at this
time (e.g., Long et al., 2016; Quayle & Jones, 2011;
Seto, 2013; Seto & Eke, 2015, in press; Seto, Wood,
Babchishin & Flynn, 2012; Taylor & Quayle, 2003).
Knowledge gained from this research can lead
to a better understanding of online victimization
and offending, thereby supporting more effective
and efficient prevention and law enforcement
initiatives to protect children. The results of
this research could have international impact
given the professional networks the researchers
have in their respective countries and the
relationships NCMEC has with the international
law enforcement community. For example, there
are many questions about longer-term trends
in the production of child exploitation content,
and whether more actively traded content differs
from non-traded content in victim or offender
characteristics.