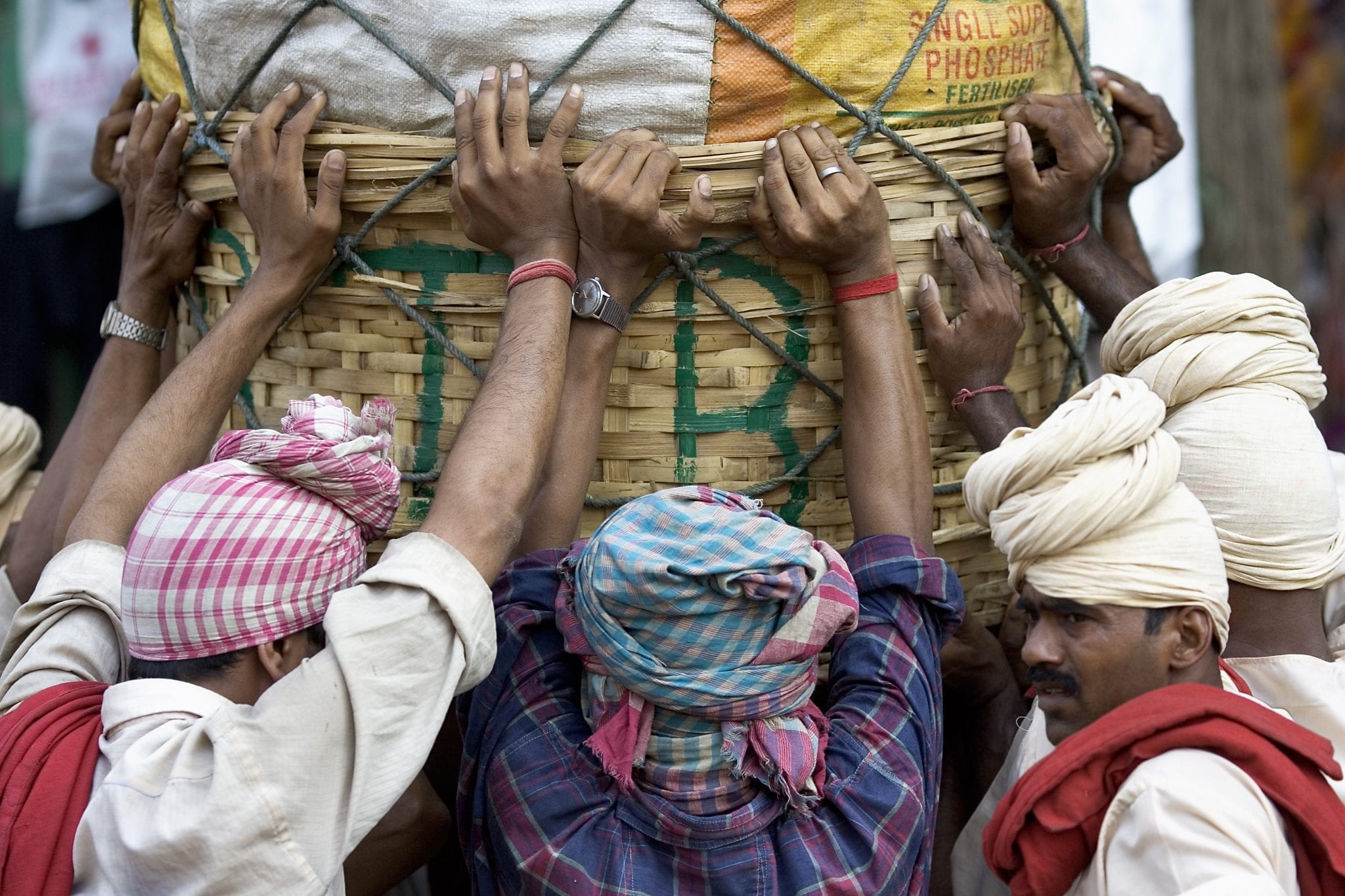 No work, new debt: virus creates perfect storm for slavery in India
When the coronavirus outbreak brought India to a halt last month, Bhagwan Das lost his only income as a construction worker in Delhi and embarked on a three-day trek back to his village.
Then the loan shark came knocking.
Unable to maintain repayments on the 60,000 rupee ($787) loan he took out in 2017 for his daughter's wedding, Das had no choice but to offer his son's labour to service the rising debt.
"My son works on the money lender's farmland now. He gives him food, but no wages," the 55-year-old told the Thomson Reuters Foundation by phone from central Madhya Pradesh state.
"We have to repay a loan and will do whatever work he gives us," added Das, who has yet to even clear the loan's interest.
A coronavirus lockdown – due to end on Tuesday but set to be extended – has left hundreds of millions of informal workers without cash or food, and fearful that lacking paperwork or a bank account will hinder their access to government assistance
Read the full article here.