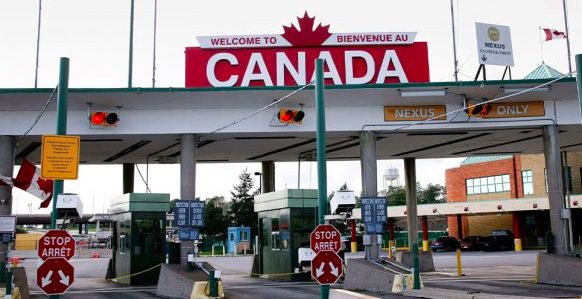 Migrant workers in Canada at severe risk of modern slavery
A recent report by an independent U.N. human rights expert found that the current migrant worker system in Canada is a "breeding ground" for modern slavery. 
Systemic problems undermine worker's rights
Tomoya Obokata, the Human Rights Council-appointed special rapporteur spent two weeks traveling across Canada and speaking to migrant workers. They told him that the current employer-specific work permit system means they cannot report abuses without fear of deportation. This threat leaves migrant workers extremely vulnerable to modern slavery. 
"I am deeply disturbed by the accounts of exploitation and abuse shared with me by migrant workers."  
Obokata is urging the Canadian government to step up its efforts to safeguard workers' rights and offer a clear pathway to permanent residency for migrants.