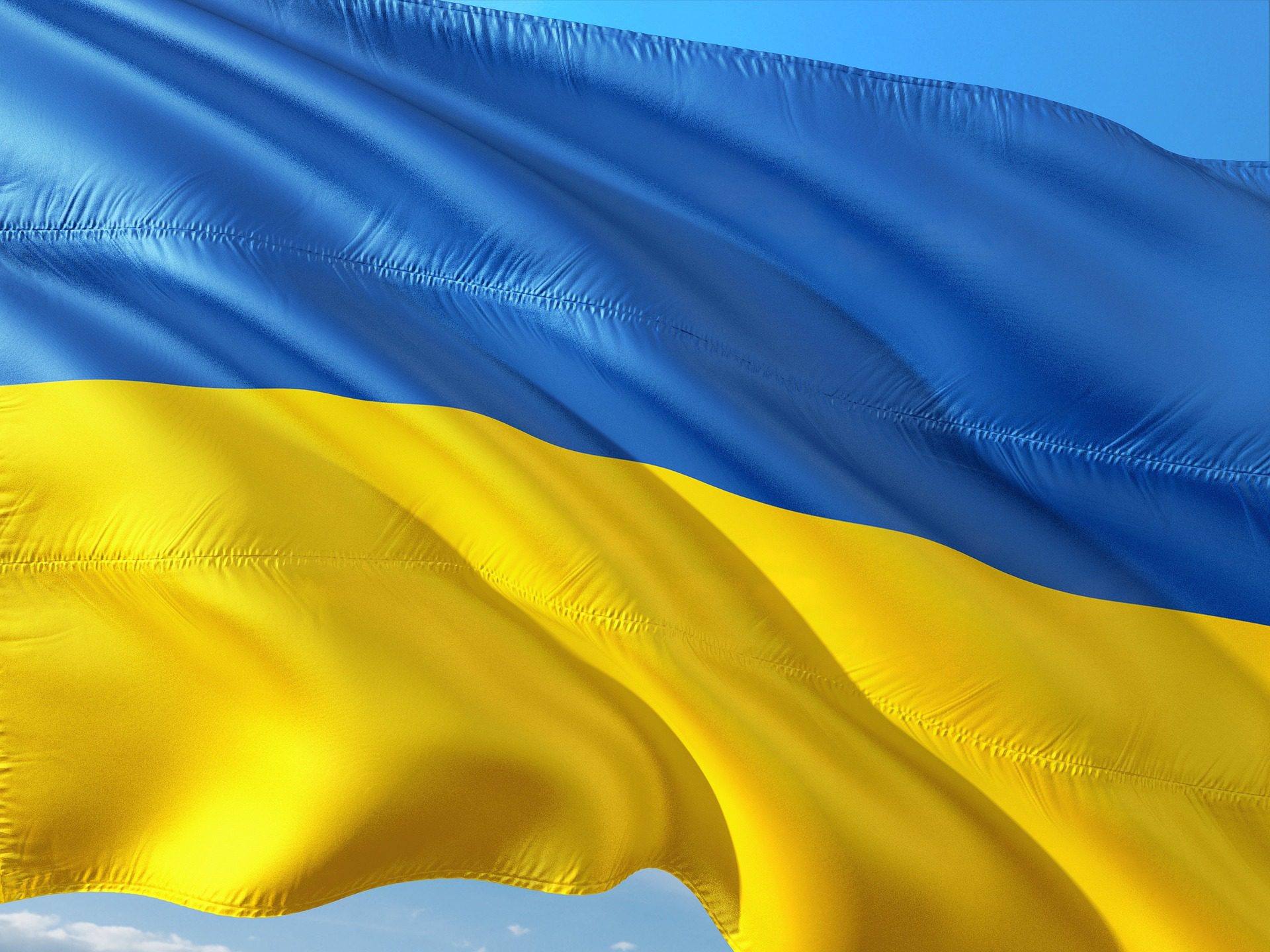 Crisis in Ukraine: the anti-trafficking response and learnings for the sector
Introduction
The onset of the war in Ukraine led to sudden mass displacement on the European continent. With the rapid large-scale movement of more than seven million refugees into neighboring countries, particularly Poland and Germany, the risk of trafficking and exploitation for women and children greatly increased. The emergency response began with volunteers and community groups from neighboring states driving to border crossings around Ukraine, in order to assist with humanitarian aid and transportation to safe locations across Europe. However, in the initial weeks of the war, large international organizations were largely absent from the frontlines of the crisis. This lack of coordinated and vetted humanitarian actors created situations of confusion and precariousness for refugees. The anti-trafficking sector across Europe quickly engaged with the humanitarian response in order to address vulnerabilities related to trafficking, as anecdotal stories of exploitation came in from border regions. Trafficking and the exploitation of Ukrainians existed before the start of the 2022 war – the UNODC reports that Ukrainian victims were exploited in Russia, Poland, Germany, Turkey and Israel, as well as the Middle East and South Asia, and identified victims experienced commercial sexual exploitation or forced labour in the agriculture or construction industries. Groups that were and continue to be particularly vulnerable to trafficking and exploitation in Ukraine are third country nationals and marginalized groups such as the disabled, LGBTQ+, Roma and the elderly. Many anti-trafficking organizations across Europe were therefore keenly aware of the vulnerabilities refugees face in light of this history and having previously worked with marginalized groups in cases of exploitation and corruption, including those connected to organized crime, in Ukraine and the surrounding region.
A snapshot of the anti-trafficking response – July to September 2022
At the start of the refugee crisis there was initial panic around trafficking and exploitation within the refugee population, and a hastily organized response. Now that this phase has ended, updated knowledge is needed from the field on the needs that arose and the effectiveness of the action taken. In particular, more voices from anti trafficking organizations are required to understand lessons learned and to consider the nature of the response going forward. The primary aim of this snapshot research project is therefore to explore the ways in which European anti-trafficking organizations responded to the crisis and how these activities have impacted the services they provide for existing and emerging at-risk groups. As the refugee response was entering its fifth month at the time the research was undertaken, further exploration of these continuing activities is key when considering adequate protection of Ukrainian refugees and trafficking risks.
Read or download full report here.