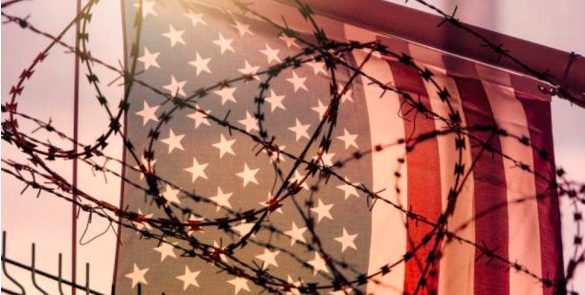 Unmasking human trafficking realities along the U.S.–Mexico border
As part of the Women and Foreign Policy program's Democracy, Corruption, and the Fight Against Human Trafficking Project, Melissa I.M. Torres was interviewed on new approaches to tackling human trafficking along the U.S.–Mexico border. See the original interview here.
Not only migrants are affected
Torres emphasizes that the scope of understanding who is vulnerable to human trafficking is too narrow. Human trafficking at the U.S.–Mexico border is an issue that is not limited to migrants and cartels, but also the communities living along the border. In fact, she states that those living on the U.S. side are among the most vulnerable to trafficking. The biggest proponent of being vulnerable to trafficking is poverty. Torres explains that there needs to be an increased focus on systemic causes and protections against human trafficking like poverty alleviation, better education, and health care systems.
"The borders are only looked at like some kind of immigrant territory. But it is a binational community where people are suffering.