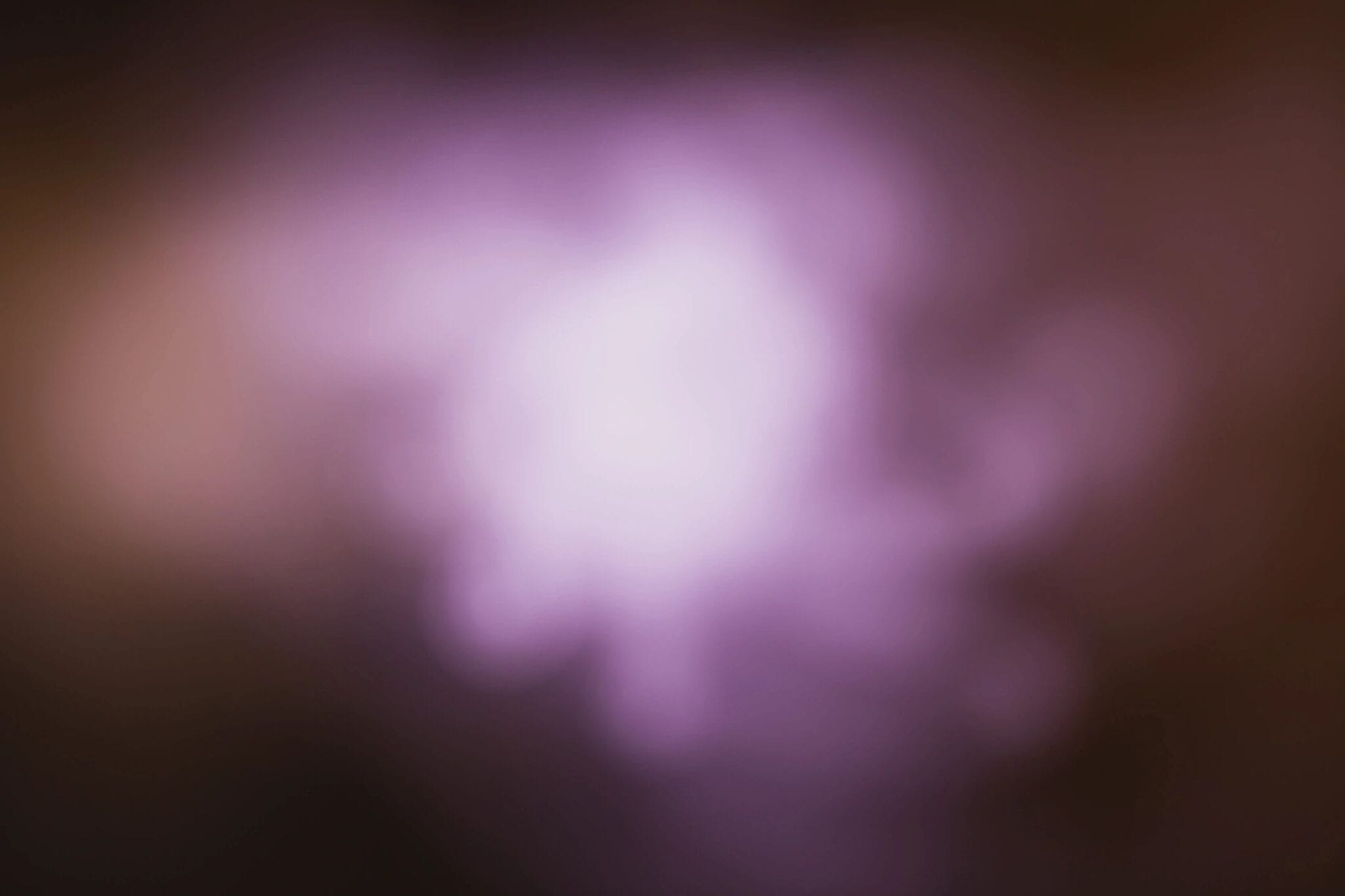 Inside a Massive Anti-Trafficking Charity's Blundering Overseas Missions
Operation Underground Railroad claims to save child sex slaves. People on the ground describe disturbingly amateurish operations that could endanger those they're meant to help.
The rescue mission, somewhere on the border of Haiti and the Dominican Republic, was not going well. The anti-trafficking charity Operation Underground Railroad (OUR) had arrived in a remote village seeking a missing child, acting on what founder Tim Ballard had promised was a solid tip from a source. A group from OUR's so-called "jump team" had entered the village, pretending to be part of a medical team; real medical workers had been hired as cover and were providing actual care to people in the village while the "operators," as they're called, quietly surveyed the scene. But the missing child was nowhere to be found. And then, to the dismay of several people on the ground, Ballard produced his source: a psychic medium from Utah.
The child in question was Gardy Mardy, a Haitian boy born in the United States who was nearly three years old when he disappeared from his father Guesno Mardy's church in Port-au-Prince in December 2009. This was the catalyzing event that led to Ballard founding OUR several years later. By 2014, Ballard and his team of operators—a group he asserts is highly trained and skilled, and mainly comprises former members of law enforcement and the military—descended on Haiti to find Gardy, in the first of several operations. 
Read more here.