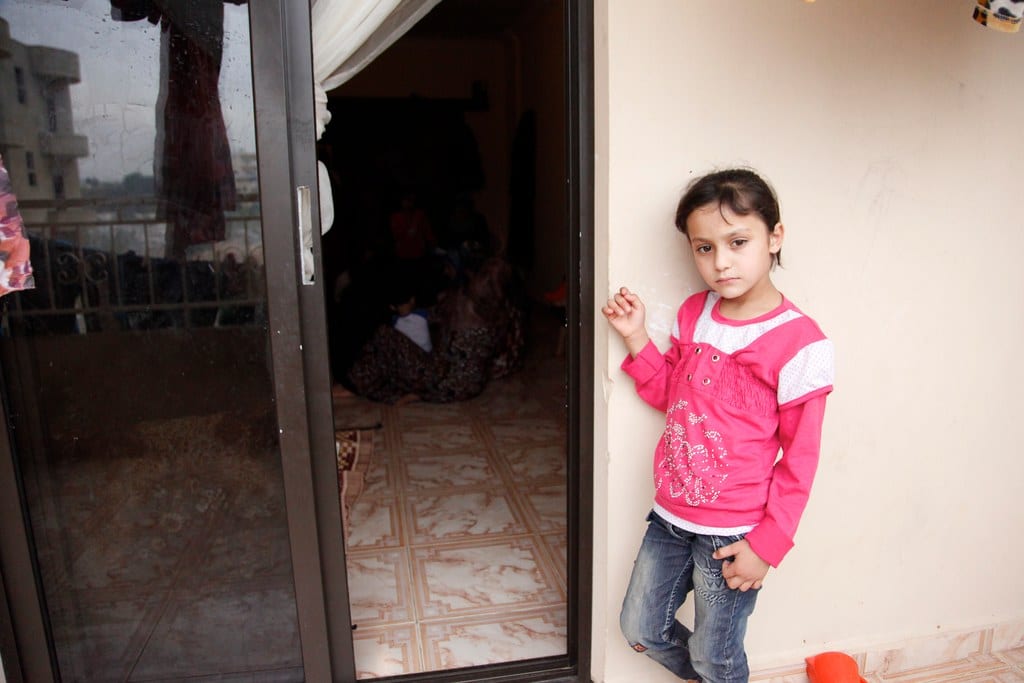 Preventing Stolen Childhoods: How the U.S. Department of Labor is Combating Child Labor Trafficking
No age is too young for victims of labor trafficking. Bella Hounakey was a child—only nine years old—when she landed at Newark International Airport in New Jersey from her native country of Togo. Her flight touched down on U.S. soil, surrounded by the lights of the New York City skyline.
But unlike her fellow passengers, Bella was unknowingly entering the dark, hidden world of child labor trafficking.
Bella's experience is not rare; it was part of an organized criminal enterprise that systematically trafficked children for forced labor, according to Hounakey, who is now an advocate for trafficking survivors. More than 20 children worked alongside her, forced to provide services, such as braiding, in a hair salon operated by her traffickers.
Hounakey's story is emblematic of the global trafficking of child laborers between countries thousands of miles apart. Yet children are trafficked every day in their own countries as well.
The U.S. Department of Labor's Bureau of International Affairs (ILAB) works to put an end to these serious abuses around the world. We use a three-pronged approach, employing cutting-edge research and reporting, engagement with foreign governments and other stakeholders, and technical assistance projects.
ILAB's research runs deep to the heart of where and why these abuses happen. We examine countries' legal frameworks and enforcement efforts, government policies, coordination mechanisms, social programs and root causes—not just to obtain a clear picture of the state of child trafficking, but also to offer concrete actions for governments to end this abuse. We also shine a light on labor conditions in a broad range of economic sectors by identifying specific goods produced with trafficked labor.
Read more here.