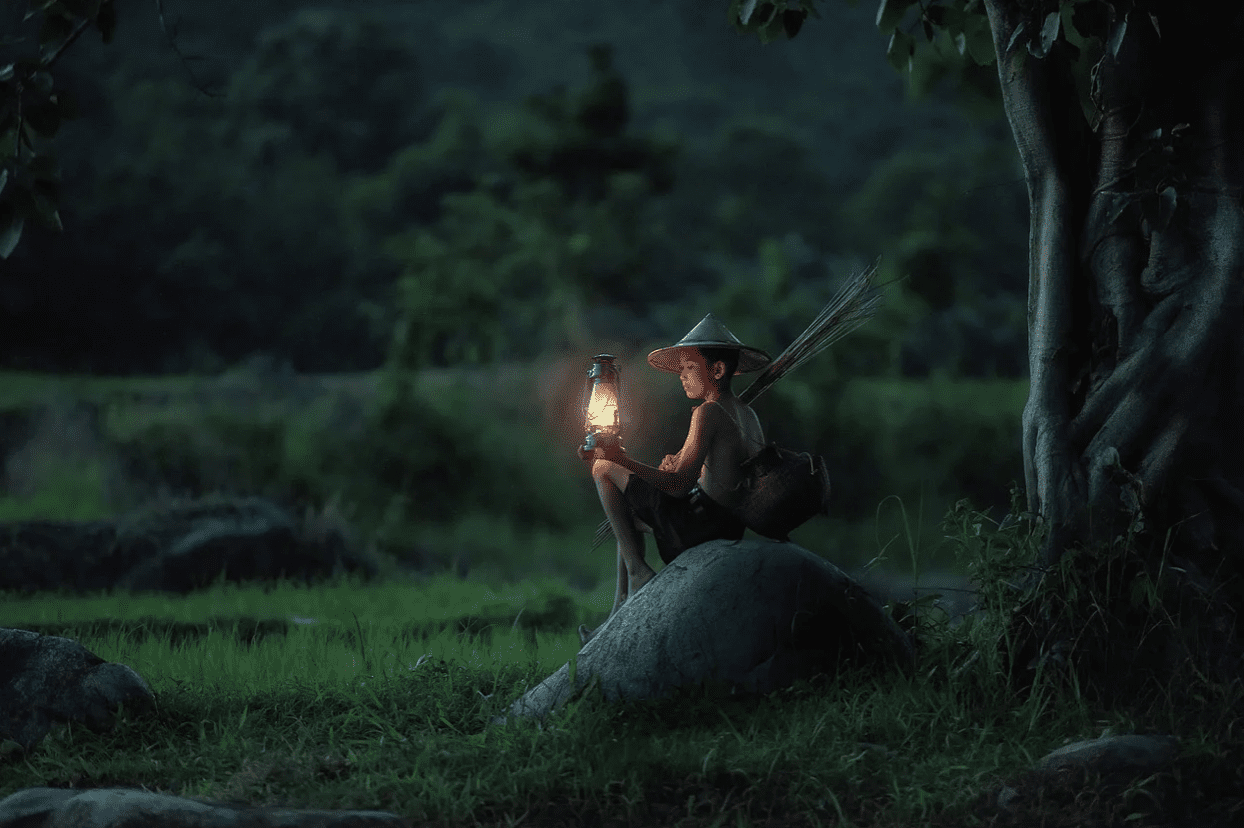 I Thought It Could Never Happen To Boys – Sexual Abuse and Exploitation of boys in Cambodia
This report presents research about the sexual abuse and exploitation of boys and young men in Cambodia. A team and capacity-building model was developed and research carried out in three provinces, Phnom Penh, Sihanoukville and Battambang, from April to June 2007, using primarily qualitative techniques, including semi-structured interviews and focus groups. In total, 40 boys and young men had the opportunity to share their  views and experiences. In addition, the research team met with more than 100 staff from a range of NGOs and service providers, including social workers, counsellors, carers, managers, team leaders, directors and lawyers. Prior to this study, there had not been any other specific research focusing on the sexual abuse of boys in Cambodia.
To read more, please click here.