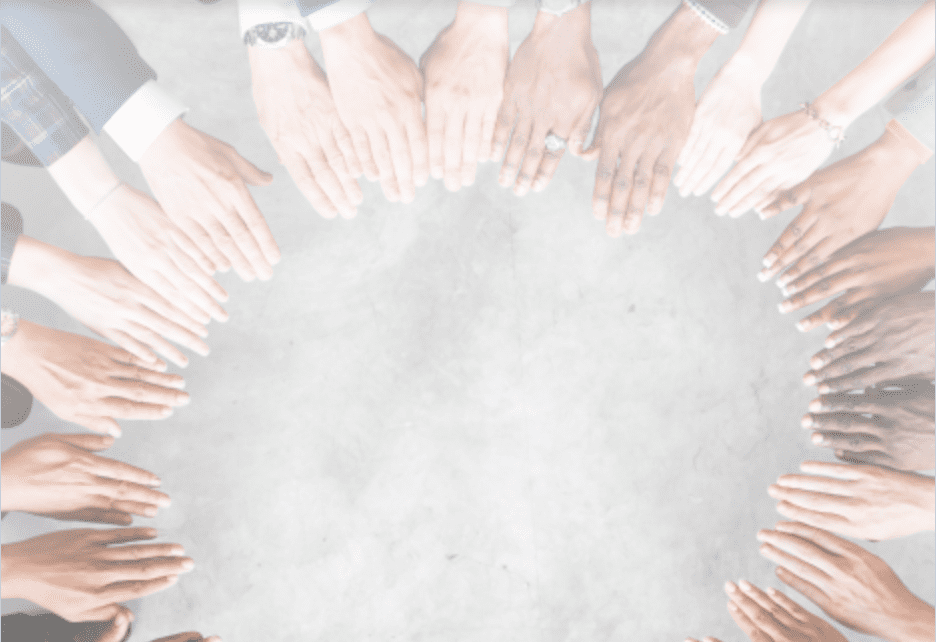 C19 Impact Analysis: Business and Human Rights/Access to Remedy in Asia – Summary Findings
Governments, businesses, and civil society organizations (CSOs) are beginning to take stock of the wreckage wrought by the COVID-19 virus. As these efforts begin, new baselines are drawn, and new investments are deployed to help our countries recover sustainably.
But from which baseline are we agreeing to start?  And what do those baseline conditions look like from the perspective of the most vulnerable? What challenges lie ahead for CSOs working on the Business and Human Rights issues? What does COVID-19 responsive programming look like?
In May 2020, the Asian Forum for Human Rights and Development (FORUM-ASIA) and Oxfam, partnered with UNDP Business and Human Rights in Asia programme, funded by the European Union, to conduct a regional impact analysis on the effect of COVID-19 (C19) on Business and Human Rights-related matters across the Asia region. Civil society organizations (CSOs) were asked 42 questions about their experiences during the C19 response and early recovery period and for their recommendations going forward. This is a summary of their responses.
For the full summary, please click here.
Asian Forum for Human Rights and Development (FORUM-ASIA) is a network of 85 member organisations across 23 countries, mainly in Asia. Founded in 1991, FORUM-ASIA works to strengthen movements for human rights and sustainable development through research, advocacy, capacity development and solidarity actions in Asia and beyond.
Oxfam is a global movement of people, working together to end the injustice of poverty. That means we tackle the inequality that keeps people poor.
United Nations Development Programme (UNDP) works to eradicate poverty and reduce inequalities through the sustainable development of nations, in more than 170 countries and territories.