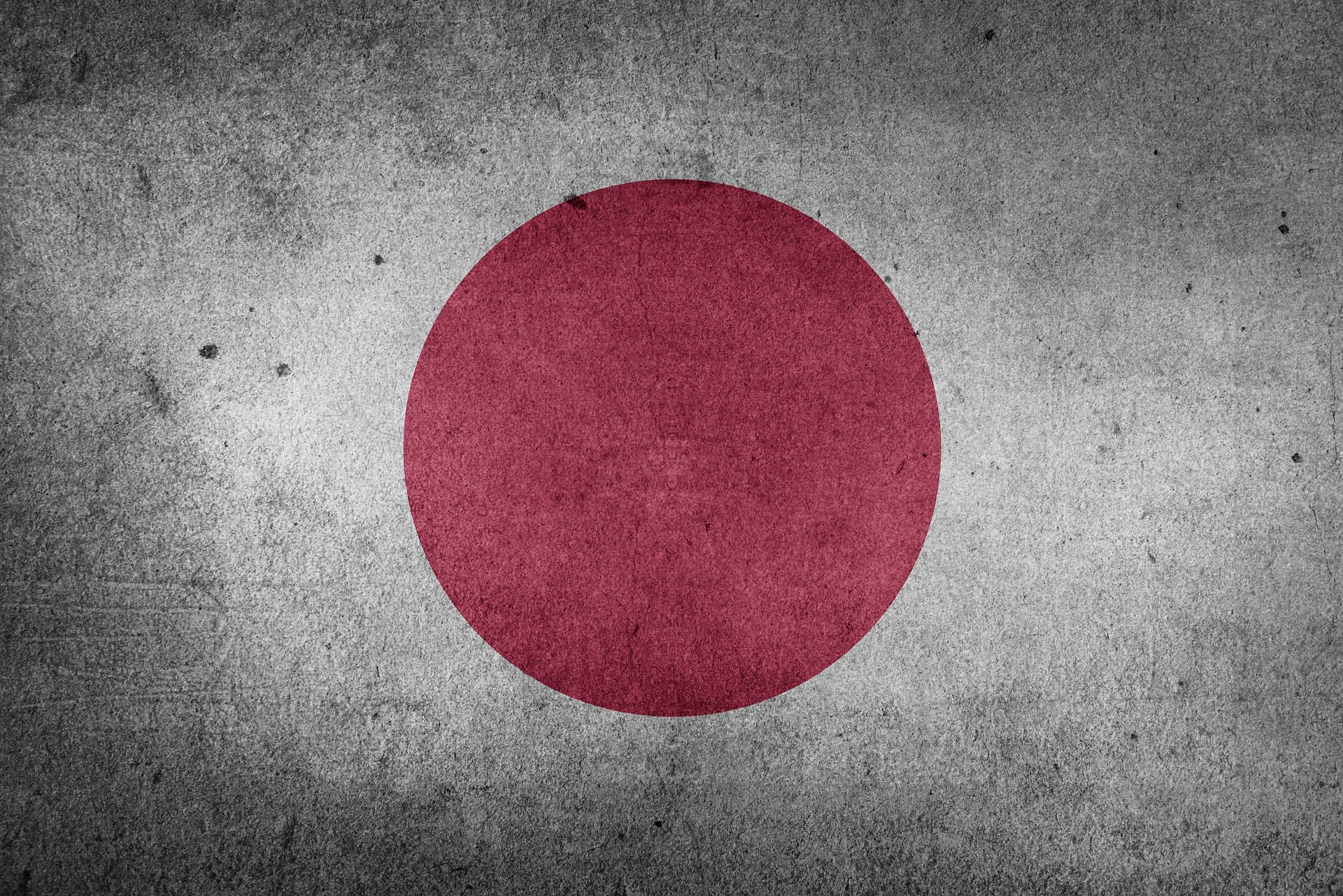 Japan's Moment to Act on Forced Labor in Supply Chains
In October 2021, the G-7 nations, including Japan, issued a joint statement that underlined their shared commitment to eradicate forced labor from global supply chains. The world's most affluent nations affirmed that there is "no place for forced labor in the rules-based multilateral trading system." The G-7 nations not only condemned forced labor but also acknowledged the important role played by trade policy in preventing, identifying, and eliminating forced labor in global supply chains.However, we are yet to see Japan's commitments against forced labor translate into decisive action.

The G-7 statement doubling down on a global effort to combat forced labor came out amid Beijing's nationwide campaign to crack down on Uyghurs and other ethnic minorities in China. Since 2017, it has been reported that approximately 1 million people have been abducted, detained, and subjected to forced labor in China's Xinjiang region. In particular, over 570,000 people, members of minority ethnic groups, were forced to engage in cotton picking in inhumane environments and under constant surveillance by the Chinese government.

Given the pervasiveness of the issue, the United States, Belgium, Canada, and the Netherlands have all declared Beijing's concerted campaign against its ethnic minorities as amounting to genocide and crimes against humanity, which represent the most extreme assault against the right to life and human dignity. In December 2021, the United States passed one of the most ambitious pieces of legislation targeted at forced Uyghur labor in supply chains. This law, the Uyghur Forced Labor Prevention Act, creates a presumption that all products originating from Xinjiang, or produced by certain entities listed under the statute, are made using forced labor and automatically barred from entering the United States.

Instead of setting a path for other nations to follow, Japan is raising eyebrows for its alarmingly inadequate actions on the issue. Japan is the only G-7 member that is yet to impose sanctions on Beijing for its state policy of forced labor. This inaction calls into serious question Japan's commitment to address forced labor in supply chains.

The resolution passed on February 1 by the Japanese government is a case in point. While it merely tinkers with the idea of conducting an investigation to determine the scope of the Uyghur issue, it also downplays forced labor as a serious human rights "situation" rather than a systematic and mass campaign by the Chinese government.

The Japanese government's comments on the Uyghur Forced Labor Prevention Act (UFLPA) also suggest that its main interest is in getting exemptions for goods exported to the United States by Japanese corporations and their Chinese affiliates. In effect, such government actions are akin to endorsing the monetization of forced labor-linked products.

This is particularly concerning because, among the G-20 nations, estimates suggest that Japan is the second-largest importer of forced labor-linked goods (worth $47 billion) after the United States. Indeed, 86 percent of Japan's laptops, computers, and mobile phones made in China and Malaysia (worth $22.4 billion per annum) are suspected of being linked to forced labor. Around 80 percent of all clothing and accessories imported into Japan (worth $20.6 billion) – sourced from China, Argentina, Brazil, and elsewhere –  also at risk of being lined to forced labor, an ignominious figure that the Japanese government has yet to acknowledge.

The Japanese government should not pursue economic gain at the expense of enabling forced labor.

While we applaud the recent announcement from Japan that it will draft due diligence guidelines for companies to detect and prevent human rights violations in supply chains, the government needs to go a step further in order to have maximum impact. What the Japanese government can and must do is adopt an import ban similar to Section 307 of the U.S. Tariff Act, which bars the entry of products made by forced labor into the United States.

Since 2016, U.S. Customs has ramped up enforcement of the import ban and currently enforces 54 active bans against products like palm oil, tuna, cotton, and tomatoes, to name a few. In the fiscal year 2021, under the forced labor mandate. U.S. Customs officials detained more than 1,469 shipments worth $486 million across all U.S. ports of entry. Although this is still only a drop in the ocean, rising forced labor enforcement has prompted shifts in corporate behavior, spurred government reforms, and ensured remedy for workers. Import bans have been touted by experts as one of the most powerful trade tools available today to deter forced labor in global supply chains.

China will not abandon its state policy of forced labor unless big economies and top trading partners create the necessary economic pressure on the Chinese government. It is imperative that all G-7 nations present a united front and work together to eliminate forced labor from the trading system. It is time for Japan to take decisive steps against modern slavery. In fact, it is overdue. The Japanese government should adopt a U.S.-style import ban and distance itself from forced labor-tainted supply chains. Every day that goes by without the Japanese government taking action is a day people subjected to forced labor continue to suffer in China and across the world.