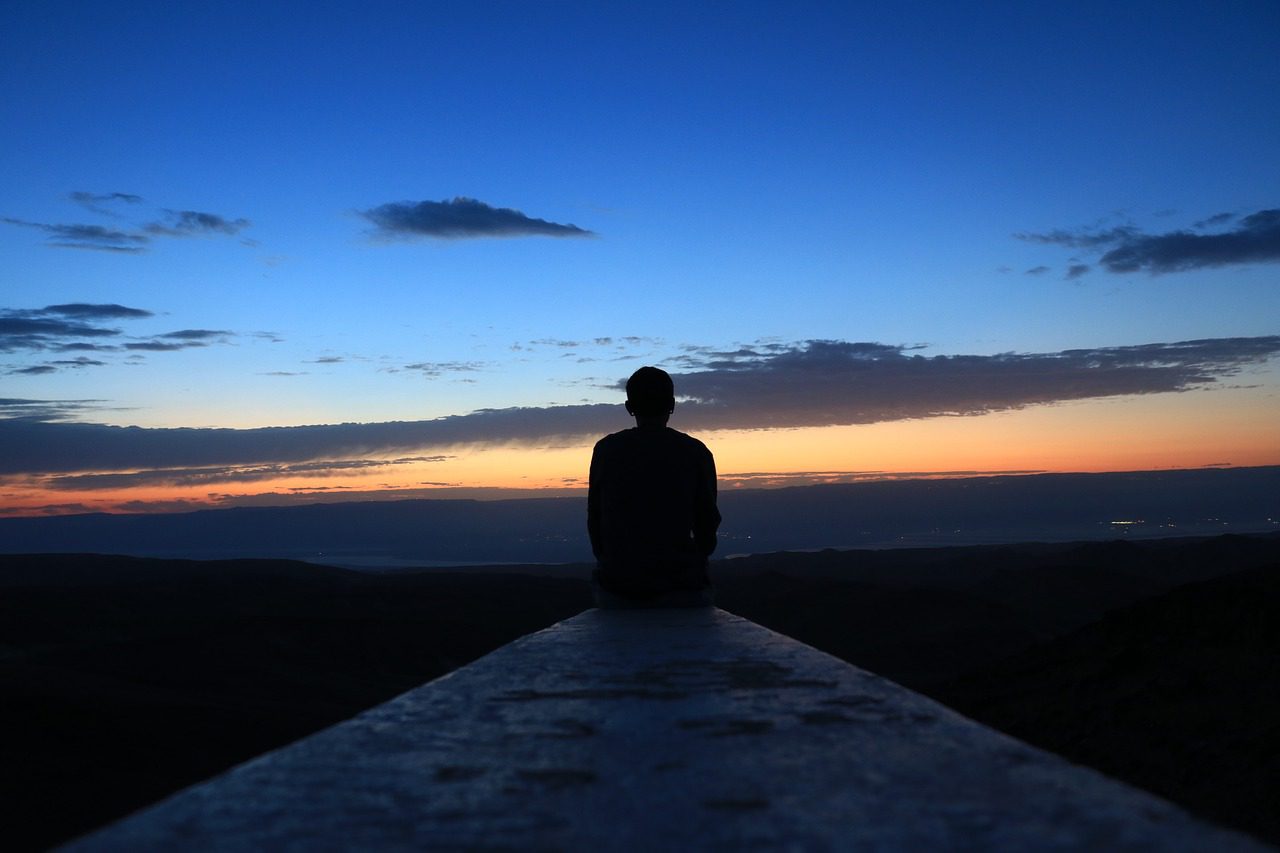 Human Trafficking: the Missing Male Victim
On March 7, 2013, President Barack Obama signed a bill reauthorizing the Violence Against Women Act (VAWA). The reauthorization of VAWA was a bipartisan effort––despite a tumultuous political dynamic––and undeniably makes strides for survivors of domestic violence. Interestingly, the Trafficking Victims Protection Reauthorization Act (TVPRA) was added as an amendment to VAWA's reauthorization.
In the past, the TVPRA has been called "landmark legislation," and even the "centerpiece for all U.S. anti-human trafficking laws." Simply put, the TVPRA's reauthorization was critical to help build awareness around anti-trafficking and those at risk of being trafficked, strengthen services for victims, bring traffickers to justice, and overall, "protect the human rights of children and adults in the [U.S.] and around the world." However, more troubling than this important legislation remaining expired since September 2011 may be that it was embedded in VAWA, an act aimed at "putting a stop to violence against women and other vulnerable groups."
This time around, VAWA was broadened to protect "Native Americans, LGBT women and illegals who are victims of domestic violence, rape and sex trafficking." Such an expansion makes it seem relevant, if not practical, to place TVPRA in VAWA, as a codification of a universal stereotype that human trafficking happens only to women and children. However, this approach to human trafficking is problematic, at best, because it ignores the prominence of male victims of human trafficking in the U.S. and abroad.
THE EXISTENCE OF THE MALE VICTIM
It is clear that a disproportionate number of trafficking victims are women— comprising about two-thirds of reported victims—while men make up the majority of traffickers. In fact, over 90% of the prison population worldwide is comprised of men; many of these men behind bars for violent crimes. However, like the trafficking of women, the trafficking of men is also universal. While "[s]ome reports indicate that women may be subject to more exploitative conditions or more vulnerable to becoming victims of forced labor or trafficking . . . [and] more subject to violence and sexual exploitation than men . . . [there are] few gender differences when it comes to vulnerabilities to exploitation and abuse." The response to human trafficking victims, based on their sex, is universal as well. While scholars rightfully focus much of their attention on the male demand perpetuating a vicious cycle of trafficked women, there is little discussion concerning the male victim himself.
It is important to first dispel any belief that location, age, familial status, or lack of education is determinative of a male's susceptibility to being trafficked.16 While the desire to earn money has been a "common denominator" in men's decisions to migrate—"most studies show that the vast majority of victims of trafficking and exploited migrants consider themselves to be poor at the time of migrating"—this, too, is not determinative of susceptibility to being trafficked. This is because male victims are generally recruited and trafficked by use of deceptive tactics. Male victims are often controlled by psychological, physical and sexual abuse.
Male victims exist in every country. For example, Cambodian men and boys have been "deceived onto long-haul fishing boats . . . out to sea for up to two years or more [in] virtual prisons on which the trafficking victims endure inhuman working conditions, and physical abuse." Further, while "[e]veryone knows that Afghanistan is one of the world's worst places to be female . . . [f]ewer people realize that Afghanistan is one place in the world where boys are more likely to be trafficked than girls." Additionally, the Salvation Army reports that 41% of the adult victims of human trafficking that it assists in England and Whales are men. These worldwide occurrences should be no surprise as they have been recognized and documented in the U.S. State Department's 2012 "Trafficking in Persons Report," which further detailed the stories of men or boys trafficked in India, Brazil, and Burma – Thailand.
Male victims are seen in the U.S. as well, often in child pornography. "[T]he sex trafficking of young boys feeds the high demand for child pornography in the [U.S.], more than half of which features boys rather than girls." In addition to child pornography, the rising demand for discounted labor combined with men from poverty-stricken nations migrating to the U.S. for work has resulted in the labor trafficking of males domestically. These male victims are not just from abroad; they are comprised of U.S. citizens, legal residents, and lawful visitors, too.
Read more here.