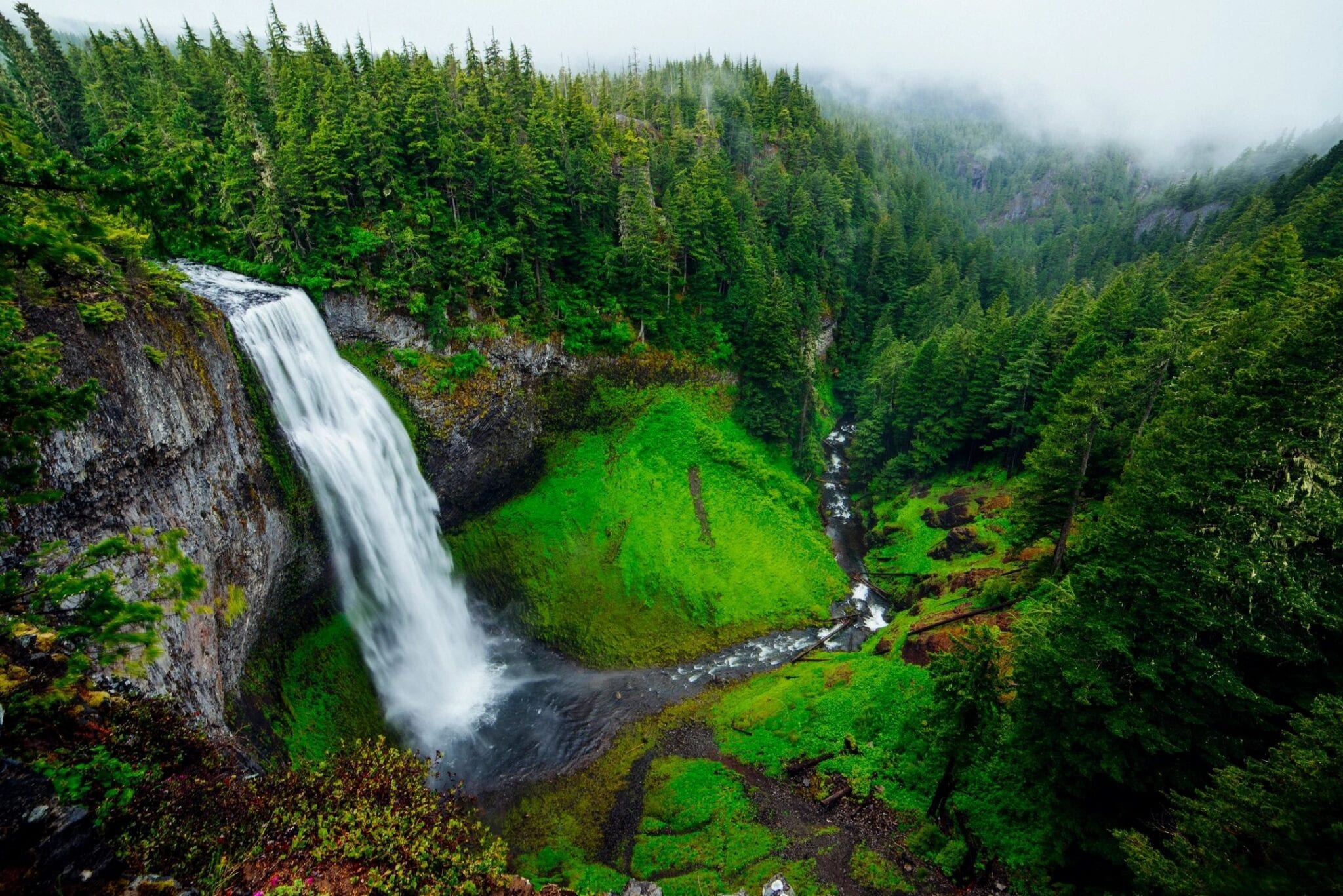 Human Trafficking in Vietnam: The Issues and Responses of the Government
Transnational crimes pose great challenges for many nations around the world due to their complex characteristics. Vietnam is located in Southeast Asia, where there is a high rate of transnational crimes, such as drug trafficking, terrorism, and human trafficking. The trafficking of persons in Vietnam is considered a social phenomenon because there is a significant number of trafficked victims, and consequences. Hence, the issue should be prevented and handled to protect the Vietnamese people. This research focuses on two main objectives, including investigating the issues of human trafficking in Vietnam, and proposing potential solutions in countering human trafficking crimes. This paper is divided into two main parts. Firstly, the project examines the issues of human trafficking in Vietnam, including exploring the background, its reasons, the tricks of the offenders, and the consequences. Secondly, the research analyses the responses of the Vietnamese Government in fighting such crimes.
Read the full research paper here.