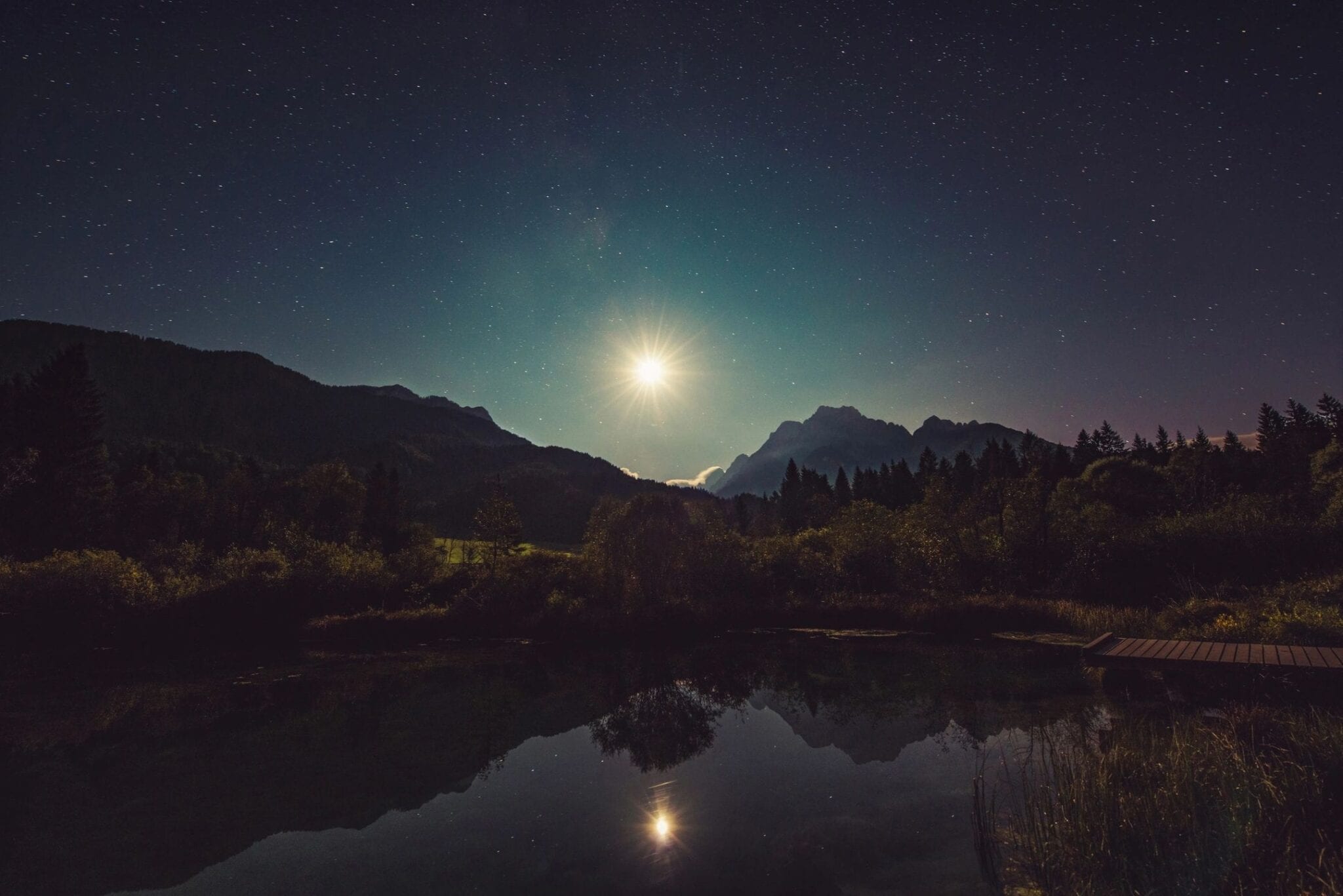 Periodic Review of Human Trafficking in Nepal
Founded in 1983, The Advocates for Human Rights ("The Advocates") is a volunteer-based
non-governmental organization committed to the impartial promotion and protection of
international human rights standards and the rule of law. The Advocates conducts a range of
programs to promote human rights in the United States and around the world, including monitoring
and fact finding, direct legal representation, education and training, and publications. The
Advocates is the primary provider of legal services to low-income asylum seekers in the Upper
Midwest region of the United States.
The Advocates has worked in Nepal since 1996, publishing the report Domestic Violence in Nepal
in 1998. Since 1999, The Advocates has worked through the Sankhu-Palubari Community School
to combat child labor and provide access to education to some of the most marginalized children
in the eastern Kathmandu Valley. The school provides free education, textbooks, uniforms, health
checkups and a daily meal to 375 students in pre-K through grade 10. Approximately 55% of the
students are members of Janajati (indigenous) groups who do not speak Nepali at home; an
additional 7.2% are Dalit. In the current school year, 52.8% of the students are girls. The Advocates
partners with the local Sankhu-Palubari community and the Nepali organization Educate The
Children to administer the school.
This review explicates the current measures being taken by the Nepali government to combat and prevent human trafficking.
See the review here.