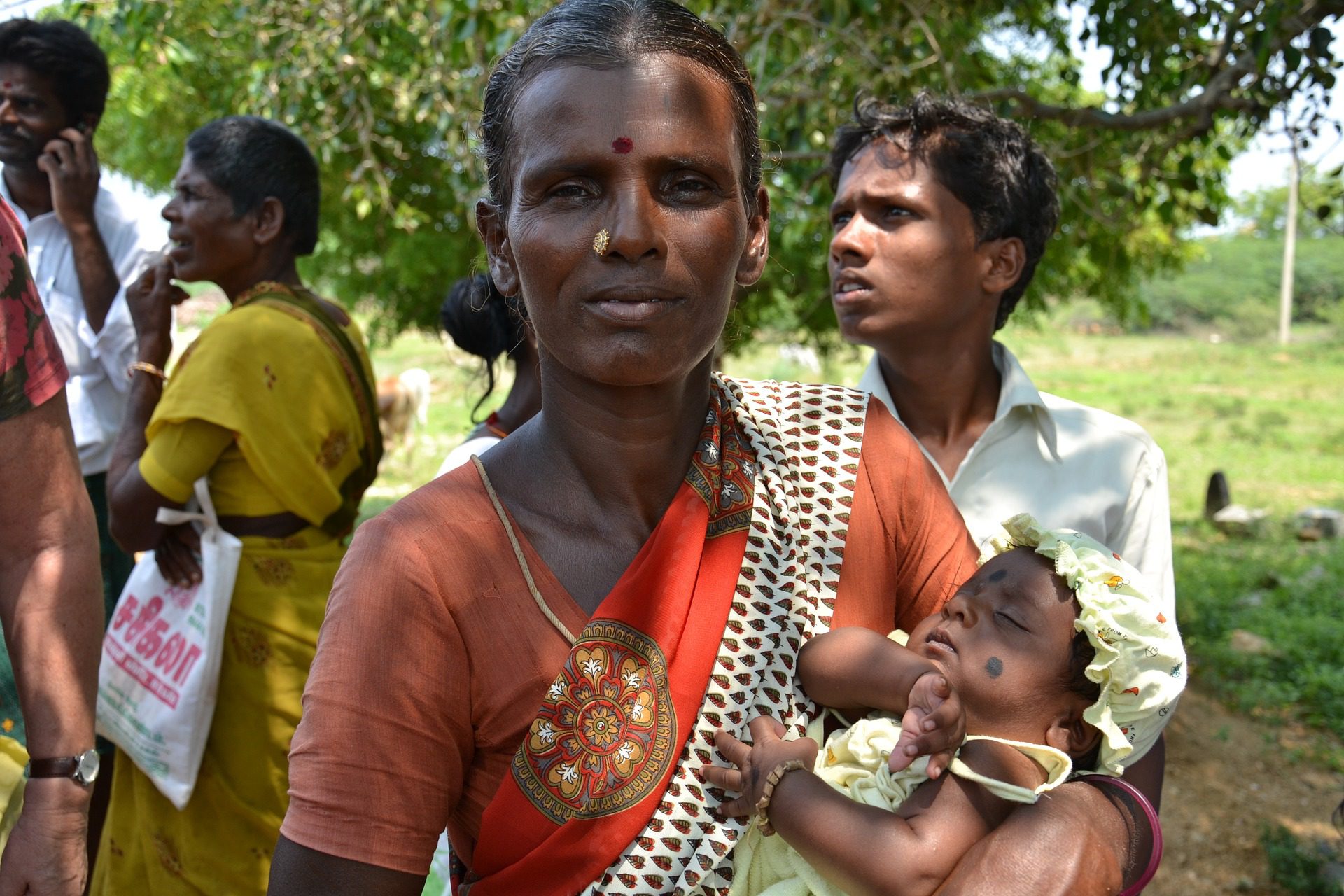 Final Report Women Worker in Unorganized Sector, Himalayan
The present study is being conducted to provide feedback to the planners and policymakers to take suitable remedial measures for improving the level and standard of living for the women workers in agricultural construction and domestic sectors.
Objectives of the Study
To study the socio-economic background of construction, agriculture and domestic women workers.
To study the social security rights enjoyed by women workers in equivalent employment situations.
To study the working conditions of women workers.
To study the wage patterns and causes of discrimination in wages of women workers.
To find out the facilities available to women workers with special reference to leave, pensions, health benefits, maternity benefits, housing and child care etc.
To study the living conditions and basic problems faced by women workers.
Read or download full report here.