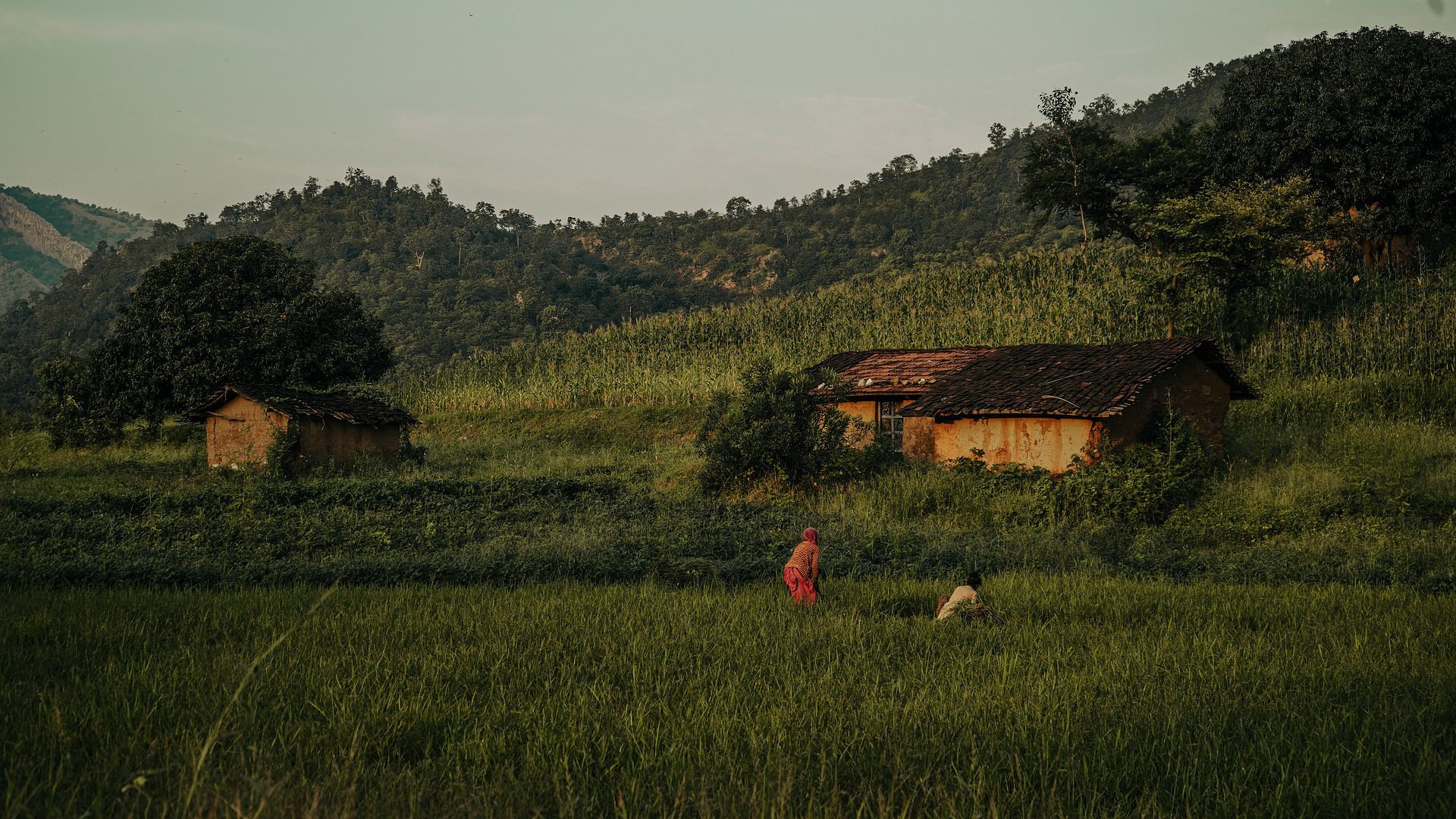 Stories Behind a Hot Cup of Assam Tea: Listening to the Voices of Women Labourers in the Tea Gardens
INTRODUCTION:
The tea industry plays a crucial role in the economic well-being of the state of Assam. Since its inception as a colonial industrial venture, it has passed through different phases of development contributing heavily towards the social and economic well being of its workforce. The industry employs a large number of women workers who are essentially the driving force of the growth of the industry. Keeping in mind the invaluable role and importance of women workers in the tea industry, it is pertinent to explore the economic, social and cultural issues impinging upon the lives of the women workers in the tea gardens of Assam.
OBJECTIVE:
The study seeks to examine the following objectives:
To understand the quality of life of tea garden workers through a socioeconomic survey and suggests for policy interventions.
It aims to document the lived history of the women workers of tea gardens.
To examine gender dimensions in the tea plantations.
To understand and reconstruct the history of women workers in tea gardens.
To create an Oral History Archive of voices of women workers in tea gardens.
METHODOLOGY:
The study is divided into two parts. Part-A deals with the socio-economic conditions of the workers of the tea gardens, while, Part-B looks into the oral narratives reflecting the lives of the women workers of some selected tea gardens in Assam. 18 Part A: The methodology adopted for the study of socio economic conditions of workers in the tea gardens is quantitative. The survey employs different tools and techniques of data collection viz. close-ended questionnaire/ interview schedule for 20 tea gardens (10 each) in the districts of Dibrugarh and Tinsukia along with appropriate observation techniques. The collected data were processed using Statistical Package for Social Sciences (SPSS), the software popularly used in social science research. Part B: In- depth interviews were carried out among women workers of varied age groups in the selected tea gardens of Dibrugarh and Tinsukia districts of Assam.
Read or download full report here.