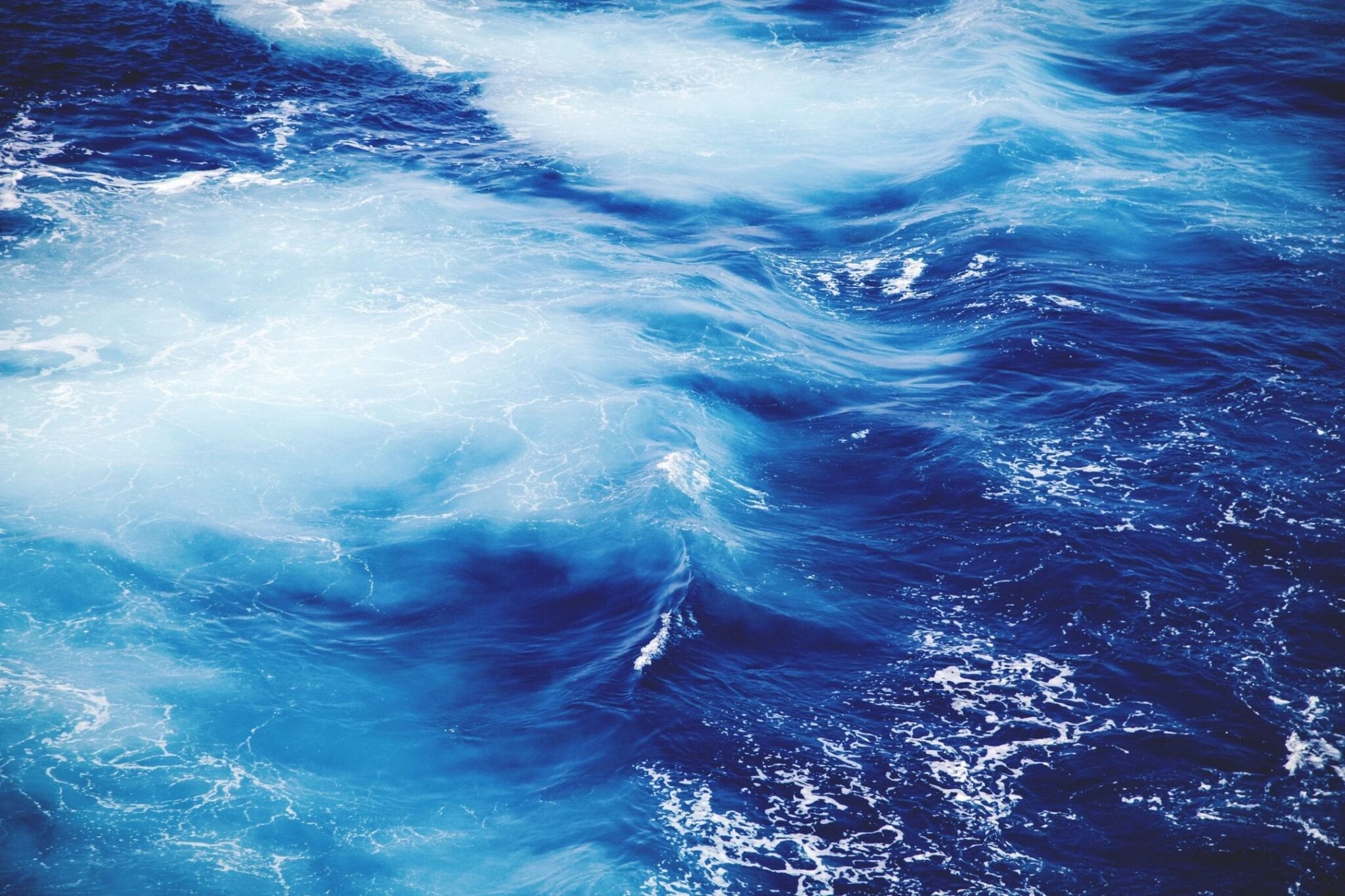 Comments Concerning the Ranking of Taiwan by the U.S. Department of State in the 2021 Trafficking in Persons Report
This document contains the Seafood Working Group (SWG)'s comments concerning Taiwan's ranking in the United States Department of State's upcoming 2021 Trafficking in Persons (TIP) Report. Convened by Global Labor Justice-International Labor Rights Forum (GLJ-ILRF), the SWG is a global coalition of 26 labor, human rights, and environmental non-governmental organizations to hold governments and companies accountable and drive change.1
The SWG recommends that Taiwan be downgraded to the Tier 2 ranking since it has not met the minimum standards as set forth in the U.S. Trafficking Victims Protection Act (TVPA) of 2000.2
1.1 Methodology
This report focuses on issues and incidents during the TIP Report 2021 reporting period, April 1, 2020, to March 31, 2021, but provides some information from before this time period where relevant. The information in this report is based on a desk review of existing literature and conversations with civil society organizations (CSOs) and non-governmental organizations (NGOs) in Taiwan during February 2021, including Greenpeace Taiwan, Migrant Workers Concern Desk, Serve the People Association (SPA), Taiwan Association for Human Rights (TAHR), Taiwan Rerum Novarum Centre, Yilan Migrant Fishermen Union (YMFU), and Taiwan Juridical Interpreters Association. English and Chinese language sources were utilized for the literature review. The report focuses on the latest developments since April 2020. The report relies heavily on meeting minutes from government agencies, media agencies, and NGO-collected cases through frontline work.
The report analyzes the Taiwanese government's efforts and progress in addressing human trafficking and related labor rights abuse in the fishing industry. The government's efforts addressing human trafficking in other industries are outside the scope of this report.
This report was prepared by Global Labor Justice-International Labor Rights Forum (GLJ-ILRF)3 and Greenpeace, with support from Humanity Research Consultancy4 in report drafting. The findings and recommendations are supported by the Seafood Working Group.
Read more here.